CannabisNews420.com – Cannabis/Marijuana Industry News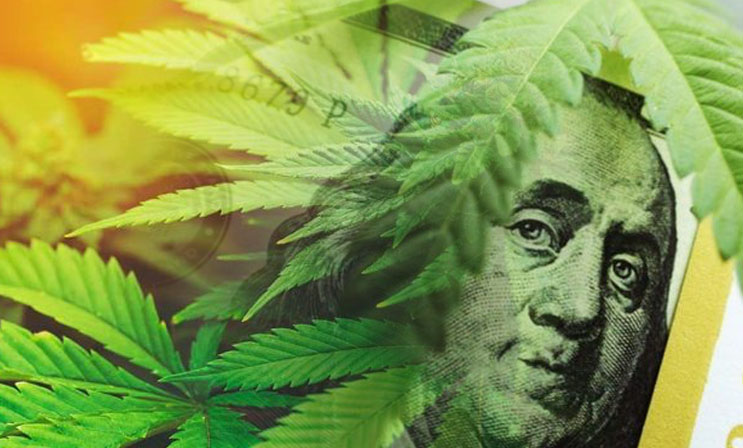 The month of June has thus far, shown some effect of a rebound occurring in the world of marijuana stocks. Although there are many options to look at, it appears as though most of the stocks in the market follow the trend of the companies at the top. This is characteristic of other markets as well and only helps to serve as a way to correlate the top companies to smaller ones. As we continue to traverse the near future of cannabis, the most important thing is to research all the players in the market before making an assumption about one in particular.
Nabis Holdings (INNPF/NAB) is one of the leading Canadian investment issuers currently working throughout the various facets of the marijuana market. The company has a high track record of focusing on high cash flow businesses throughout the vertically integrated side of the cannabis space altogether. For some background on Nabis Holdings, the company was co-founded by the two executives who founded MPX Bioceutical, which completed the largest corporate takeover in the history of the U.S. marijuana market. This should just serve to illustrate how much potential they have for the near future. The company has stated that one of their main focuses has been on the generation of revenue and EBITDA as well as growth overall.
Recently, Nabis Holdings announced that they have entered into an agreement with Cannova Medical Ltd. which will see the former purchasing a 49% interest in the company. The agreement also allows the company to purchase another 51% if they choose in the near future. Cannova, which is based out of Israel, has been working on the creation of various organic compounds for use as part of the medicinal side of the cannabis market.
The company's flagship product is a sublingual strip that can be infused with a large variety of cannabis compounds. In addition to helping with the issue of dosing, the strips can also ensure that purity and quality is kept extremely high. Shay Shnet, CEO of Nabis Holdings stated that "Cannova's line of sublingual strips disrupts traditional thinking on consumption. Their team has developed an innovative solution that largely appeals to consumers looking for convenience compared to current forms of consumption such as smoking, evaporation, and ingestion of oil."
CannTrust Holdings (NYSE:CTST) is considered to be one of the largest producers of marijuana in the whole of the market. The company saw its share price move quite high a month or two ago, but then this was swiftly followed by some bearish action. CannTrust Holdings has shown that they have plans for aggressive expansion into the future, which could see them producing as much as 50,000 kilograms of the substance when operating at peak capacity.
Additionally, CannTrust has a supply agreement is each of Canada's 10 provinces which is quite astounding considering the market share they could have if they are able to fully take it on. All in all, investors should keep an eye on CannTrust Holdings in this upcoming month and beyond.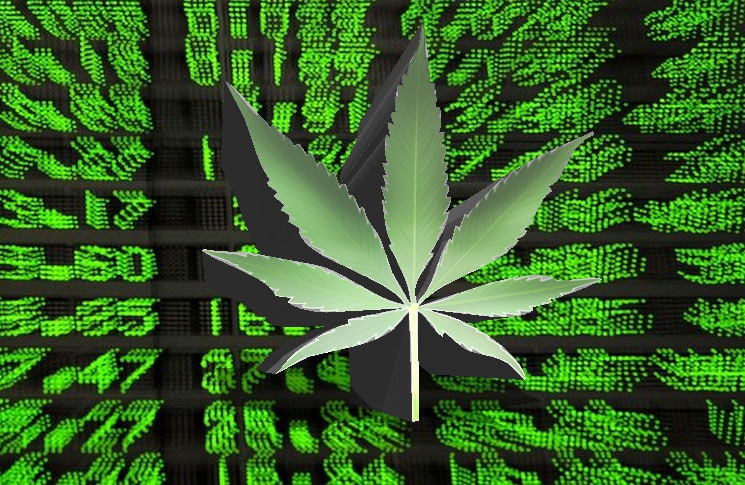 Pursuant to an agreement between an affiliate of MAPH Enterprises, LLC (owners of MarijuanaStocks.com), Midam Ventures LLC and Innovative Properties Inc dba Nabis Holdings, Midam has been paid $500,000 from Innovative Properties Inc dba Nabis Holdings for a period from 4/10/2019 to 7/25/2019. Midam has been compensated an additional $400,000 and 200,000 common restricted shares of Nabis Holdings to extend coverage an additional 6 months ending 1/25/2020. We may buy or sell additional shares of Innovative Properties Inc dba Nabis Holdings in the open market at any time, including before, during or after the Website and Information, to provide public dissemination of favorable Information about Innovative Properties Inc dba Nabis Holdings
The post Will the Rest of June Show Positivity for Marijuana Stocks? appeared first on Marijuana Stocks | Cannabis Investments and News. Roots of a Budding Industry.™.
Original Source