CannabisNews420.com – Cannabis/Marijuana Industry News

While the coronavirus has wreaked havoc on world markets, it has done one good thing for the cannabis industry. The large spread stay-at-home orders around the world have meant that people are consuming more cannabis than ever. This has raised the demand for marijuana quite substantially. While pot stocks as a whole have been beaten down by the coronavirus, we are seeing higher demand be reflected in numbers around the U.S. and Canada.
[Read More]
Will These Marijuana Stocks Continue To Go Up In The Market?

What's The Deal With The Cannabis Industry?
Although marijuana producers seem to have the best chance at seeing profits from this, the cannabis retailers that are on the frontlines seem to also be working to reap the benefits. It is worth noting that the coronavirus is a very serious pandemic, and no one truly knows when it will end or what will happen in the next few weeks. All we do know is that marijuana producer marijuana stocks may have to work hard to keep up with demand in the present day.
What's interesting is that in the U.S., many states that offer legal cannabis, have made cannabis dispensaries essential services during their lockdowns. This means that consumers can still go and purchase marijuana despite other services not being offered. This could be one of the main factors in why we have seen increased demand in the past two weeks. It's clear that the market is shifting. As we continue to see what happens in the next month or so, investors should continue to watch pot stocks to see what type of price action is occurring.
Where Were Cannabis Producer Pot Stocks Prior to the Coronavirus?
If we look at 2019, we saw some major positives occurring around the pure-play pot stocks. Although many cannabis stocks saw large losses during that period, it's clear that they were working hard to try and shift their business models to meet the needs of consumers. Many pot stocks began to layoff workers and shift production to help cut costs. This is not to say that 2019 was a great year for pot stocks because not everything was positive.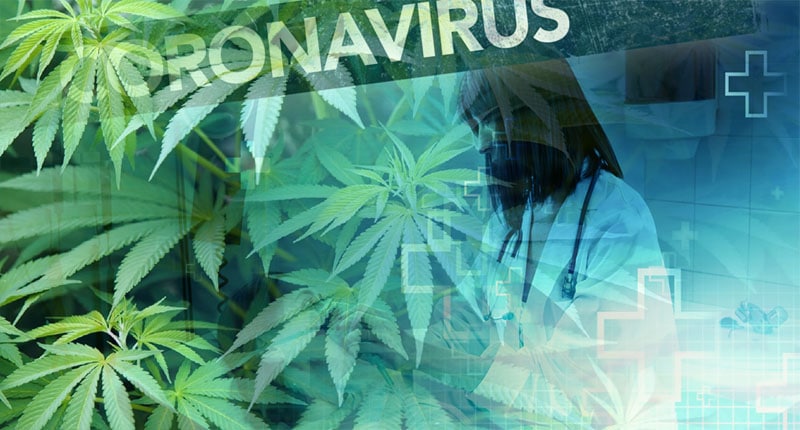 In the U.S., we saw those who wanted cannabis, moving to the black market due to its cheaper prices. This was simply a symptom of high taxes which could add up to as much as 40% more out the door. But, the year also saw many popular cannabis stocks move onto large U.S. exchanges which helped to solidify the growth of the industry for the future. With that in mind, what can we see occurring in the next few months?
Cannabis Stocks Now and Later
Right now, it is extremely difficult to tell where the marijuana industry is headed. The coronavirus is far from over which means that we could continue to see high fluctuations in pricing. But, U.S. cannabis stocks are scheduled to see as much as $13 billion in sales for this year. Because of this, we should see demand for the product and demand for cannabis stocks, continue to rise. Of course, this short term road bump has a major effect on the future of the industry. But, it has helped to lower the price substantially.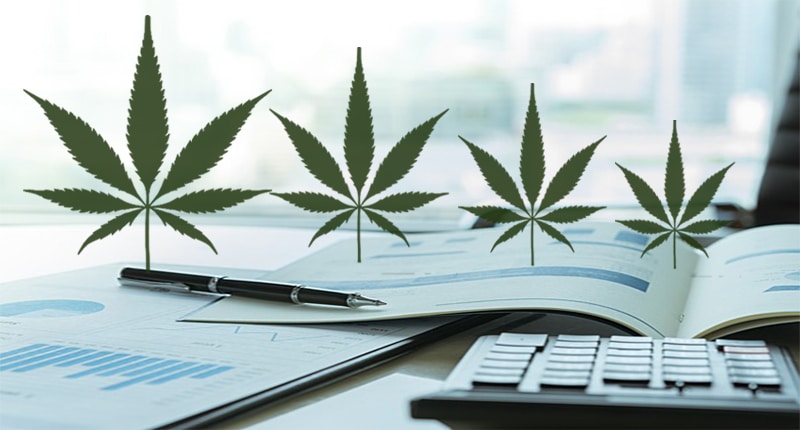 This means that investors could be able to get into some cannabis stocks at way below their book values. For now, however, less seasoned investors may want to read up on their strategies for cannabis investments. Those who have experience swing trading may be able to use this high volatility to their benefit. Regardless, cannabis stocks remain one of the most interesting markets of the present day.
The post Will Pot Stocks Be Saved By Cannabis Cultivators? appeared first on Marijuana Stocks | Cannabis Investments and News. Roots of a Budding Industry.™.
Original Source