CannabisNews420.com – Cannabis/Marijuana Industry News

The cannabis industry is facing some difficult challenges in the present day. There has always been a high risk of investing in marijuana stocks, but couple that with the issues surrounding coronavirus, and that risk seems to be much higher right now. Of course, we have to consider that these things are extremely temporary. For now, there is a lot of market volatility that investors should beware of. This volatility is surrounding the whole stock market and not just pot stocks.
For some investors, such as those who trade with swing trading patterns, these high fluctuations could be a major positive. Watching the market, we see that each day has an ebb and flow of losses and gains. If one is watching the industry closely enough, there is some potential out there to see gains. But, for others who use a long term trading strategy, this may be the time to sit out and watch. For now, we can use this period as a time to refine our trading strategies and work on how we will trade once the market begins to stabilize. So with that in mind, these are the largest issues (besides coronavirus) that are effecting pot stocks right now.
The Issue of Theft in the Industry
Theft may not come up as the most important issue for some investors, but for cannabis companies, this is an extremely real threat. This mostly pertains to the U.S. as legislation has made selling cannabis very difficult. With the current state of the law, cannabis companies are only able to operate with cash. This means that many retailers are forced to have large stockpiles of cash on hand. With little to no access to banking services, it seems as though cannabis retail locations are in a very dangerous situation.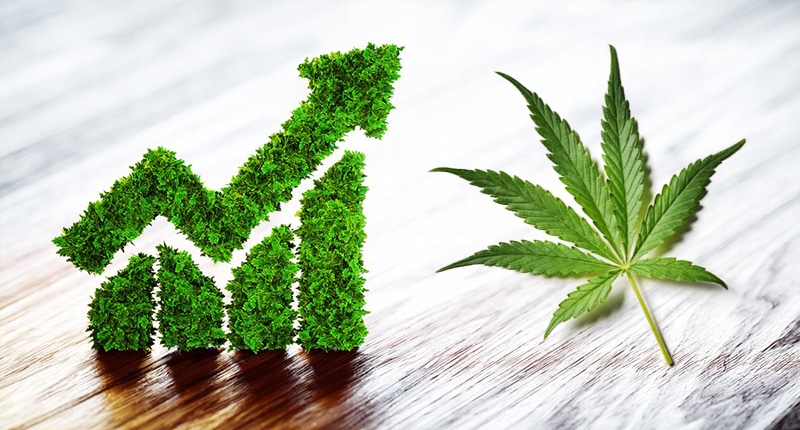 In Colorado, we have seen dispensaries continue to report burglaries at a higher rate each year. Well, lawmakers are working tirelessly to solve this problem, it still very much remains in the cannabis industry. In order for this to shift, laws will need to change to allow cannabis companies to operate with cash-alternatives as opposed to just paper currency.
The Issue of Liquidity
Another very real problem that pot stocks are facing is that of liquidity. With companies struggling to find proper cash flow right now, many are in a position of insolvency. This liquidity problem shows itself in the companies that have the least amount of cash flow. Many of the largest pot stocks in the market have shown that they have quite a bit of cash on hand. Others, however, have been working to cut costs and fire staff, to help free up more cash. In addition to this, demand for cannabis continues to rise with many cannabis companies not producing enough to meet the needs of their consumers.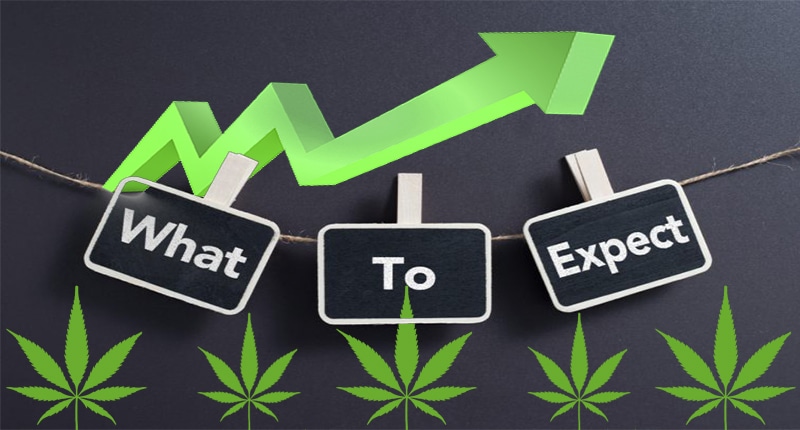 Because of this, some companies have spent large amounts of capital on building out new grow operations. This factor means that there are a few companies that have shown a much lower cash flow than usual. But, pot stocks are resilient, so this issue should not continue to be a major one moving into the future. For now, however, it plays a huge role in which pot stocks are worth watching.
The post What Issues Are Marijuana Stock Investors Facing?  appeared first on Marijuana Stocks | Cannabis Investments and News. Roots of a Budding Industry.™.
Original Source