CannabisNews420.com – Cannabis/Marijuana Industry News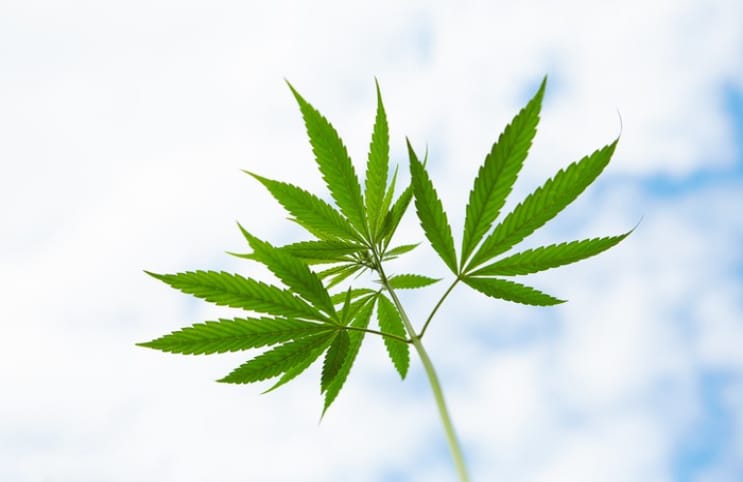 Vertical Integration is Still the Top Choice Amongst Marijuana Stocks
The idea of vertical integration in the marijuana stock market may seem commonplace by this point, but in reality, only a handful of companies have made use of this game-changing business model. Verticality allows for several aspects that are pleasing to not only the consumer but the company as well. First of all, it allows for distinctly higher margins due to the fact that there is no middle man in the way of production. Second, it means that companies can have a much larger hand in the product that they are putting out onto the market.
TransCanna Holdings (TCAN.CN) is a company that has been working to up their game in the vertical integration market through a new state of the art factory. The company owns several subsidiaries throughout the market that also contribute to their large vertically overall business model. The main focus of TransCanna Holdings is in the branding, transportation and distribution services market which has become extremely large for the world of cannabis.
One of the main benefits of TransCanna Holdings is that they are based out of the Californian marijuana market. California has shown itself to be the largest marijuana market in the world with around $6.5 billion in projected revenue by the end of next year. This number shows a compound annual growth rate of around 23% which is quite substantial, and TransCanna Holdings looks like they will be able to take advantage of this.
The company recently announced that they have acquired an almost 200,000 square foot vertically integrated cannabis production facility based in California. Through their complete network of California based facilities, they should be able to put out as many as 15 products which can be consistently manufactured and distributed throughout the industry.
California currently has as many as 800,000 medicinal cannabis users alone and is subject to grow that amount. In terms of recreational use, there are 40 million residents in the state which makes the potential for market growth the largest in the world. While some are worried about the potential turn to the black market in the state, it seems as though the legal version of the marijuana industry has been able to take over quite highly. All in all, TransCanna Holdings looks as though they are poised perfectly to continue growing throughout the near future.
Village Farms International (NASDAQ:VFF) is a company that only recently uplisted on to the NASDAQ. This helped to bring them a whole new slew of notoriety, which as a smaller producer of cannabis, is very welcomed. The company currently has more than $200 million in market cap and seems to be outperforming many other companies in the industry.
Together with their partner Emerald Health Therapeutics, they seem to be making big waves in the industry. The company was able to grow by almost 40% between March 20th and April 20th, which is quite substantial, but investors should continue to keep a close eye on the company.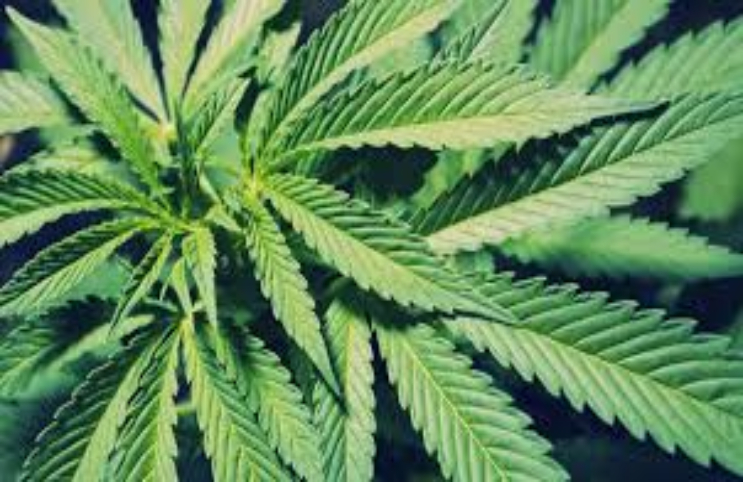 Pursuant to an agreement between an affiliate of MAPH Enterprises, LLC (owners of MarijuanaStocks.com), Midam Ventures LLC and TransCanna (TCAN.CN), Midam is being paid $33,000 per month for 3 months byTransCanna (TCAN.CN) for a period from February 14, 2019 to May 14, 2019. We may buy or sell additional shares of (TCAN.CN) in the open market at any time, including before, during or after the Website and Information, to provide public dissemination of favorable Information about TransCanna (TCAN.CN)
The post Vertical Integration is Still the Top Choice Amongst Marijuana Stocks appeared first on Marijuana Stocks | Cannabis Investments and News. Roots of a Budding Industry.™.
Original Source