CannabisNews420.com – Cannabis/Marijuana Industry News

A marijuana delivery company marketing itself as UPS 420 is being sued by UPS, the national general parcel delivery service, alleging trademark infringement. Not only is the delivery service usurping its name, plaintiffs argue, but are also capitalizing on the famous shield logo that has become synoymous with the larger UPS brand.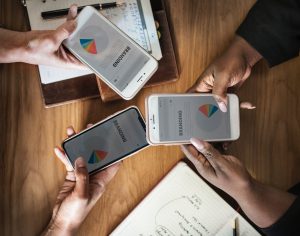 As our California cannabis attorneys know, some smaller marijuana dispensaries and delivery services are making the fatal mistake of assuming these huge, name-brand firms won't take note if they piggyback on the larger firm's brand recognition. This could not be farther from the truth. Marijuana trademark infringement is taken quite seriously by these big companies. Some have entire legal departments dedicated to identifying and addressing copyright and trademark infringement.
Although trademark infringement can be somewhat of a tricky area of legality for marijuana businesses because, as noted in a recent Los Angeles Cannabis Law Group blog, the U.S. Trademark Act has a specific clause requiring trademark registrants to attest their mark isn't used to sell illegal goods. As it stands currently, marijuana is still illegal per the U.S. Controlled Substances Act.
Continue reading
Original Source