CannabisNews420.com – Cannabis/Marijuana Industry News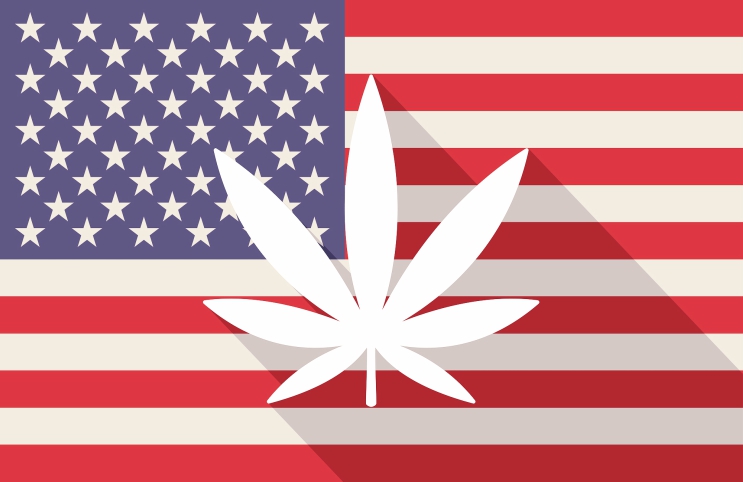 The marijuana industry has been working toward the future around the world, but more specifically throughout North America in the U.S. and Canada. The U.S., however, has been working hard on an individual state by state basis to promote the use of legal marijuana. This, in turn, has helped to move the legal cannabis industry into the future with more investment options than ever before. Many companies throughout the U.S. industry on marijuana have been working in different sectors of the market, and despite their size, are able to push forward a large amount of innovation for the betterment of the public.
Leafbuyer Technologies Inc. (LBUY) is one of the leading online platforms for everything dealing with cannabis. The company prides itself on being able to offer its consumers a wide variety of deals and information regarding their local cannabis markets and dispensaries. With a current market cap of upwards of $65 million, they are in no way a small player in the market, but they do however have a lot of room to grow.
The company recently announced that they would be moving into the large and emerging medical cannabis market based out of Oklahoma. Kurt Rossner, CEO of Leafbuyer stated that "we see major potential in the Oklahoma market to help boost the growth of our company. Through marketing and advertising initiatives, we have nearly three dozen dispensaries utilizing our marketing services after just two weeks of in-state contact. Along with sales, we're focusing our efforts on broadcast and out of home marketing channels to help drive traffic to the site and, ultimately, put consumers inside our dispensary clients' business."
Oklahoma is showing itself to be one of the leading competitive medical cannabis markets. Mark Breen, COO of Leafbuyer stated that "with more than 900 licensed dispensaries, Oklahoma is a large and fiercely competitive market. Through Leafbuyer's offerings and services, Like Leafbuyer Loyalty and texting, we will help those dispensaries diversify their platforms, separate themselves from the competition, and attract and retain consumers."
As they continue to work on introducing new and groundbreaking technology into the online market on cannabis, the hopes are that Leafbuyer can continue to attract new investors to their platform.
Origin House (NASDAQOTH:ORHOF) may be based out of Canada, but they have all of their operations working primarily out of the Californian market. Previously known as CannaRoyalty, the company is one of the leading growers in the industry, and only has a few competitors when it comes to the leaders in the Californian marijuana industry.
Origin House has been working in recent months to acquire distribution companies throughout the state which will help to push their large amount of growth around the area. One thing investors should keep in mind is that they are not expected to be profitable by the end of this year, but they do have a lot of projects currently in the works.
All in all, the U.S. cannabis industry looks like it has a bright future ahead of itself. The next year or so should help to cement even more growth as more and more states continue to put forth legislation allowing the use of cannabis broadly.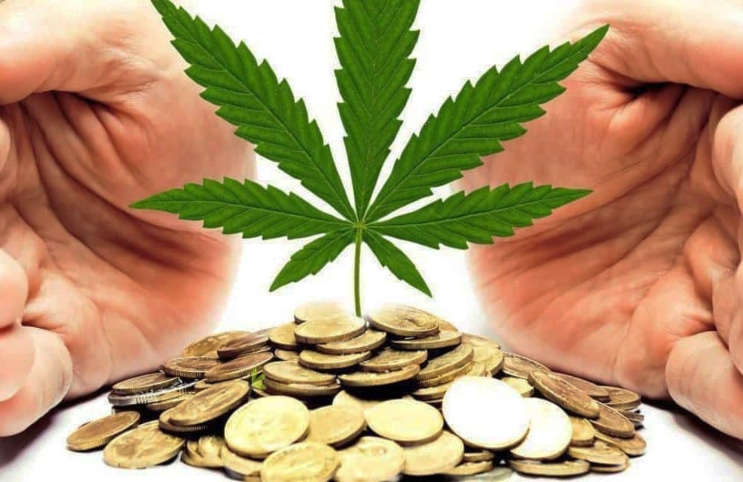 Pursuant to an agreement between Midam Ventures LLC and Leafbuyer Technologies Inc., Midam is being paid $50,000 for a period of 30 days beginning November 1, 2018, and ending November 30, 2018. Midam has been paid an additional $50,000 and 40,000 common restricted shares of Leafbuyer Technologies, Inc. extending the contract another 30 days ending December 31, 2018. Midam has been compensated an additional $50,000 and has extended its period of coverage to January 31, 2019.Midam has been compensated an additional $50,000 by Leafbuyer Technologies and has extended its period of coverage to March 1, 2019. We own 77,000 shares of Leafbuyer Technologies. We may buy or sell additional shares of (LBUY) in the open market at any time, including before, during or after the Website and Information, to provide public dissemination of favorable Information about Leafbuyer Technologies Inc.
The post U.S. Marijuana Stocks Present New Opportunities appeared first on Marijuana Stocks | Cannabis Investments and News. Roots of a Budding Industry.™.
Original Source