CannabisNews420.com – Cannabis/Marijuana Industry News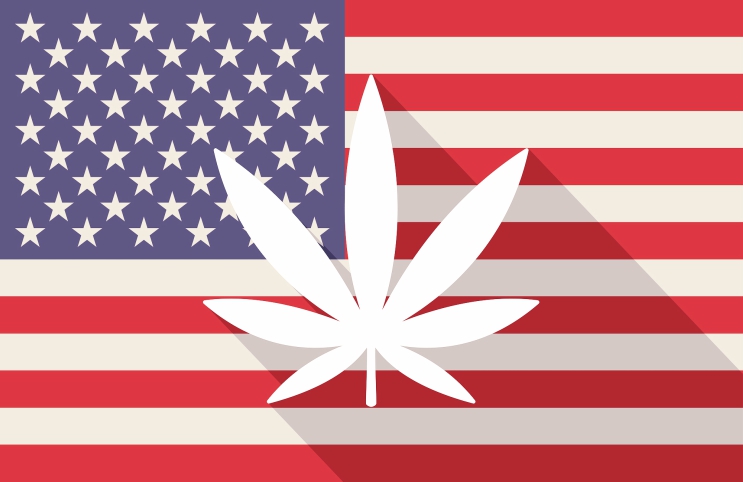 The U.S. marijuana market is alongside Canada, the largest marijuana market in the world. Because of this, many companies have decided to come forward to take part in the massive opportunity that exists domestically. This has helped to create one of the friendliest investor spaces we have seen to date. In the past year or so, businesses have seen their revenues shoot up moving toward their future valuations with no end in sight. All in all, the world of cannabis is continuing to excite investors and speculators alike. For now, the most important thing is to do all the necessary research before coming to a conclusion about one particular business to invest in.
CLS Holdings USA (CLSH) is a cannabis company working out of the Nevada market. The company operates through its Oasis Cannabis subsidiary, which has quickly become one of the primary dispensaries located on the Nevada scene. The company has a series of proprietary methods that they use to extract cannabinoids from the marijuana plant, where they can then increase quality and consistency to extremely high levels. CLS Holdings completes everything from licensing, processing operations, processing facilities, product sales, brand creation and consulting services. This just goes to show how broad the company truly is.
Recently, CLS Holdings announced that they have seen record sales for the month of April. The company complied the month with over $1,141,574 in revenue which is quite substantial. The dispensary that they operate also was able to serve as many as 15,000 customers during the month. The traffic that they receive is one of the main parts of their large success in recent months. The company was also able to see their Oasis Cannabis Dispensary complete a large renovation which saw the location complete with new signage to help bring in more customers.
The results speak for themselves and just continue to illustrate how much opportunity they have for the coming months. Andrew Glashow, COO of the company stated that "many of the initiatives management has put in place since the beginning of 2019 are starting to show significant results. The team in Las Vegas is functioning at a high level and although we are less than halfway through May, we continue to see improved results in all categories."
KushCo Holdings (NASDAQOTH:KSHB) is a company that operates outside the traditional boundaries of the marijuana stock world. The company works by producing various ways to store and contain cannabis products. With so many regulations on how marijuana can be packaged, it makes sense that a company like KushCo would move to take over.
The company currently is projected to see as much as $243 million in sales by the end of next year. This shows that their sales are 1.66 times more than their market cap. This could be quite a positive sentiment, but only time will tell whether or not they can meet the future goals that they have set. All in all, investors should continue to keep a close eye on KushCo Holdings.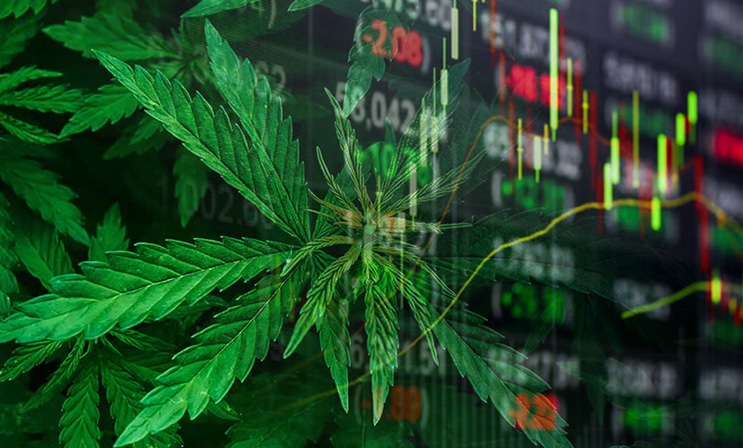 Pursuant to an agreement between an affiliate of MAPH Enterprises, LLC (owners of MarijuanaStocks.com), Midam Ventures LLC and CLS Holdings USA Inc. (CLSH), Midam has been paid $200,000 from CLS Holdings USA Inc. (CLSH) for a period from April 26, 2019 to May 26, 2019. We may buy or sell additional shares of (CLSH) in the open market at any time, including before, during or after the Website and Information, to provide public dissemination of favorable Information about CLS Holdings USA Inc. (CLSH).
The post U.S. Marijuana Stocks Are on the Move appeared first on Marijuana Stocks | Cannabis Investments and News. Roots of a Budding Industry.™.
Original Source