CannabisNews420.com – Cannabis/Marijuana Industry News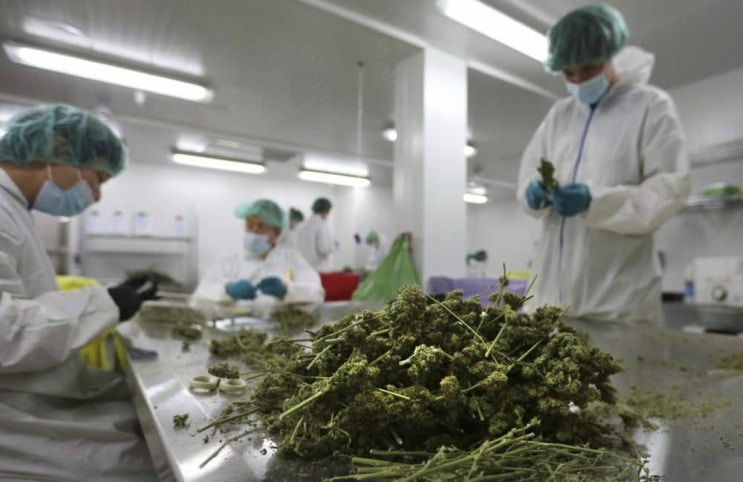 The marijuana stock market has been quite dominated by the vertically integrated growers of cannabis. These companies have several factors that differ from traditional companies that make them interesting buys or at least considerations for investors.
Along with being growers of the substance, they also are able to maintain both high-profit margins, as well as a high control over the product that they are putting out into the open market. For these reasons, top-down or vertical cannabis growers seem to be leading the charts during the month of March thus far.
Next Green Wave (NXGWF) (NGW) has quickly become one of the leading producers of vertically integrated craft cannabis. One of the more exciting things about the company is the fact that they are located in the Californian market. Because of this, they have access to one of the largest cannabis industries in the world.
The company is situated in a town known as Coalinga, CA which is around halfway from San Francisco and Los Angeles, two of the largest marijuana markets within the equally large cannabis statewide market. For this reason, it seems as though they would have an easier time working to grow than some other businesses in different locations.
Next Green Wave also made large headlines only a few days ago after the announcement went public of them acquiring the large cannabis producer SD Cannabis. The deal, worth around $27 million should help Next Green Wave to move into the extraction and consumer product market as they continue to traverse the growing cannabis space.
After the news was shared, the company quickly saw their prices shoot up by as much as 10% during intra-day trading. CEO of Next Green Wave, Leigh Hughes, stated that "Not only does this acquisition give us an array of premium brands associated with key world-renowned influencers to penetrate global markets, it also gives us increased distribution with revenues from sales, along with direct to consumer reach, relationships and specialty extraction methods."
Ryan Lange, the co-founder of SDC stated that "We are excited to join forces with Next Green Wave, which is arguably one of the leading cannabis innovators in California." All of this news just continues to highlight the excitement being built by cannabis partnerships in the industry.
Scotts Miracle-Gro (NYSE:SMG) is a company that has quickly become one of the leading businesses within the cannabis market, but also not only in marijuana. Traditionally, they are a horticulture company that provides gardening supplies to individuals. With the advent of the cannabis boom, they have been able to begin producing products as well as acquire certain strategic buys to delve further into the market.
Their subsidiary, Hawthorne Gardening has shown that the cannabis market can be extremely lucrative on the gardening end which is considered to be an ancillary service. All in all, Scotts Miracle-Gro is helping cannabis companies to securely produce their vertically integrated cannabis, as well as operating their own vertical product business.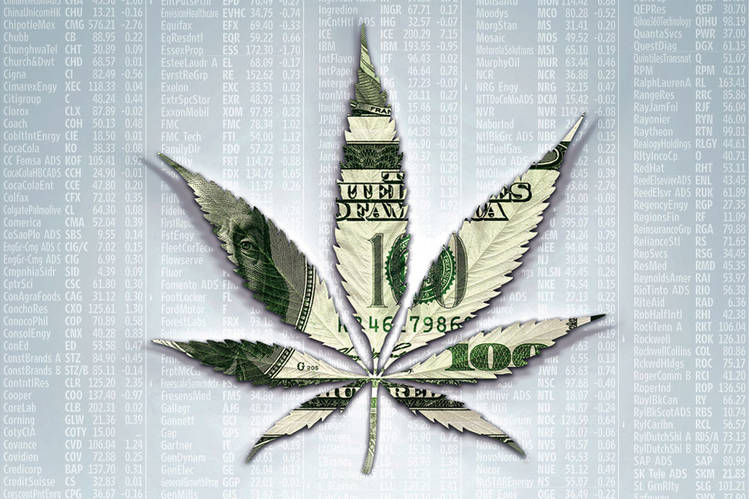 Pursuant to an agreement between an affiliate of MAPH Enterprises, LLC (owners of MarijuanaStocks.com), Midam Ventures LLC and Next Green Wave (NGW), Midam has been paid $150,000 from Next Green Wave (NGW) for a period from October 1, 2018 to November 8, 2018. Midam has been compensated an additional $100,000 and has extended its period of coverage to December 8, 2018. Midam has been compensated an additional $75,000 and has extended its period of coverage to January 8, 2019. Midam has been compensated an additional $50,000 and has extended its period of coverage to February 8, 2019. We may buy or sell additional shares of (NGW) in the open market at any time, including before, during or after the Website and Information, to provide public dissemination of favorable Information about Next Green Wave.
The post Top Down Cannabis Growers Provide Interesting Marijuana Stock Opportunities appeared first on Marijuana Stocks | Cannabis Investments and News. Roots of a Budding Industry.™.
Original Source