CannabisNews420.com – Cannabis/Marijuana Industry News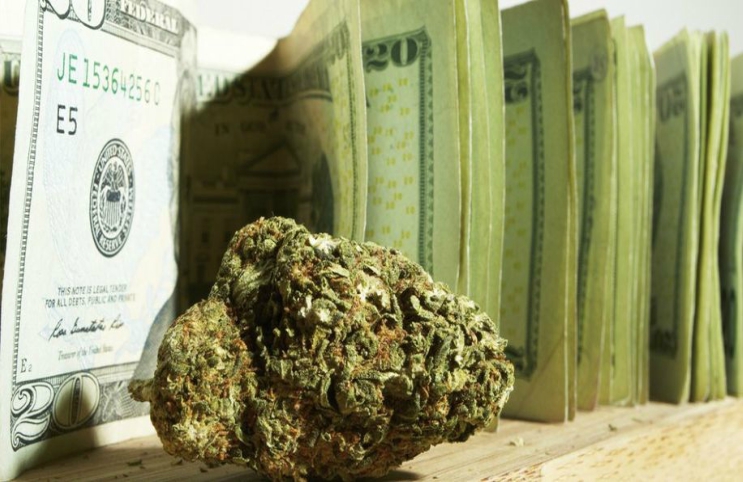 The marijuana stock market has shown a large amount of potential for some of the larger companies in the industry but a lot of the gains lying in the field happens to be with some of the small to mid-cap businesses. These companies are able to forgo a large amount of the bureaucracy that bigger businesses have which means that they can put forth a large of innovation into their products.
Additionally, many of these companies are involved in more than just the production of pure cannabis, and rather are involved across the range of marijuana products. This helps to diversify their offerings and ensure that all of their eggs are not only in one basket.
CLS Holdings USA (CLSH) states the they are a "diversified cannabis company" which is involved in many different aspects of the marijuana industry. The company recently announced that they have hired a new President and COO. CEO of the company, Jeff Binder stated that "This is a terrific day for CLS and its shareholders. Andrew has been part of the CLS team for the past 2 years. He has served as an advisor, capital markets consultant and board member of CLS and has had a direct hand in many of the company's initiatives during this time."
The hopes are that this move can help them to push their business further into the future. The goal is for CLS Holdings to move further into the Las Vegas market which they currently have a number of initiatives in place for. Binder further stated that "we have made great progress in Las Vegas and look forward to displaying our newly remodeled store and signage, scheduled for completion in March."
CLS Holdings is working to move forward on their Oasis Cannabis subsidiaries throughout the Nevada market, with plans to move into other states as well. As we continue to move into the future of the marijuana market, CLS Holdings remains an interesting company to keep an eye on.
Scotts Miracle-Gro (NYSE:SMG) is one of the key alternative marijuana stocks that investors have been watching. The company currently has a market cap upwards of $4.5 billion which means that they should be a safer investment relative to the volatility of the rest of the industry. Currently, most of their business has been involved in the home gardening supply market, but they have been working with their subsidiary Hawthorne Gardening to begin producing tailored products for the hydroponic market.
The company did show quite a topsy-turvy year in 2018, but Hawthorne remained quite profitable throughout that time. Now that the Farm Bill has passed, it seems as though a large amount of their business has begun to pick up again. The company has shown 33% growth in its stock price with 84% up in their Hawthorne subsidiary.
As we continue to traverse the next few years and even months of the cannabis space, it seems as though companies in the ancillary industry and the smaller businesses in the market are the ones leading the charge for a brighter future for all.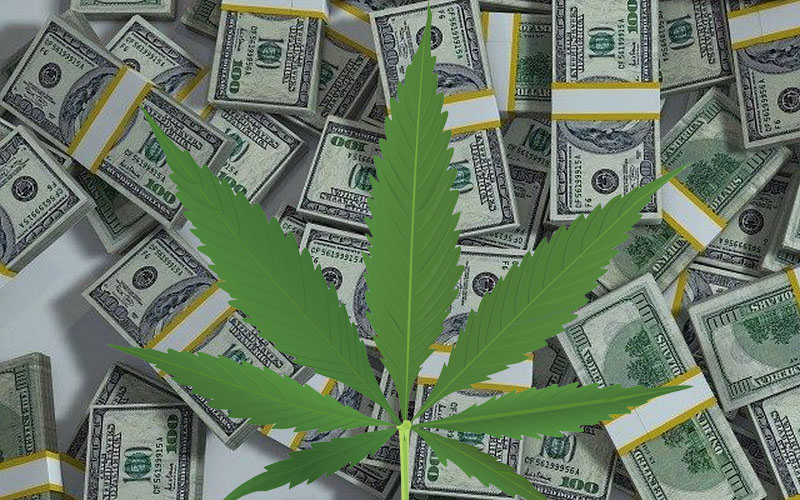 Pursuant to an agreement between an affiliate of MAPH Enterprises, LLC (owners of MarijuanaStocks.com), Midam Ventures LLC and CLS Holdings USA Inc. (CLSH), Midam has been paid $100,000 from CLS Holdings USA Inc. (CLSH) for a period from November 30, 2018 to December 30, 2018. We have been compensated an additional $100,000 (CASH )
from CLS Holdings USA extending the contract another 30 days ending January 31, 2019. We have been compensated an additional $100,000 (CASH ) from CLS Holdings USA extending the contract another 30 days ending February 28, 2019. We may buy or sell additional shares of (CLSH) in the open market at any time, including before, during or after the Website and Information, to provide public dissemination of favorable Information about CLS Holdings USA Inc. (CLSH).
The post These Top Marijuana Stocks Are Making Big Waves appeared first on Marijuana Stocks | Cannabis Investments and News. Roots of a Budding Industry.™.
Original Source