CannabisNews420.com – Cannabis/Marijuana Industry News

Marijuana stocks have taken a major hit from coronavirus related volatility in the past month. While some may see this as a major negative, there are some big positives to consider as well. For one, some of the most popular pot stocks in the cannabis industry, have now hit extremely low prices. This means that cannabis investors have the opportunity to buy some seriously impressive pot stocks, at bottom-dollar prices. The main thing is that expectations for the cannabis industry are not changing for the long term. This means that we should continue to see an uptick in sales moving into the future if all things go according to plan.
[Read More]
Will Marijuana Stocks Continue To Feel The Impact Of The Coronavirus

How Are These Top Marijuana Stocks Dealing With Coronavirus Volatility?
But, right now we have to consider that there is a large amount of uncertainty in the air. Because of this, there are some key pot stocks with lower than usual volatility, that are sparking widespread investor interest. These companies have been hailed as being large gainers for quite some time, but now, their prices are incredibly low. Once again, we must reiterate that right now is a very difficult time to consider buying any stocks due to fears surrounding the future of the coronavirus. But, after these worries hopefully begin to dwindle down, these two pot stocks could remain quite interesting.
A Classic Pot Stock with Lower Volatility Than Most
Innovative Industrial Properties (IIPR Stock Report) has had some high levels of volatility in the past month. This comes right alongside the rest of the cannabis industry. But, the pot stock is now showing lower prices than ever before. In the past two months, the company has shed more than 30% of its value. This has all to do with the market and little to do with the companies actual performance. If anything, IIPR has consistently beat out expectations which is why its cheap price is so intriguing.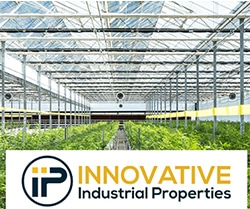 Over the past year, it has nearly tripled its revenue. In that time, we have also seen many leading cannabis companies come to IIPR for capital and building financing. With all of the losses being incurred around the industry, it seems as though the demand for capital may continue to increase moving forward. Currently, the company is trading at around 21 times its forward earnings. With a dividend north of 5%, the company remains one of the most interesting pot stocks at the current point in time.
A Marijuana Stock Watch In a Falling Market
Valnens (VLNCF Stock Report) (VLNS) is another leading pot stock that has dropped only due to the overall market volatility. The company has very strong financials as a leading extraction based service provider. The company has also continued to show forward momentum, despite the current economy, as it moves to gain more contracts to produce extracts. Its fourth quarter results showed that the company has grown its revenue by almost 90% quarter on quarter. In addition, its EBITDA has almost doubled during that same time period.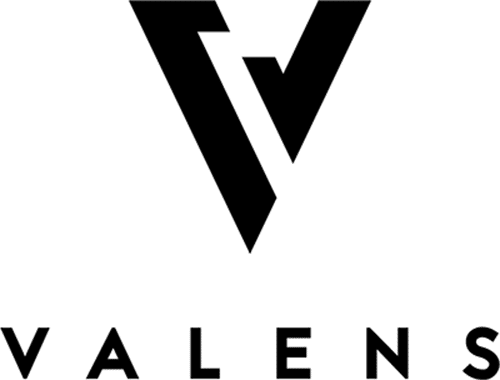 One of the most interesting things about the company is that it was actually able to make a profit, albeit not much. Most other cannabis companies right now are struggling to cope with large amounts of losses, but not Valens. As it continues to work in its home market of Canada, Valens growth prospects continue to grow. Moving forward, investors should continue to weather this volatility storm to see what kind of price action Valens has in store.
The post These Marijuana Stocks Just Got Much Cheaper appeared first on Marijuana Stocks | Cannabis Investments and News. Roots of a Budding Industry.™.
Original Source