CannabisNews420.com – Cannabis/Marijuana Industry News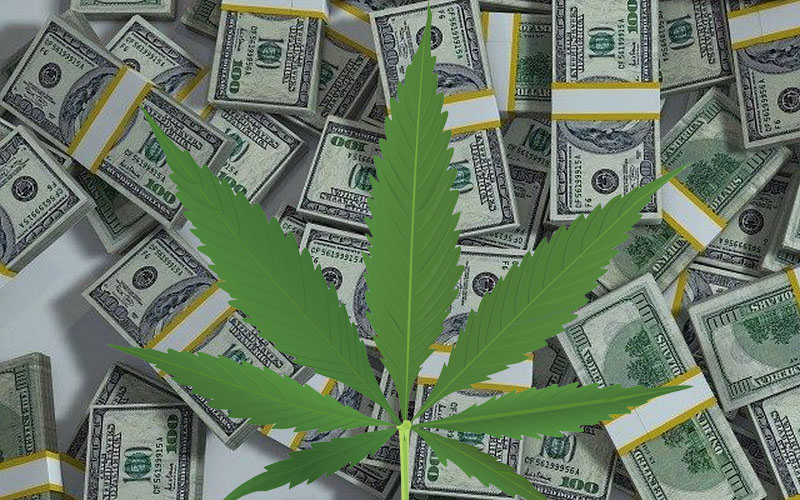 The marijuana stock market has seen quite the amount of exciting updates over the course of the past few months. In that time, we have seen companies move toward reaching their future goals, as well as a newfound acceptance coming from the market as a whole. Because of these shifts, it seems as though now is the friendliest time ever to take a first or second look at investing in the world of cannabis. One of the things to keep in mind, however, is that cannabis can be quite volatile. This is one of the reasons that many choose to invest, but the most important factor is to always do the proper research and to know all one can about the market and its fluctuations.
Nabis Holdings (INNPF/NAB) is considered to be one of the leading Canadian investment issuers currently working in both Canada and the U.S. The company is headed by the two co-founders of MPX Bioceutical which famously completed the largest takeover in the U.S. cannabis space to date. Because of that, many investors have stated that they have a heightened sense of trust in the company moving forward. Nabis Holdings has stated that their main goal is to invest in high quality cash flowing assets throughout the various facets of the marijuana market. With their focus set on investing in the vertically integrated side of the cannabis market, the company has steadily maintained a move for revenue generation, EBITDA and growth.
Recently, the company announced that they have signed into a definitive agreement to acquire the dispensary known as Desert's Finest, based in Desert Hot Springs, CA. The agreement will give Nabis Holdings 100% ownership of the retail shop, which is comprised of a 6,000 square foot space. The license that the dispensary holds also allows for them to add production and cultivation activities on the same property if they so choose.
Desert's Finest is located smack dab in the center of downtown Desert Hot Springs, right near Palm Springs, CA. Currently, they have as many as 37,000 registered patients in their database, and have shown $5.7 million in sales revenue over the past year alone with an almost 50% gross margin. The company sells everything from flower to vapes and edibles, which means that they have quite the broad spectrum of the market share.
Aurora Cannabis (NYSE:ACB) is considered to be one of the largest growers of marijuana in the whole of the industry. The company has been working on various expansion projects such as moving into International markets like Germany and more. With their massive movement in their home nation of Canada showing that they have a large demand for cannabis, the company has been working to fill this with a capacity of 150,000 kilograms per year of growth when operating at peak capacity.
The company states that through their various expansion efforts, they should be able to produce more than 625,000 kilograms of marijuana in the near future. All in all, Aurora Cannabis continues to be one of the most exciting marijuana stocks to watch in the present day.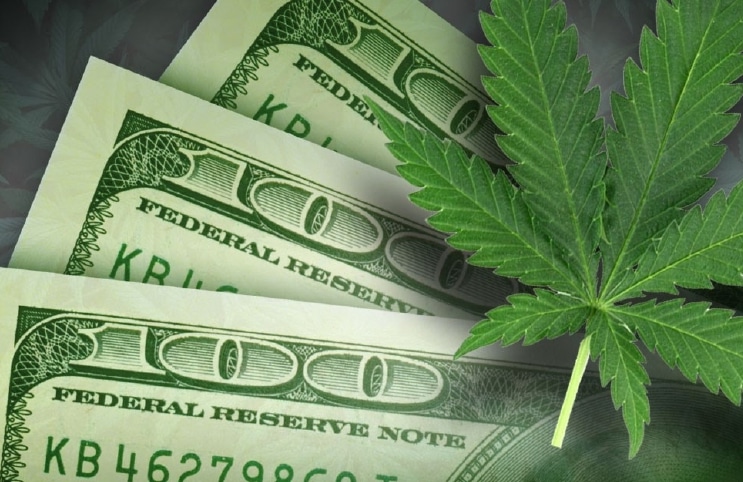 Pursuant to an agreement between an affiliate of MAPH Enterprises, LLC (owners of MarijuanaStocks.com), Midam Ventures LLC and Innovative Properties Inc dba Nabis Holdings, Midam has been paid $500,000 from Innovative Properties Inc dba Nabis Holdings for a period from 4/10/2019 to 7/25/2019. Midam has been compensated an additional $400,000 and 200,000 common restricted shares of Nabis Holdings to extend coverage an additional 6 months ending 1/25/2020. We may buy or sell additional shares of Innovative Properties Inc dba Nabis Holdings in the open market at any time, including before, during or after the Website and Information, to provide public dissemination of favorable Information about Innovative Properties Inc dba Nabis Holdings
The post These Marijuana Stocks Are Subverting the Whole of the Market appeared first on Marijuana Stocks | Cannabis Investments and News. Roots of a Budding Industry.™.
Original Source