CannabisNews420.com – Cannabis/Marijuana Industry News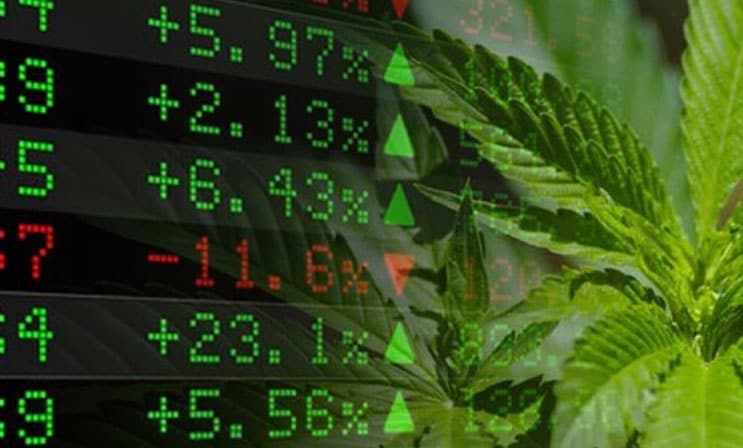 The marijuana industry has been filled with many companies pretty much doing the same thing for some time now. Although it is pretty straightforward that growing cannabis is considered to be at the top of the charts in the stock market right now, there are many other businesses that have managed to make quite a killing helping the market flourish or providing their own services. These companies are working to push forward large innovation into the industry that should help to secure a bright future for cannabis as projections begin to potentially become common place.
Leafbuyer Technologies, Inc. (LBUY) is one of the leading online platforms for everything that has to do with cannabis. The company is able to provide consumers with a ton of information regarding what strain is the right one for them, and what dispensary is the closest. Additionally, they have also been working to increase the amount of customer loyalty programs they offer so that their consumers always know they are getting the best deal.
In recent news, Leafbuyer has stated that they have been working to move into the Oklahoma market on cannabis which has quickly grown as it only recently became legal in the state. Leafbuyer followed up a statement they put out a week or so ago that they had signed up over 30 dispensaries with another statement boosting this number to over 50 dispensaries in the state. These dispensaries are medicinal, which is quite a niche market given the overwhelming recreational legalization we have seen throughout the country, but despite this the Oklahoma market is undoubtedly booming.
Kurt Rossner, CEO of Leafbuyer stated that "our success within the Oklahoma market is a direct result of aggressive marketing and sales initiatives." He went on to state that "We plan to replicate the strategies we used in Oklahoma within other emerging markets, boosting revenue and expanding our national footprint." According to the same report, the Oklahoma market has as many as 50,000 potential patients which have already been approved by the state to purchase medicinal cannabis.
This puts Leafbuyer at quite an advantage as they seem to be working fast to gain control of the digital space on the Oklahoma medicinal cannabis market. As competition is rampant in the market, Leafbuyer looks as though they have the platform and the technology to continue beating the competition.
Innovative Industrial Properties (NYSE:IIPR) is an REIT or real estate investment trust that operates by purchasing and then leasing out facilities to those who wish to grow cannabis. The company owns various properties throughout the Californian market which is largely considered to be the largest marijuana market in the world.
The company made headlines a few years ago after becoming the first marijuana stock to list on a major U.S. exchange, and since that time they have continued their winning streak. The company still is considered to be quite small with around an $800 million market cap. The hopes are high that Innovative Industrial Properties can keep up this winning streak into the future.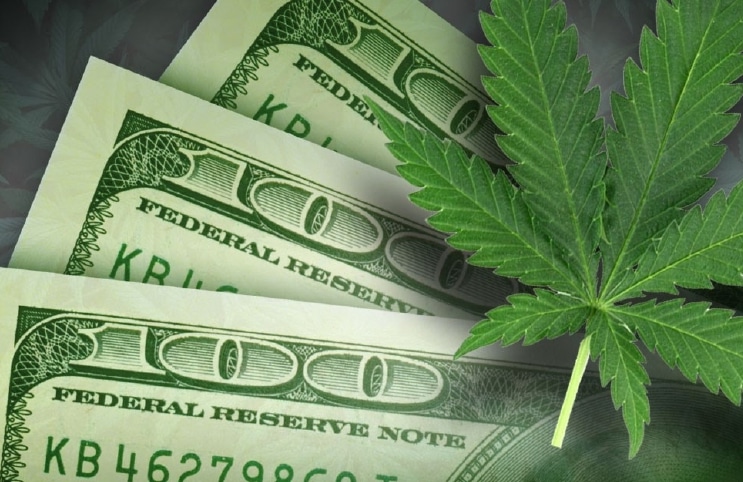 Pursuant to an agreement between an affiliate of MAPH Enterprises, LLC (owners of MarijuanaStocks.com), Midam Ventures LLC and Leafbuyer Technologies Inc., Midam is being paid $50,000 for a period of 30 days beginning November 1, 2018, and ending November 30, 2018. Midam has been paid an additional $50,000 and 40,000 common restricted shares of Leafbuyer Technologies, Inc. extending the contract another 30 days ending December 31, 2018. Midam has been compensated an additional $50,000 by Leafbuyer Technologies and has extended its period of coverage to January 31, 2019. Midam has been compensated an additional $50,000 by Leafbuyer Technologies and has extended its period of coverage to March 1, 2019. Midam has been compensated an additional $50,000 by Leafbuyer Technologies and has extended its period of coverage to April 1, 2019. We own 77,000 shares of Leafbuyer Technologies. We may buy or sell additional shares of (LBUY) in the open market at any time, including before, during or after the Website and Information, to provide public dissemination of favorable Information about Leafbuyer Technologies Inc.
The post These Marijuana Stocks are Defying What it Means to be a Traditional Cannabis Company appeared first on Marijuana Stocks | Cannabis Investments and News. Roots of a Budding Industry.™.
Original Source