CannabisNews420.com – Cannabis/Marijuana Industry News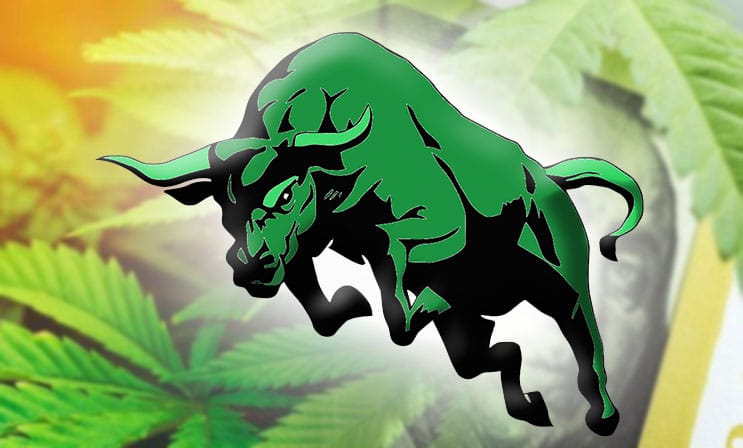 The marijuana stock market has been moving toward the future with quite a high amount of propensity toward growth. In the past year alone, we have seen companies valuations skyrocket, allowing for new projections to be made and a new market to surface overall. With the public sentiment toward cannabis shifting in a positive direction, it seems as though the sky is the limit. While most of the attention in the industry is being paid to the companies at the top, there is undoubtedly a large amount of opportunity lying in the companies that sit in the small to mid-cap section.
Ionic Brands Corp. (IONC) (IONC.CN) is a perfect example of a smaller market cap company that has been working to make big moves in the cannabis industry. While they are based out of Washington State, the company has made it one of their main goals to expand westward into other states such as Oregon and California. With this expansion, they should be able to bring their #1 vaporizer brand, IONIC, to more states than just the one they began in. The company is hailed as one of the top vape brands within the state of Washington, for their quality and commitment to innovation for future products.
No more does that innovation show that in the latest round of products they have begun to put into the market. The company recently stated that they have been working on creating specific vaporizing formulas that will target various moods within the user. The "mood" specific line will have three distinct offerings known as SOCIAL, RELAX, and FOCUS. While using different strains, all of these products will be of the utmost quality that IONIC Brands is known for. The company has stated that they are completely focused on the production of craft, small batch cannabis oils and concentrates, which they do internally.
CEO of Ionic Brands, John Gorst, stated that "we now offer the finest Ionic Black, Black 50/50, Ionic White, White 50/50, Cask Oil and Ionic Pure cannabis oil formulas. Each available with any of the three mood enhancements.  We believe adding mood enhancements to our products is one of the reasons we are a Top 10 Brand and have maintained such brand recognition since our inception.  Our trusted luxury products use only the highest quality materials available which we carefully source to consistently deliver remarkable product experiences."
Aphria (NYSE:APHA) is widely considered to be one of the largest growers of marijuana in the whole of the market. The company has been working to not only produce cannabis but other products like capsules and vaporizers as well.
With a new board going into place soon, it looks as though they could be headed in a different direction. The company does look like they have quite a bit of capital which should help them on the path to any future goals that they have. All in all, investors should continue to keep a close eye on Aphria for their ranking at the top.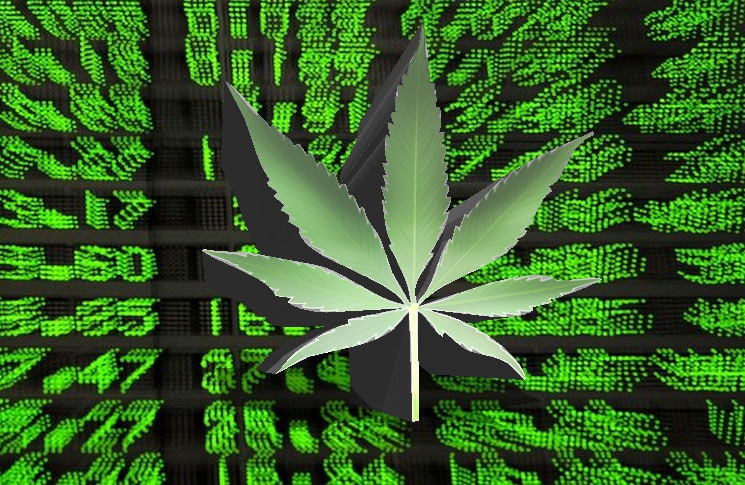 Pursuant to an agreement between an affiliate of MAPH Enterprises, LLC (owners of MarijuanaStocks.com), Midam Ventures LLC and Ionic Brands Corp (IONC), Midam has been paid $50,000 from Ionic Brands Corp (IONC) for a period from April 2, 2019 to May 2, 2019. We may buy or sell additional shares of (IONC) in the open market at any time, including before, during or after the Website and Information, to provide public dissemination of favorable Information about Ionic Brands Corp (IONC).
The post These Marijuana Stock Positions Could be Top Notch appeared first on Marijuana Stocks | Cannabis Investments and News. Roots of a Budding Industry.™.
Original Source