CannabisNews420.com – Cannabis/Marijuana Industry News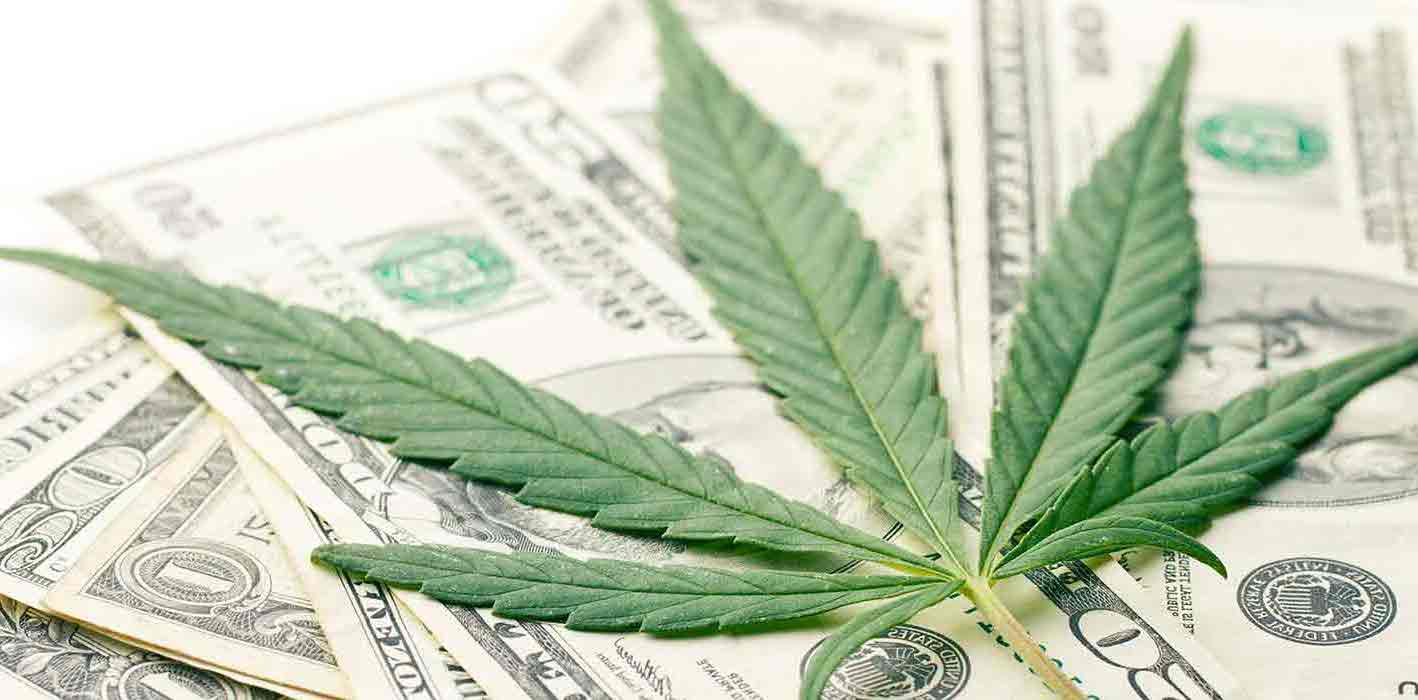 The marijuana stock market of the past year or two has changed vastly from where it was in its early days. Of course, this is characteristic of any industry, but it seems as though marijuana is shifting quicker than ever before.
Many stocks have been able to come into the forefront of the industry amidst the new state of the industry, but the ones that are seeing the most bullish sentiment are the ones putting forth the most innovation for the future of the market. These companies are few and far between, but it seems as though if one does there research, it may not be as hard to find after all.
Biome Grow Inc. (BIOIF/BIO.CN) is one of the leading cannabis companies based in the idea that they own a varying amount of subsidiaries within the market. The company owns as many as five subsidiaries including The Back Home Medical Cannabis Corporation, Great Lakes Cannabis and more.
In recent news, Biome Grow Inc. has stated that they have seen a large and overwhelming demand for their products in Nova Scotia. These products, based under the brand of Highland Grow, will help them to produce even more cannabis to help meet this new and higher demand. One of the key factors of their business and a principle that they have followed for some time is the idea that they are working to build out operations that are locally based and owned. These local brands can then offer consumers extremely high-quality products that are crafted especially for the various people who purchase them.
Recently, they have been working on a large expansion project which will effectively add as many as twenty-five new jobs. The company stated that this new plan includes a Memorandum of Understanding with the Mi'kmaw Native Friendship Centre.
This partnership will help them to train their employees and have a high functioning team comprised of those urban indigenous peoples of the region at hand. Khurram Malik, CEO of Biome Grow stated that "this partnership offers Biome a unique opportunity to demonstrate its social responsibility as a trusted corporate citizen, and truly be part of the community we operate in." All in all, Biome Grow Inc. remains a solid company to keep an eye on as they continue to expand into the future.
Aphria (NYSE:APHA) is one of the leading growers of marijuana, also based in the Canadian industry. The company has become a household name amongst investors in the course of the past year or so. Much of this is due to their listing on the highly coveted, New York Stock Exchange.
Additionally, however, investors have shown a large amount of excitement over the production that they currently have in place and the amount of cannabis that they can produce. With supply contracts across all 10 of Canada's provinces, it seems as though Aphria is a great company to watch as demand in the industry continues to skyrocket.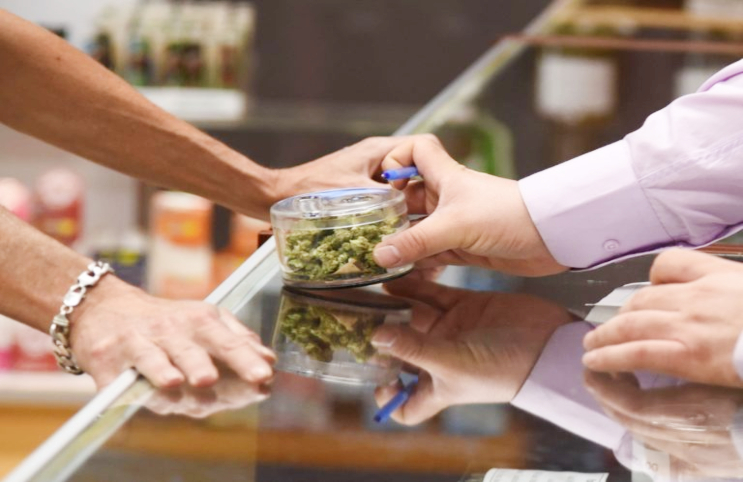 Pursuant to an agreement between an affiliate of MAPH Enterprises, LLC (owners of MarijuanaStocks.com), Midam Ventures LLC and Biome Grow, Midam is being paid a total of $240,000 ($20,000 per month) for a period beginning on October 1, 2018, and ending on October 1, 2019. We own 0 shares of Biome Grow (BIO.CN). We may buy or sell additional shares of Biome Grow in the open market at any time, including before, during or after the Website and Information, to provide public dissemination of favorable Information about Biome Grow (BIO.CN).
The post These Cannabis Producers are Showing a New Era for Marijuana Stocks appeared first on Marijuana Stocks | Cannabis Investments and News. Roots of a Budding Industry.™.
Original Source