CannabisNews420.com – Cannabis/Marijuana Industry News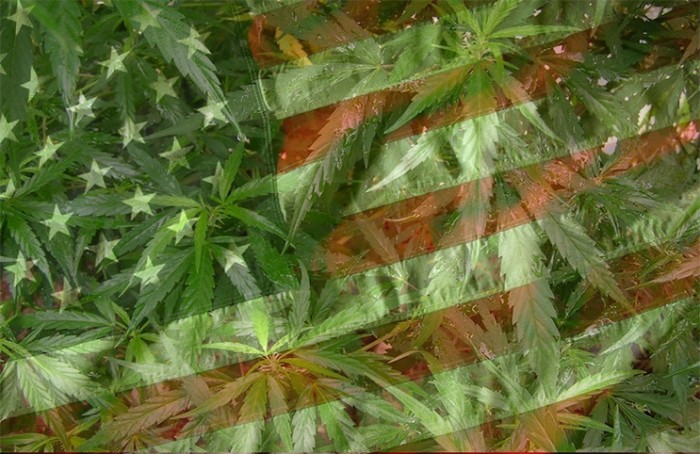 This year has already shown quite a large amount of potential for the world of marijuana stocks. Many companies have seen double-digit percentage gains as well as new products being shown to the open market. As legalization continues to change around the U.S. and the world, it seems as though now is a friendlier time than ever to invest in the world of cannabis. Several companies have been able to come forward as showing bullish sentiment for the U.S. cannabis market, but only a few are able to shoot for large future goals.
Integrated Cannabis Solutions (IGPK) is a cannabis production company that has been mainly tied to the state of Wisconsin as far as their marijuana goes. The company recently made headlines after stating that they are working to gain licenses in other state markets as well.
In regard to their Wisconsin operations, the company submitted a Grow and Processing License application to the state which would allow them to have access to growing and processing marijuana on their large 200-acre farm that they currently own. If they are able to get the approval on this piece of land, they should be able to build up the capital to move into other state markets throughout the nation. This will likely help them to move to California, where they could then begin production of various THC and CBD products for sale on the open market.
One of the main successes that they have seen is their movement into the hemp industry. With the passing of the farm bill only recently, it seems as though hemp has become one of the biggest deals in the industry. Hemp has a large number of uses for a medicinal purpose such as the industrial production of CBD. This CBD can then be used to do anything from creating cinctures and creams, to being sent to labs to formulate new drugs for those who need it.
Currently, California has the largest market for marijuana in the world, which means that if Integrated Cannabis Solutions is able to get in, they could potentially see even more success than they have now.
Aurora Cannabis (ACB) is one of the leading producers of cannabis-based out of Canada. The company recently saw their net revenue quadruple from their second quarter year levels. The company has been working to up their production of marijuana to quite a massive scale. Currently, the Canadian market is seeing 40% of their total marijuana sales go to the recreational market which is right where Aurora Cannabis fits in.
Additionally, Aurora Cannabis has been working to get involved in the international market on cannabis. This means that they could potentially move into the U.S. market if they begin to allow the import of marijuana, but of course, this is all still up in the air. All in all, Aurora Cannabis remains a solid all-around pick for those looking to research companies in the marijuana stock market.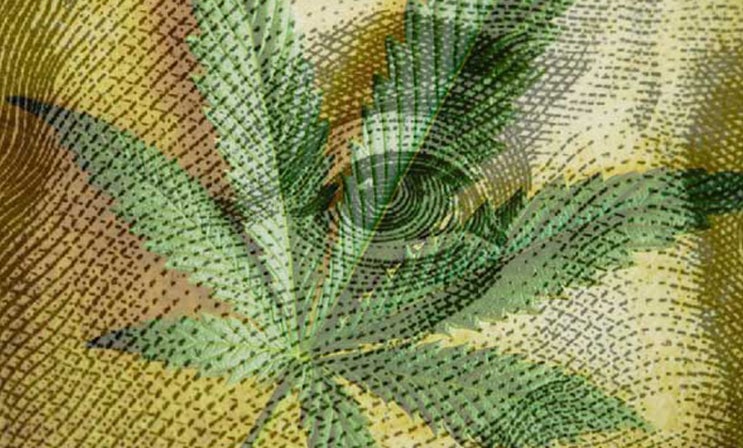 Pursuant to an agreement between an affiliate of MAPH Enterprises, LLC (owners of MarijuanaStocks.com), Midam Ventures LLC and Integrated Cannabis Solutions, Inc. (IGPK), Midam has been paid $20,000 from Integrated Cannabis Solutions, Inc. (IGPK) for a period from February 20, 2019 to March 20, 2019. We may buy or sell additional shares of (IGPK) in the open market at any time, including before, during or after the Website and Information, to provide public dissemination of favorable Information about Integrated Cannabis Solutions, Inc. (IGPK).
The post The U.S. Marijuana Stock Market is Growing Substantially In 2019 appeared first on Marijuana Stocks | Cannabis Investments and News. Roots of a Budding Industry.™.
Original Source