CannabisNews420.com – Cannabis/Marijuana Industry News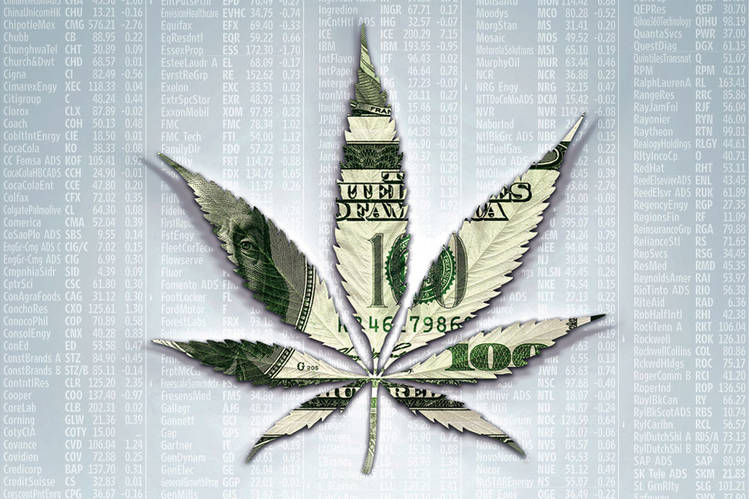 The month of April has already shown some solid promise for the world of marijuana stocks. In the two weeks, we've gotten through thus far, we have seen a good deal of volatility. This, however, is quite characteristic of the cannabis industry as a whole and does seem to be slowing down as the industry continues to mature. With so much news hitting the market so often, it can be difficult at times to keep up with the state of cannabis however there are some companies that have been able to continue pushing through the boundaries of success.
Biome Grow Inc. (BIOIF/BIO.CN) is one of the leading cannabis conglomerates throughout the Canadian industry. The company has various subsidiaries throughout Canada which help to illustrate just how broad their reach is.
The company has been working to enter into the Asian and African markets where they state that there may be some opportunity once the proper legislation is put in place. Currently, the company has plans to move into the low-cost CBD market to begin producing various extracts made from the hemp plant.
The company recently announced that they have begun to see a large amount of success in their recent pushing of CBD based products into the Canadian cannabis market. As mentioned prior, they recently signed a deal with CBD Acres that would allow them to purchase 20,000 kilograms of hemp per year which would allow them to create high quality low cost CBD extracts.
The deal will also help Biome Grow to begin exporting their products to various international markets. Canada currently is in production of some of the lowest-cost hemp in the world, which just continues to put them ahead of the game.
CEO of Biome Grow Khurram Malik stated that "we went commercial in Canada in January of this year, after getting our license in Nova Scotia. We're doing pretty well over there; I think our products last for about two to three days on the shelf and it's gone, and also Newfoundland, similar situation." It seems as though they have continued to see a large amount of success, but investors are still excited to see where they can go into the near future.
Aleafia Health (NASDAQOTH:ALEAF) is another one of the leading companies in the cannabis industry. The company has remained relatively unwon until this point, but they have shown a quite solid valuation in the past few weeks. The company has been working to build out its network of Canabo medical cannabis clinics which should help them to distribute their own brands internally.
The cannabis model also allows them to have a majority vertical operation that means high margins and high amounts of control over the product that they are producing. All in all, Aleafia Health remains an interesting company to keep a close eye on as the marijuana industry continues to grow and reshape throughout the next few years and beyond.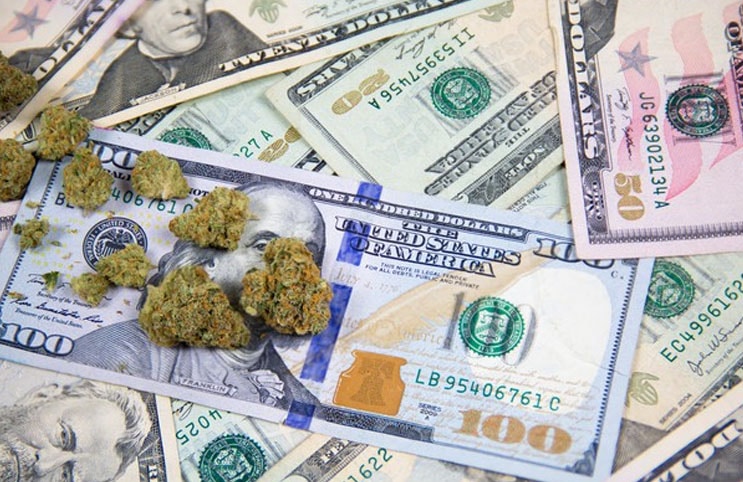 Pursuant to an agreement between an affiliate of MAPH Enterprises, LLC (owners of MarijuanaStocks.com), Midam Ventures LLC and Biome Grow, Midam is being paid a total of $240,000 ($20,000 per month) for a period beginning on October 1, 2018, and ending on October 1, 2019. We own 0 shares of Biome Grow (BIO.CN). We may buy or sell additional shares of Biome Grow in the open market at any time, including before, during or after the Website and Information, to provide public dissemination of favorable Information about Biome Grow (BIO.CN).
The post The Third Week of April Has Good News for Marijuana Stocks appeared first on Marijuana Stocks | Cannabis Investments and News. Roots of a Budding Industry.™.
Original Source