CannabisNews420.com – Cannabis/Marijuana Industry News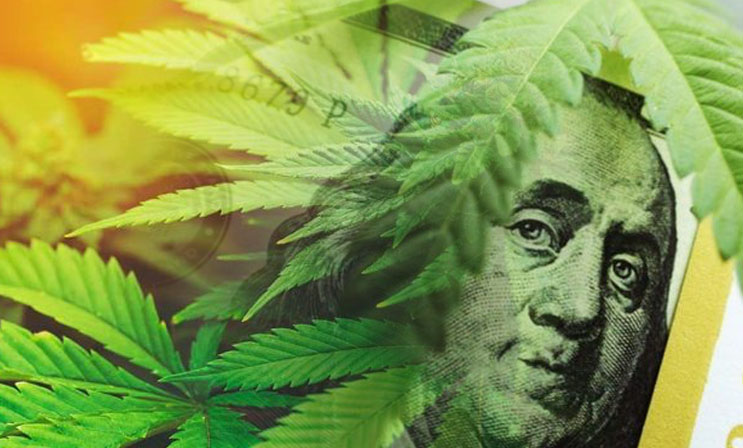 The movement toward legal cannabis has been in effect for some time now, but only in the past year or two has it gotten really serious. Companies are more than ever, working to up their production to new heights which means a brighter future for cannabis and for all.
On the investor side of the industry, it appears as though the market has never been friendlier to those who wish to invest in cannabis. With projections showing as much as 38% growth by the end of this year alone, the companies at both ends of the market cap spectrum are showing that they have a lot of potential left to achieve.
CLS Holdings USA (CLSH) is a diversified cannabis company that works by integrating cannabis production and retail throughout their various Oasis Cannabis subsidiaries. Based out of Nevada, they have been working on various products including recently redeeming all of its convertible debentures issued during the middle of last year. This should help to increase shareholder value for the company as they stated recently that they "felt this would be a beneficial transaction by eliminating the potential issuance of a substantial number of shares that could be sold in the market."
Additionally, the company recently received a buy rating from Canaccord Genuity, which is based in the fact that they have been working to complete a number of acquisitions as well as buying properties in both Nevada and Massachusetts.
According to the rating, their most recent Massachusetts acquisition should help them to secure the purchase of an 80% stake in a cultivation and production operation occurring in Leicester. CLS Holdings also has stated that they have loaned the company Good Health $5 million at a 6% interest rate for the next three years in exchange for the exclusive option to purchase the company for around $50 million.
The company has stated that they wont see the financial impact of this deal until the end of the 2019 fiscal year, but their revenue is estimated to be somewhere around $61 million for the year. This number is also subject to rise to as much as $119 million by the end of next year which creates an interesting proposition for investors. All in all, CLS Holdings should remain on any investors watchlist as we move into the future of the industry.
Aphria Inc. (APHA) is considered to be one of the key players in the marijuana market overall. The company stated last week that they have rejected a hostile bid from Green Growth Brands that would've seen them take over all outstanding common shares of Aphria. The move seems to be a smart one, and one that was praised by investors.
Aphria's independent board chair, Irwin Simon, stated that "regardless of their brazen attempts to suggest otherwise, GGB is asking Aphria shareholders to accept a substantial discount on their shares." All of this shows Aphria's continued devotion to protecting their shareholders as they move on toward their goal to becoming one of the largest growers of marijuana in the whole of the industry.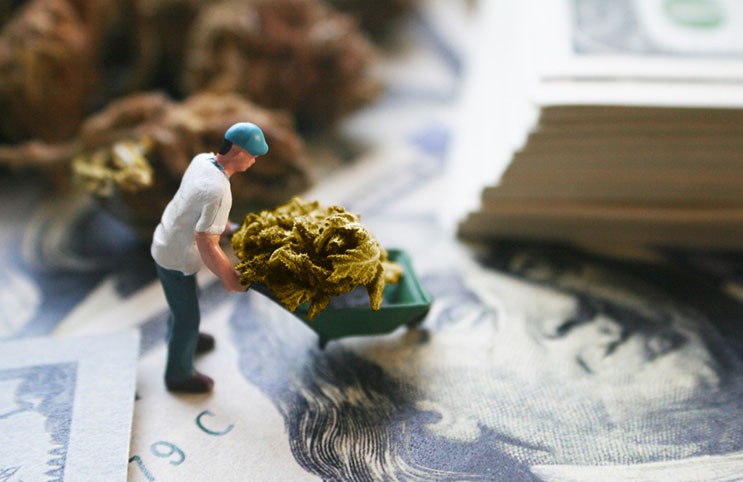 Pursuant to an agreement between an affiliate of MAPH Enterprises, LLC (owners of MarijuanaStocks.com), Midam Ventures LLC and CLS Holdings USA Inc. (CLSH), Midam has been paid $100,000 from CLS Holdings USA Inc. (CLSH) for a period from November 30, 2018 to December 30, 2018. We have been compensated an additional $100,000 (CASH )
from CLS Holdings USA extending the contract another 30 days ending January 31, 2019. We have been compensated an additional $100,000 (CASH ) from CLS Holdings USA extending the contract another 30 days ending February 28, 2019. We may buy or sell additional shares of (CLSH) in the open market at any time, including before, during or after the Website and Information, to provide public dissemination of favorable Information about CLS Holdings USA Inc. (CLSH).
The post The Marijuana Stock Movement is in Full Effect appeared first on Marijuana Stocks | Cannabis Investments and News. Roots of a Budding Industry.™.
Original Source