CannabisNews420.com – Cannabis/Marijuana Industry News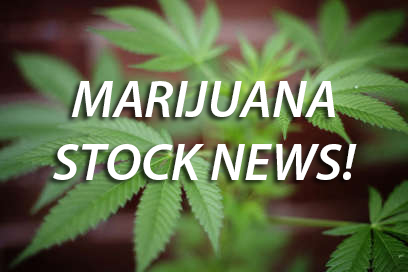 Medical Marijuana Adds More Locations to Retail Network
California-based Medical Marijuana (OTC: MJNA), which makes and sells hemp-based products through subsidiaries, said that its HempMeds subsidiary expanded its retailing network by securing partnerships with more retailers.
HempMeds, a retailer and distributor of hemp CBD oil products, formed partnerships with nearly 39 retailers – including major retailer Shopaholic Boutique – to sell its hemp cannabidiol (CBD) products.
Shopaholic Boutique has three retail locations in St. Augustine, Fla., and is the area's leading clothing boutique serving St. Johns county and surrounding areas since 2006. They offer women's apparel, dresses, blouses, pants, accessories, jewelry and now, for the first-time, CBD products.
"Our subsidiary HempMeds is making great progress thus far in 2019," Medical Marijuana CEO Stuart Titus said in a statement. "We foresee the company to continue on this path of upward mobility and continue to increase access to CBD products throughout the U.S."
The post Medical Marijuana (MJNA) Adds More Locations to Retail Network appeared first on Marijuana Stocks | Cannabis Investments and News. Roots of a Budding Industry.™.
Original Source