CannabisNews420.com – Cannabis/Marijuana Industry News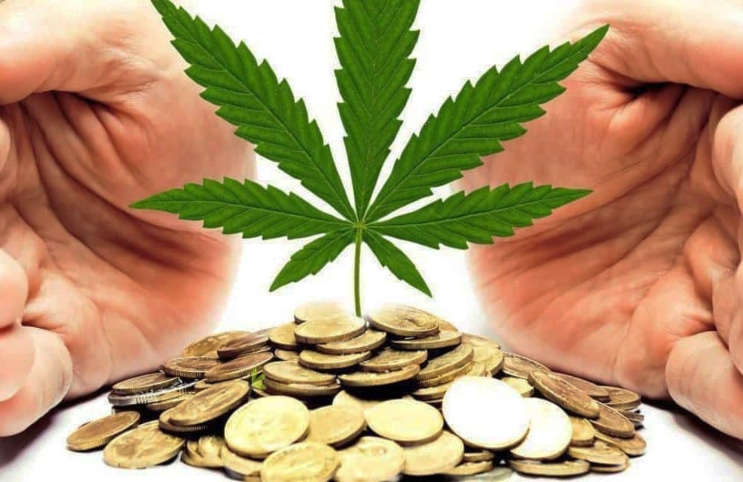 Acquisitions & Partnerships Have One Cannabis Company In The Spotlight
With how quickly the marijuana market is growing, there are sure to be a select few companies that will emerge as industry leaders and hold majority market share for their respective niche. At MarijaunaStocks.com, we strive to uncover and identify such companies and opportunities for you. And is part of the reason why we think it's time to once again focus on…
Click Here To Read Full Article
---
Nabis Holdings (NAB) (INNPF) to Participate in the Canaccord Genuity 3rd Annual Cannabis Conference on May 14
VANCOUVER, British Columbia, May 07, 2019 (GLOBE NEWSWIRE) — Innovative Properties Inc. d/b/a Nabis Holdings (CSE: NAB; OTC: INNPF; FRA: 71P) ("Nabis" or the "Company"), a leading Canadian investment company with specialty investments in assets across multiple divisions of the cannabis sector, today announced that Shay Shnet, CEO & Director of Nabis and Mark Krytiuk, President will present at the Canaccord Genuity 3rd Annual Cannabis Conference to be held at the Grand Hyatt New York in New York, NY on Tuesday, May 14, 2019 at 2:40pm ET.
Click Here To Read Full Press Release
---
These Marijuana Stocks Are Attracting Investors From All Over
The post Marijuana Stocks Tuesday Morning Update – May 7, 2019 appeared first on Marijuana Stocks | Cannabis Investments and News. Roots of a Budding Industry.™.
Original Source