CannabisNews420.com – Cannabis/Marijuana Industry News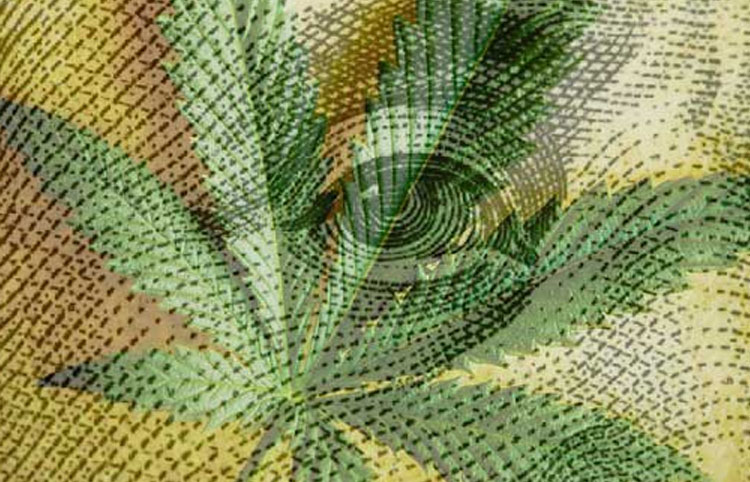 Get your fresh dose of breaking news and top trending marijuana stocks content for May 14, 2019. Check out these new updates:
CLS Holdings USA, Inc. (CLSH) (CLSH.CN) announces record April sales results
CLS Holdings USA, Inc. (CLSH.CN) (CLSH.CN), the "Company" or "CLS", a diversified cannabis company operating as Cannabis Life Sciences, today highlighted its financial and operational results for the month of April 2019 with record revenue of $1,141,574.50 USD. Results are compared to those of Alternative Solutions, LLC, the entity CLS acquired in June 2018 that operates Oasis and City Trees.
Click Here To Read The Full Press Release & See These Milestone Results!
---
Are These Key Marijuana Stocks Improving on the Growth of the Market?
ParcelPal Technology Inc. (PTNYF)(PKG.CN) Welcomes Ontario MP Parm Gill to the Advisory Board of Directors
ParcelPal Technology Inc. ("ParcelPal" or the "Company"), (PKG.CN) (PKG.CN) (PT0.F) (PTNYF) is pleased to welcome Ontario MP Parm Gill as an advisor to the Board of Directors.
Click Here For Full Press Release
---
The post Marijuana Stocks Top Tuesday Trends – May 14, 2019 appeared first on Marijuana Stocks | Cannabis Investments and News. Roots of a Budding Industry.™.
Original Source