CannabisNews420.com – Cannabis/Marijuana Industry News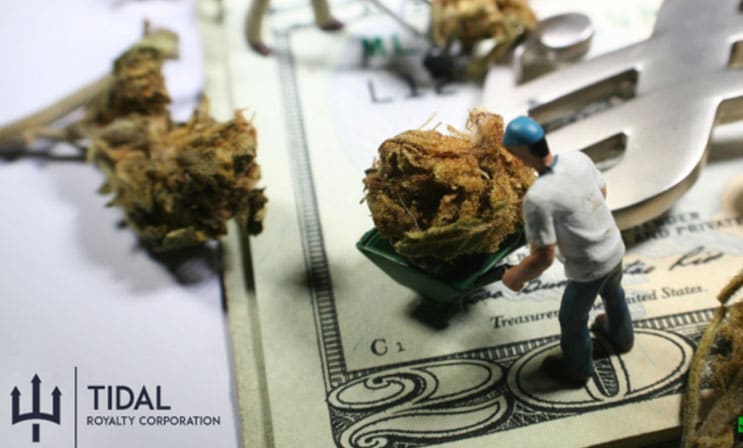 The month of March has already shown some great promise for helping to bring cannabis stocks back to their pre-pullback levels. During the beginning of the year, we saw quite a swift decline in the prices of many of the most popular cannabis stocks. While this trend did not last, it once again showed that volatility is quite a large characteristic of the cannabis market.
As we move deeper into the year, it seems as though things have begun to settle down slightly to allow prices to begin to reach their predicted levels. Combined with the shifting atmosphere on cannabis around North America, it seems as though now is more the time than ever to take a look at the world of cannabis stocks.
Nabis Holdings (INNPF/NAB) is one of the leading investment issuers working primarily in the U.S. The company has been working to identify bullish investments where they can then gain majority stakes to make them a part of their vertical cannabis business. The company is based in the idea of finding and identifying profitable businesses with high cash flows and a strategic revenue generation. This combined makes them on of the strongest forward-thinking businesses in the industry.
The company recently announced that they have entered into a binding term sheet with Momentum Ideas Co. that will allow them to acquire various assets under the name Bloombox. This brand currently holds within it industry-leading software and data platforms that will help Nabis Holdings to become one of the leading proprietors of data entry and retrieval in the business.
The Bloombox brand also holds within it a completely integrated ecosystem of next-generation cannabis-aimed technology that could potentially be used by all dispensaries in the industry. Although they have stated that they are working to gain the rights to use the platform, they have mentioned that they are working highly with the Bloombox team to ensure the technology is put to the best use.
Shay Shnet, the CEO of Nabis Holdings stated that "Bloombox is a strategic investment for Nabis as it creates a very well established retail and supply chain ecosystem to be used and distributed across the Nabis' network of dispensaries across the United States." All in all, Nabis Holdings' forward thinking mentality is one of the main reasons that they are being driven to the top.
Aleafia Health (ALEAF) is another vertically integrated company, but one that operates medical clinics, cultivation and research and development divisions within it. The company is currrently working on an acquisition of Canadian cannabis producer Emblem $173.2 million Canadian dollars. This will help them to bring their total number of dispensaries up to 40 medical clinics as well as education centers.
The choice to continue expanding through these strategic acquisitions is one that many cannabis companies have decided to go with. Aleafia Health continues to be an interesting proposition for those looking for an alternate investment in the marijuana ecosystem.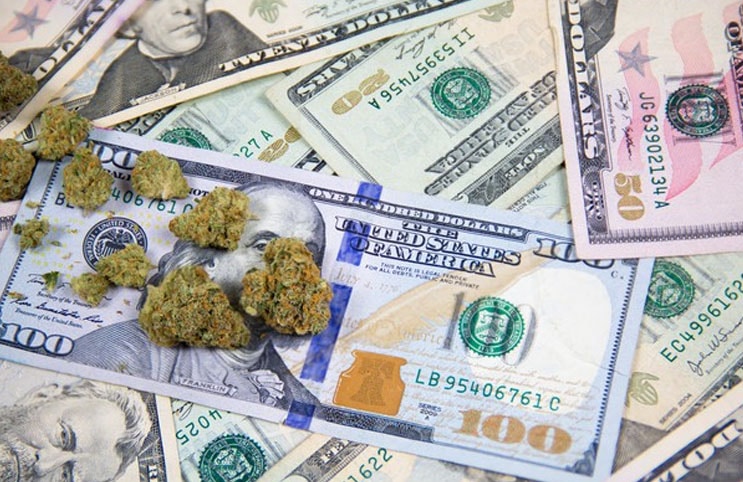 Pursuant to an agreement between an affiliate of MAPH Enterprises, LLC (owners of MarijuanaStocks.com), Midam Ventures LLC and Nabis Holdings (OTC:INNPF) (CSE:NAB), Midam has been paid $250,000 by Nabis Holdings (OTC:INNPF) (CSE:NAB) for a period from January 22, 2019 to April 22, 2019. We may buy or sell additional shares of (OTC:INNPF) (CSE:NAB) in the open market at any time, including before, during or after the Website and Information, to provide public dissemination of favorable Information about Nabis Holdings (OTC:INNPF) (CSE:NAB).
The post Marijuana Stocks to Consider as March Marches On appeared first on Marijuana Stocks | Cannabis Investments and News. Roots of a Budding Industry.™.
Original Source