CannabisNews420.com – Cannabis/Marijuana Industry News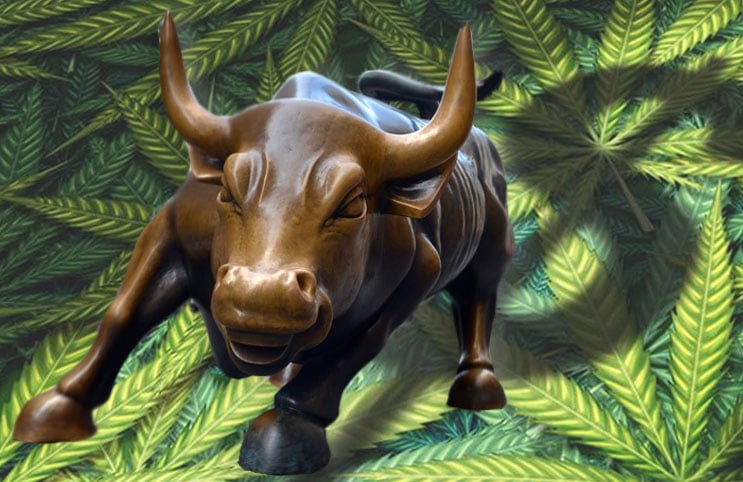 The marijuana industry has flourished in popularity over the course of the past few months and broadly over about a year or two period. In that time, many companies have moved into the extract business which contains everything from oils and concentrates to edibles and cannabis-infused  beverages. These companies have shown a large amount of innovation and momentum toward the future.
One of the biggest reasons for success in this side of the market has been the entrance of new methods of producing cannabis extracts. In addition, these extracts have a large purpose for those who use cannabis medicinally as well as for recreational purposes. While many companies are working on this, it seems as though some are creating more buzz than others.
CLS Holdings USA (CLSH) has become one of the leading diversified cannabis companies working on integrating cannabis production with retailing. Interestingly enough, in the past five days, CLS Holdings has shot up in value by as much as 38%. While much of this is due to the increasing investor sentiment regarding the company, they also have been working with their subsidiary Oasis Cannabis.
Oasis Cannabis is a marijuana producer which is based out of the Nevada industry. The company operates one dispensary currently, but has plans for several more in the future. Additionally, Oasis Cannabis has been working to implement a new and groundbreaking delivery method for their product.
The latest news has shown that CLS Holdings will now be included in research done by Canaccord Genuity, the largest independent investment dealer in Canada. The report published by the company includes details about $1.1 billion in overall market opportunity and shows the competitive positioning of CLS Holdings. The hopes are that they can remain at the forefront of the cannabis market and research thereof as we move throughout the coming months of the space.
OrganiGram Holdings (NASDAQOTH:OGRMF) is considered to be one of the highlights of the cannabis industry. While they are definitely not on the small side whatsoever, their market cap of around $750 million puts them in the mid-tier of cannabis stocks. Their main facility in New Brunswick is on track to push out as much as 113,000 kilograms of cannabis when operating at peak capacity which is quite a substantial amount.
A study published recently showed that OrganiGram Holdings could potentially have 71% margins in the near future which is quite exciting for the business. Currently, they also have as much as $91 million worth of product that is ready and able to be shipped. With the legal market on cannabis worth as much as $18 billion by end of the 2019, it seems as though OrganiGram has a large amount of exposure to the overall industry.
Cannabis as a whole however is largely driven by the newest and best products on the market in addition to high margins and low costs. Companies like the ones mentioned above are working on doing just that as they continue to produce more product and more extractions than ever before.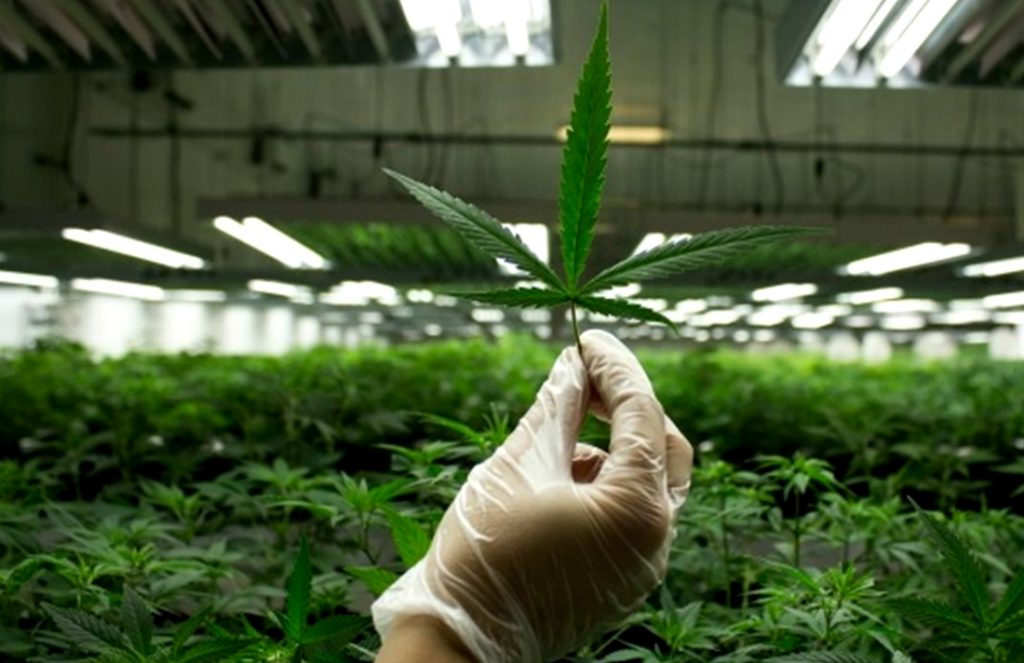 Pursuant to an agreement between an affiliate of MAPH Enterprises, LLC (owners of MarijuanaStocks.com), Midam Ventures LLC and CLS Holdings USA Inc. (CLSH), Midam has been paid $100,000 from CLS Holdings USA Inc. (CLSH) for a period from November 30, 2018 to December 30, 2018. We have been compensated an additional $100,000 (CASH )
from CLS Holdings USA extending the contract another 30 days ending January 31, 2019. We have been compensated an additional $100,000 (CASH ) from CLS Holdings USA extending the contract another 30 days ending February 28, 2019. We may buy or sell additional shares of (CLSH) in the open market at any time, including before, during or after the Website and Information, to provide public dissemination of favorable Information about CLS Holdings USA Inc. (CLSH).
The post Marijuana Stocks Show Bullish Sentiment With Cannabis Extractions appeared first on Marijuana Stocks | Cannabis Investments and News. Roots of a Budding Industry.™.
Original Source