CannabisNews420.com – Cannabis/Marijuana Industry News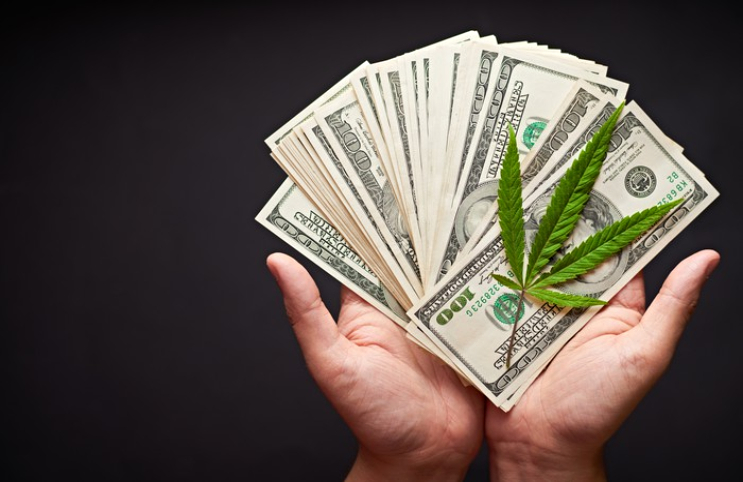 Alternative Marijuana Stocks are No Longer Just for the Insiders
The ancillary market associated with cannabis has become one of the most popular spaces to invest in throughout the past few months. In that time, many of the smaller, less well-known companies have shown their potential to be quite high. These companies may not be the producers of cannabis, but they do occupy a space that is quite valuable to most businesses in the industry. This can be anything from packaging to real estate investments and more. Click Here to Read The Full Release
Large and Small Cap Marijuana Stocks That are Riding the Wave
For those who trade marijuana stocks, it seems as though the two options are either the top of the industry or the smaller companies. Within those brackets, however, lie a large number of companies with varying potential. Much of the outward potential with cannabis stocks seems to be with the growers of marijuana. These companies are often known as pure-play cannabis stocks and are some of the most valuable companies in the industry. See Which Companies Are Riding The Wave!
The Green Organic Dutchman Holdings Ltd. (TGOD) (TGODF) Accelerates Canadian Hemp Strategy with Valens Groworks Extraction Agreement
The Green Organic Dutchman Holdings Ltd.  (TGOD.TO) (TGODF) is pleased to announce that it has entered into a multi-year extraction services contract with Valens GroWorks Corp. (CSE:VGW) (VGWCF). Click Here to Read The Full Press Release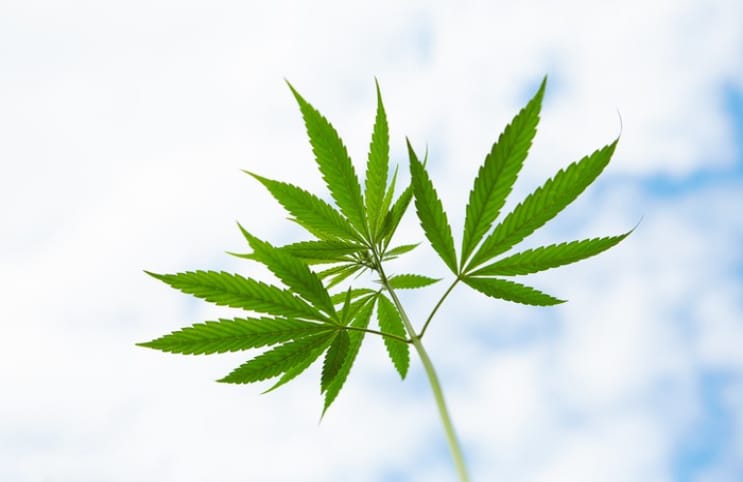 Disclaimer: Pursuant to an agreement between an affiliate of MAPH Enterprises, LLC (owners of http://MarijuanaStocks.com), Midam Ventures LLC and The Green Organic Dutchman, Midam is being paid $20,000 per month for a period beginning July 30, 2018, and ending July 30, 2019. We may buy or sell additional shares of (TGODF/TGOD) in the open market at any time, including before, during or after the Website and Information, to provide public dissemination of favorable Information about The Green Organic Dutchman. The principles of MAPH participated in the IPO for The Green Organic Dutchman Holdings, Ltd. (TGOD) & own a collective 121,596 free trading shares & 9,725 warrants. The principals of MAPH intend to sell their positions in (TGOD) for profit. MAPH nor any of its principals have been compensated for any material related to (TGOD). As of January 25, 2019 a member of MAPH Enterprises LLC holds freely trading 231,300 shares and 150,000 warrants of The Green Organic Dutchman (TGODF) purchased in the open market. These may be sold at any point. This disclaimer will be updated at such time. Read The Full Disclaimer Here
The post Marijuana Stocks News & Articles To Start Your Monday On The Right Foot – March 11, 2019 appeared first on Marijuana Stocks | Cannabis Investments and News. Roots of a Budding Industry.™.
Original Source