CannabisNews420.com – Cannabis/Marijuana Industry News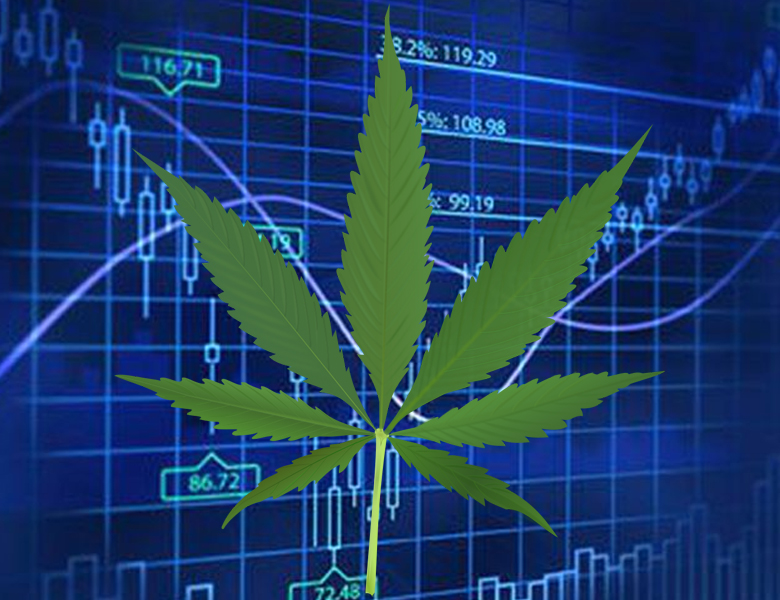 The marijuana stock market has seen a large amount of upward momentum over the course of the past few months. During that time, we have seen values skyrocket, as well as the general sentiment regarding the industry shift toward the positive as well. The month of April was also quite positive for marijuana stocks, as we saw prices shoot up due again to the changing tides seen throughout the market. The hopes are that May can once more, keep prices high and moving toward future predictions for the industry.
Nabis Holdings (INNPF/NAB) is one of the leading investment issuers based out of the Canadian landscape. The company states that its main goal is investing in high-quality cash flowing assets throughout the various sectors of the marijuana industry.
For those who don't know, the company is headed by two of the former executives who completed the largest takeover in the U.S. cannabis space to date. The company, MPX Bioceutical is regarded throughout the industry for this amongst other reasons. Their goal is to increase shareholder value while investing across the various vertically integrated aspects of the cannabis market with their main focus on revenue generation and growth.
The company recently announced that they have received approval from the municipality of Bangor City, Michigan for ten cultivation licenses and one processing license. These should allow the company to grow both indoor and outdoor as well as greenhouse-grown cannabis with unlimited amounts of stacking in regard to the licenses.
The facility is expected to have as much as 60,000 square feet of indoor cultivation area as well as a 45,000 square foot hybrid greenhouse in addition to a processing center. This should help them to grow large quantities of the substance for sale on the open market by the first quarter of next year. Shay Shnet, CEO of Nabis Holdings stated that "in early 2020, our Bangor property will become a critical cultivation center for our Michigan operations, with a projected harvest of more than 40,000 pounds of dry flower per year and have the capability of producing over 35,000 pounds of high-grade distillate at its full capacity." All in all, Nabis Holdings should continue to be watched throughout the near future and beyond.
HEXO (NYSEMKT:HEXO) is a company that has been working to increase the amount of cannabis that they can produce. The company only recently has seen heightened notoriety due to this growing amount of cannabis production. While many investors have overlooked the company, they do have quite a bit to offer.
HEXO has stated that they are targeting around 108,00 kilograms of cannabis for their peak production which should put them in the higher tier of growers in the industry. Additionally, they announced that they are acquiring the company Newstrike, which should help them to grow that number by roughly 40% to over 150,000 kilograms per year. Based on this, the company remains quite a value at their current price which should make any investor give them a second look.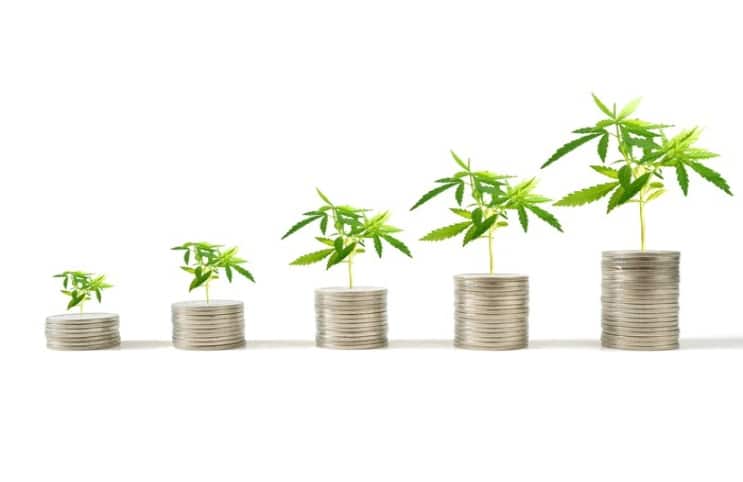 Pursuant to an agreement between an affiliate of MAPH Enterprises, LLC (owners of MarijuanaStocks.com), Midam Ventures LLC and Nabis Holdings (OTC:INNPF) (CSE:NAB), Midam has been paid $250,000 by Nabis Holdings (OTC:INNPF) (CSE:NAB) for a period from January 22, 2019 to April 22, 2019. We may buy or sell additional shares of (OTC:INNPF) (CSE:NAB) in the open market at any time, including before, during or after the Website and Information, to provide public dissemination of favorable Information about Nabis Holdings (OTC:INNPF) (CSE:NAB).
The post Marijuana Stocks Gear up For May appeared first on Marijuana Stocks | Cannabis Investments and News. Roots of a Budding Industry.™.
Original Source