CannabisNews420.com – Cannabis/Marijuana Industry News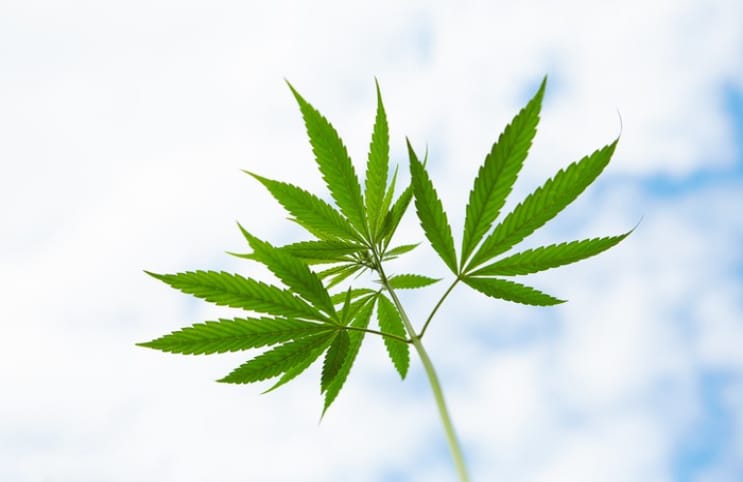 The marijuana stock market is quite notorious for its rampant volatility, but in the past week or so it seems as though that volatility level has dropped down quite a bit. Much of this is due to the maturity of the market and the time that it has been around at this point, but of course, there is still a large amount of room to grow. The past few months, however, have been extremely instrumental in surmounting the growth of the industry, but as a whole, there are still a large number of steps that need to be taken to continue on the right path.
Integrated Cannabis Solutions (IGPK) is one of the leading companies in terms of investing in various businesses within the marijuana industry. The company states that they are a "developmental stage company actively engaged in evaluating investment opportunities in early-stage ventures at the crossroads of the rapidly growing fintech and medical/recreational marijuana industries."
Recently, they agreed to purchase an over 200-acre hemp farm based out of Wisconsin. For anyone who has been following the cannabis industry, the idea of legal help with the passing of the Farm Bill has become more intriguing than ever. The hopes are that they can use this space to produce industrial CBD which can then be sold on the open market for all. The space, worth as much as $1.5 million which should be able to yield around $6-8 million in fully funded hemp product, which makes it quite a solid investment for the company.
In more recent news, Integrated Cannabis Solutions has stated that they have submitted two licenses for growing and processing in the state of Wisconsin. The goal with this is that they will be able to grow and process all of their own crops, creating a completely vertical business for themselves. The company is working to complete its acquisitions so that they can move to the top of the cannabis market as it sees further success in the coming years.
Constellation Brands (NYSE:STZ) is one of the key companies in the cannabis market, but one that does not actually produce marijuana. The company recently made an investment into Canopy Growth Corporation (NYSE:CGC) worth around $4 billion for 38% of the company. Constellation Brands has stated that Canopy Growth is valued at around $31 billion. This does seem slightly high but given the amount of potential that Canopy has and the amount of cannabis that they can produce.
Given that Constellation Brands is not a pure-play cannabis stock, it seems as though they could be considered to be one of the safer investments in the cannabis market. Most of their business is in the beverage market, which means that investing in them is not investing purely in the marijuana space.
Regardless, for investors who aren't as big of a fan as volatility, Constellation Brands might just be the right choice. All in all, investors should continue to do their research before investing in one company, but there are a few solid starting points.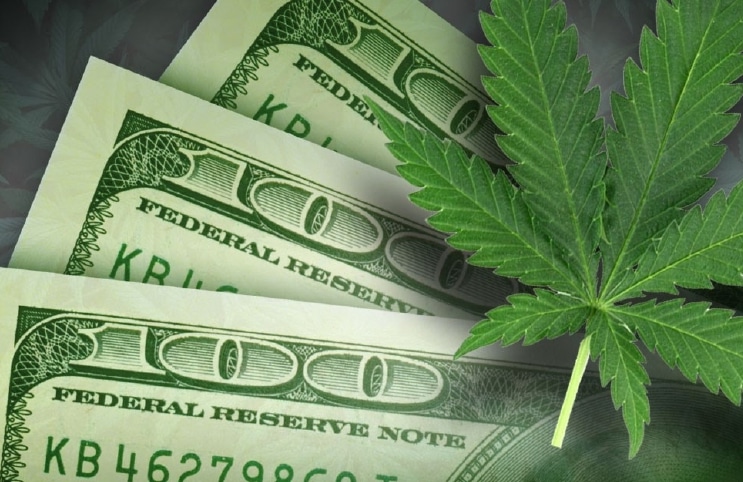 Pursuant to an agreement between an affiliate of MAPH Enterprises, LLC (owners of MarijuanaStocks.com), Midam Ventures LLC and Integrated Cannabis Solutions, Inc. (IGPK), Midam has been paid $20,000 from Integrated Cannabis Solutions, Inc. (IGPK) for a period from February 20, 2019 to March 20, 2019. We may buy or sell additional shares of (IGPK) in the open market at any time, including before, during or after the Website and Information, to provide public dissemination of favorable Information about Integrated Cannabis Solutions, Inc. (IGPK).
The post Marijuana Stocks Finish the Week on a Less Volatile Note appeared first on Marijuana Stocks | Cannabis Investments and News. Roots of a Budding Industry.™.
Original Source