CannabisNews420.com – Cannabis/Marijuana Industry News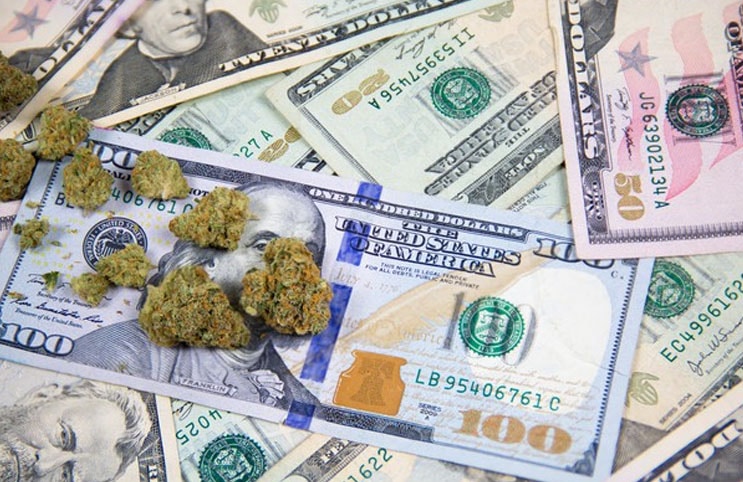 This month has already shown a large amount of positivity in the marijuana stock market. Many companies have been able to benefit given the friendlier legislation and all around friendly atmosphere for investing into the industry. Over the past year or so, the collective conscious of those in North America and some beyond, has helped to ensure that cannabis is seeing a new light.
All in all, 2019 is continuing to be the year of cannabis and for good reason. While some may focus on the biggest stocks in the market, this denies the small and mid-cap companies the potential they have. These smaller businesses are able to put forth more innovation with less bureaucracy, and therefore can often become breakthrough companies.
Next Green Wave (NXGWF) (NGW) is a vertically integrated producer of cannabis based out of Coalinga, CA. For starters, their strategic location is centered right between San Francisco and Los Angeles, which are two of the largest markets for cannabis in the largest statewide industry on marijuana in the world.
In addition to this, Next Green Wave has also shown that they have as much as 85,000 square feet of grow space currently in the works, which should help them to continue meeting the high demands for cannabis in the future.
Leigh Hughes, the CEO of Next Green Wave stated that "we're a full vertically-integrated business. We've got four conditional use permits on the recreational side and on the medical side, which is quite unique." He went on to state that "our tagline is premium seed to consumer integration. We take it right form the seed all the way right to the retail storefront, providing our consumers and customers with multiple premium product lines. That's where we see the business going."
Currently, they have also stated that at their Coalinga facility, they have the option to potentially have access to more than 15 acres of space to grow cannabis. This is quite a substantial amount and equals around 350,000 square feet of space if they so choose. The company has plans to continue adding more facilities as we traverse the future of the industry.
Cronos Group (NASDAQ:CRON) is one of the key producers of marijuana based in the Canadian landscape. For anyone who follows the market, Cronos Group has remained as one of the lead businesses in the whole of the industry for some time now. Their three core assets; Peace Naturals, Original BC and Whistler Medical Marijuana Company should help them into the coming years for even more growth.
Back in December of last year, they announced a very sizable partnership with the tobacco giant Altria (NYSE:MO) which would effectively give them access to a large amount of capital in exchange for a 45% stake in the company. This was one of many deals that went on only a few months ago, which continues to show outside faith in the future of the marijuana industry. Only time will tell how these companies can continue to fair amidst large competition and changing laws.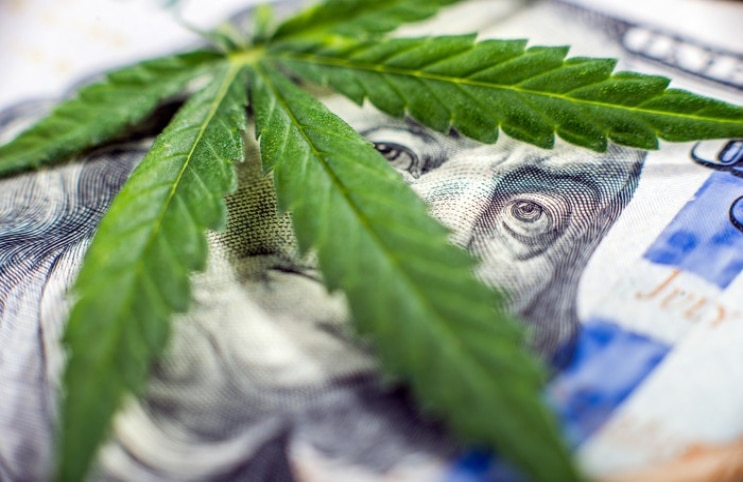 Pursuant to an agreement between an affiliate of MAPH Enterprises, LLC (owners of MarijuanaStocks.com), Midam Ventures LLC and Next Green Wave (NGW), Midam has been paid $150,000 from Next Green Wave (NGW) for a period from October 1, 2018 to November 8, 2018. Midam has been compensated an additional $100,000 and has extended its period of coverage to December 8, 2018. Midam has been compensated an additional $75,000 and has extended its period of coverage to January 8, 2019. Midam has been compensated an additional $50,000 and has extended its period of coverage to February 8, 2019. We may buy or sell additional shares of (NGW) in the open market at any time, including before, during or after the Website and Information, to provide public dissemination of favorable Information about Next Green Wave.
The post Marijuana Stocks Continue to Present Investors With New Opportunity appeared first on Marijuana Stocks | Cannabis Investments and News. Roots of a Budding Industry.™.
Original Source