CannabisNews420.com – Cannabis/Marijuana Industry News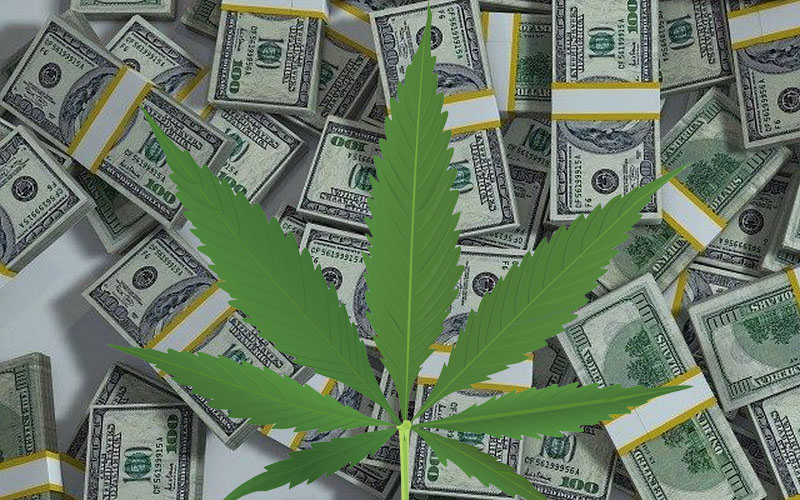 The marijuana stock market has been pushing quite a bit of excitement throughout the market for some time now. Over the course of the past few years, we have seen some dramatic shifts in the way the industry functions as well as the perception of the industry from the public. Because of all these positive changes, investing in marijuana has become more friendly and accessible than ever before. Although there are some common companies to watch out for, there are quite a bit of lesser-known businesses that are making big waves in the market.
Nabis Holdings (INNPF/NAB) is one of the leading Canadian cannabis holdings companies that states that they are an investment issuer. The company has been working to continue delivering investments in high-quality cash flowing assets. The company states that their main goal is to invest in the vertically integrated side of the market by pushing for revenue generation, EBITDA and growth.
One of the things to note about Nabis Holdings is the fact that they are led by the two co-founders of MPX Bioceutical. For those who don't know, MPX Bioceutical completed one of the largest takeovers in the U.S. cannabis space to date. This just goes to show the commitment to growth and innovation that they are able to put forward.
Recently, the company announced that they have signed into a definitive agreement to purchase assets which include extraction and production equipment, from PDT technologies. The agreement includes various equipment as mentioned previously, but it also adds a right to lease their current production facility that is based in Port Townsend, WA. Additionally, they will also be able to purchase the exclusive licensing rights to the brand Chong's Choice, for their products put out into the Washington market. Chong's Choice is a brand that has shown itself to be one of the most recognizable companies in the marijuana space.
Shay Shnet, CEO of Nabis Holdings stated that "Our agreement with PDT stands to dramatically expand our footprint and licensing capabilities in the well-established, state of Washington.In connection with the acquisition, our expansion of the existing facility with a new ISO designed extraction clean room and GMP lab facility falls squarely within our aggressive expansion plans." All in all, Nabis Holdings remains an interesting company to keep a close eye on.
Trulieve Cannabis (NASDAQOTH:TCNNF) is one of the leading cannabis companies based out of the U.S. market. The company has been working to up their game in the Florida medical marijuana market which they have done so by opening 27 retail locations throughout the state.
The company has also been expanding into other markets such as California and Massachusetts through strategic acquisitions in those spaces. As they have shown themselves to be extremely low cost, the company has been able to give quite a bit of excitement to investors in recent months. As we look forward to what Trulieve can do in the future, they continue to illustrate what the future of the industry could look like.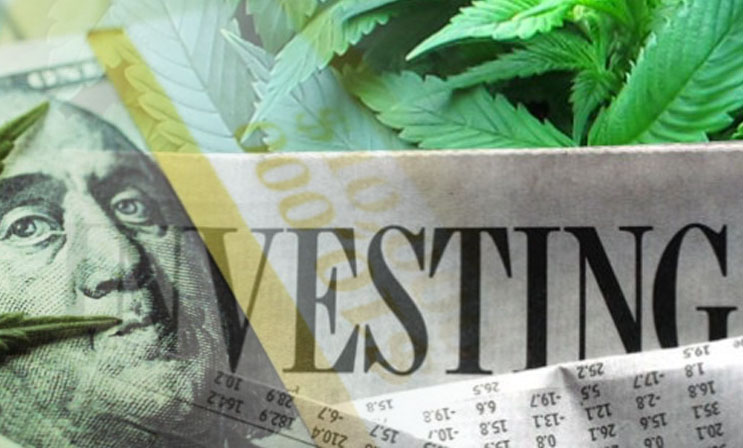 Pursuant to an agreement between an affiliate of MAPH Enterprises, LLC (owners of MarijuanaStocks.com), Midam Ventures LLC and Innovative Properties Inc dba Nabis Holdings, Midam has been paid $500,000 from Innovative Properties Inc dba Nabis Holdings for a period from 4/10/2019 to 7/25/2019.  Midam has been compensated an additional $400,000 and 200,000 common restricted shares of Nabis Holdings to extend coverage an additional 6 months ending 1/25/2020. We may buy or sell additional shares of Innovative Properties Inc dba Nabis Holdings in the open market at any time, including before, during or after the Website and Information, to provide public dissemination of favorable Information about Innovative Properties Inc dba Nabis Holdings
The post Marijuana Stocks Continue to Fuel Excitement Throughout the Industry appeared first on Marijuana Stocks | Cannabis Investments and News. Roots of a Budding Industry.™.
Original Source