CannabisNews420.com – Cannabis/Marijuana Industry News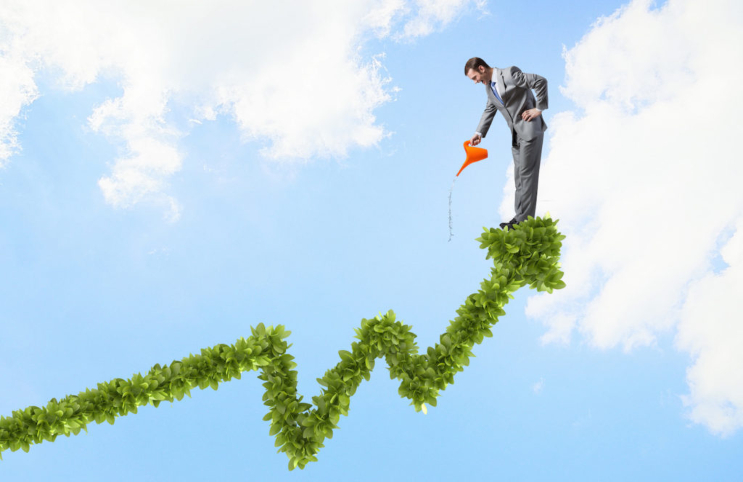 The marijuana stock market has remained quite complicated for a year or so at this point. in that time, we have seen valuations drop and then skyrocket with little rhyme or reason. With the beginning of summer on its way, it seems as though companies have begun to find their rhythm toward positive sentiment from investors. With this, of course, there is a long way to go, but it looks like future predictions could be well on their way to being met. All in all now is a better time than ever to take a first or second look at the world of marijuana stocks.
Ionic Brands Corp. (IONC) (IONC.CN) is a cannabis holdings company currently working out of the Washington state market. The company is lead by some of the most seasoned professionals in the industry, who together are focused on making Ionic one of the top names in cannabis. Currently, their flagship brand, Ionic, is known as the #1 vaporizer brand in the whole of Washington state. The company has also been quite aggressively working to expand into other Western markets such as that of Oregon and California. While targeting the high end and luxury market, the company has been pushing out new and better products for all those who patronize the world of cannabis.
Recently, the company stated that they have begun to move into the ultra-high-end market on cannabis with the launch of their newest brand, Astleys of London. Together with Astleys, the company has stated that they are in the process of beginning to produce new and innovative vaporizer products. CEO of the company, John Gorst stated that "While the Astleys of London brand is highly strategic to our overall position in the cannabis industry, we must also consider the deep economic benefits realized by the higher gross margins related to the Astleys luxury brand.  We also expect a margin lift for Ionic's current premium product lines from the increased exposure of the Astleys historic brand."
The choice to move forward with the creation of the Astleys Brand should see Ionic Brands go even further into the top of the market. Niche cannabis brands have notoriously seen success when implemented properly, so all we can hope is that this is yet another one of those situations. All in all, Ionic Brands continues to be a cornerstone of the marijuana market.
CannTrust Holdings (NYSE:CTST) is one of the largest growers of marijuana in the industry. The company also has joined the very exclusive list of cannabis businesses going public on large U.S. exchanges such as the NYSE.
The company did see their shares drop down quite a bit in the early parts of the year, but it looks as though they are on their way to making a quick comeback. The company recently stated that they have entered into a $200 million offering which should help them find the capital they need to continue expanding. With so much potential, CannTrust Holdings is a company to keep on any investors watchlist moving into the near future.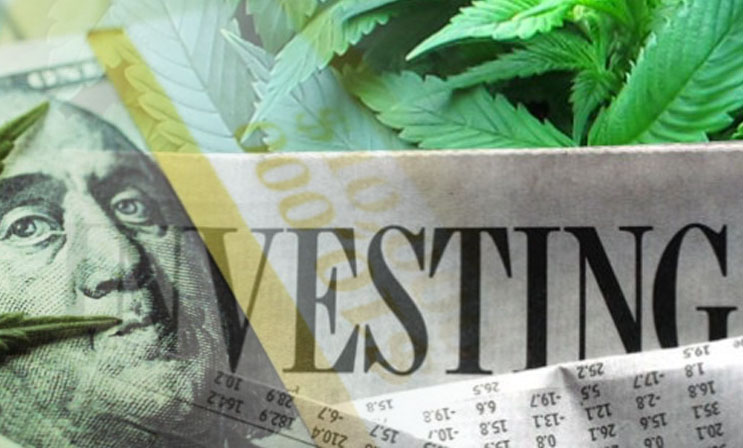 Pursuant to an agreement between an affiliate of MAPH Enterprises, LLC (owners of MarijuanaStocks.com), Midam Ventures LLC and Ionic Brands Corp (IONC), Midam has been paid $50,000 from Ionic Brands Corp (IONC) for a period from April 2, 2019 to May 2, 2019. We may buy or sell additional shares of (IONC) in the open market at any time, including before, during or after the Website and Information, to provide public dissemination of favorable Information about Ionic Brands Corp (IONC).
The post Marijuana Stocks Begin to Turn Around Just in Time for Summer appeared first on Marijuana Stocks | Cannabis Investments and News. Roots of a Budding Industry.™.
Original Source