CannabisNews420.com – Cannabis/Marijuana Industry News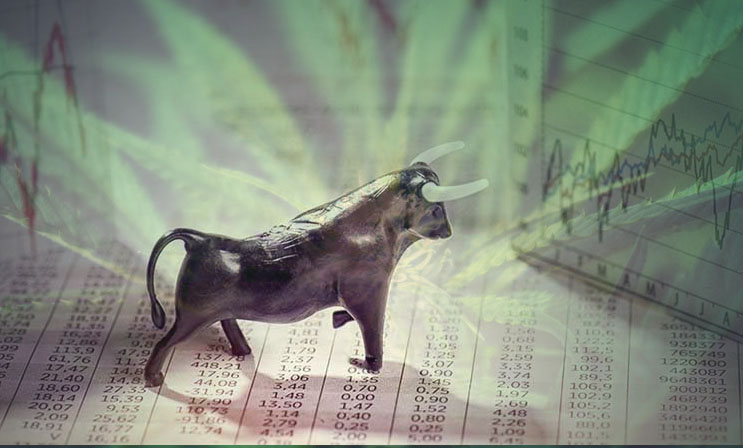 While many in the marijuana stock market are focused on investing in the companies that grow the physical plant, there is a large amount of opportunity in newfound companies that invest in the cannabis industry as a whole. These companies strategically look for high cash flow businesses with a large amount of potential for the future of the industry.
The industry on investing in cannabis is very much a new one, which means that the boundaries for putting money in are not yet fully established. Despite this, many of these companies have combined years of experience, and therefore have a better idea of which companies could potentially see success in the coming years.
Biome Grow Inc. (BIOIF/BIO.CN) is a company based out of the Canadian market that is working on investing in diversified holdings throughout the cannabis industry. The company states that they invest in all areas of the market including finance, growing technologies, regulatory affairs, business building, and marketing. This means that they are able to help in the various areas of a cannabis business that may be compromised internally.
The company recently announced that they have rebased their first shipments of finished products to several areas of Canada. The company continued to state that their first shipments should be headed out shortly in several retail locations across the two Canadian regions of Newfoundland and Labrador. Currently, their deal represents one of the largest cannabis supply agreements on the East Coast of Canada as well as in the top five for the whole of the country.
Having their business be this intertwined with the top end of the Canadian marijuana market should help them to move forward as the industry continues to take off throughout the coming years. Studies have shown that Canada is seeing a large shortage of marijuana products as their market only recently took off last October.
This means that the shipment of these most recent products should help to cope with that drastic need put out by the industry. Biome has also shown that they have an extremely dedicated team that is not only experienced in the market but is also willing to go the extra mile to dedicate time to each individual client. As the future of the industry pushes on, investors should continue to keep a close eye on Biome Grow Inc.
Innovative Industrial Properties (NYSE:IIPR) is considered to be one of the larger financiers of real estate in the industry. The company runs as a REIT which means that the majority of their profits are to be paid out to investors. Currently, their market cap which is just shy of $600 million helps to illustrate a large amount of potential that they have for the coming future of the market.
Innovative Industrial Properties works by offering financing services as well as all of the needed resources to begin a marijuana grow operation. While financing is one of the tough issues, dealing with the acquisition of land as well as the legal matters can be quite difficult for companies just beginning in the industry. For that reason, Innovative Industrial Properties looks as though they are positioned to continue taking advantage of the new and budding market.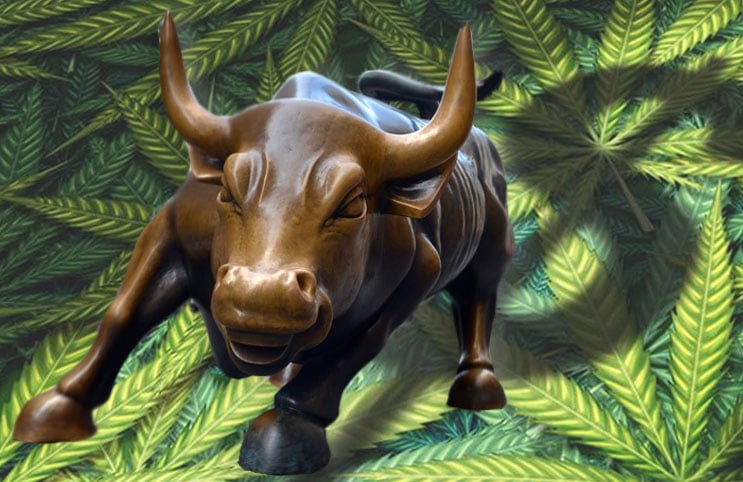 Pursuant to an agreement between an affiliate of MAPH Enterprises, LLC (owners of MarijuanaStocks.com), Midam Ventures LLC and Biome Grow, Midam is being paid a total of $240,000 ($20,000 per month) for a period beginning on October 1, 2018, and ending on October 1, 2019. We own 0 shares of Biome Grow (BIO.CN). We may buy or sell additional shares of Biome Grow in the open market at any time, including before, during or after the Website and Information, to provide public dissemination of favorable Information about Biome Grow (BIO.CN).
The post Marijuana Stock Investment Companies Lead The Charge appeared first on Marijuana Stocks | Cannabis Investments and News. Roots of a Budding Industry.™.
Original Source