CannabisNews420.com – Cannabis/Marijuana Industry News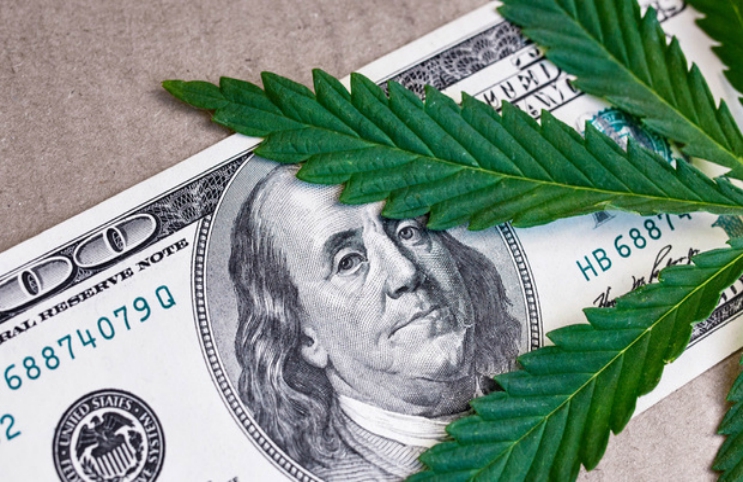 When investing in the marijuana industry, most of the time people are focused on the top ten companies in the market. While this may seem like a good strategy, it has become increasingly clear that there is a large amount of opportunity for companies in the small and mid-cap range. These companies have a lot to offer in terms of ingenuity and innovation in a sector that is growing quite rapidly. All in all, the best advice is simply to not overlook a company in the cannabis industry for its size whatsoever.
Next Green Wave (NXGWF) (NGW) is one of the premier cannabis growers located in the state of California, but with headquarters to the North in Canada. The company has been working to perfect their vertical business model which has become known as seed-to-sale. This model is one of the best in the cannabis industry because it allows for both high margins, as well as a great amount of control over the product that they are putting out into the market.
The company recently stated that they have received various conditional use permits which they need for a new facility in Coalinga, CA. This facility will be involved in the extraction and innovation of cannabis products which will be their second location in the area. While Coalinga might seem slightly random, it is in no way that. The location is centrally located between San Francisco and Los Angeles which are two of the largest markets within the largest statewide marijuana market in the nation.
Leigh Hughes, the CEO of Next Green Wave recently stated that they will begin to retro fit the new almost 4,000 square foot location, which should be up and running within the next few months. The company has shown that they have the ability to produce large amounts of extremely high-quality cannabis from this one location. If they are able to add this extraction facility, they should be able to have an even greater grasp on the quickly changing and fast-paced marijuana market. All in all, the vertical business model and future goals of Next Green Wave make it an important company to watch for the near future.
Charlotte's Web Holdings (NASDAQOTH:CWBHF) is one of the leading companies for CBD oils and other products made from the substance. With the passing of the Farm Bill in the U.S., it seems as though the legalization of industrial hemp has helped to make CBD more popular than ever. CBD has become quite a trend as well among health-conscious individuals as well as those who use it for medicinal purposes.
One research paper showed that the market on CBD could grow globally by as much as 147% during the period of 2018 to 2022, which means that there is a lot of potential left to grow. Charlotte's Web Holdings shows no signs of slowing down in the near future, which makes them an interesting business to keep an eye on as the cannabis market moves forward.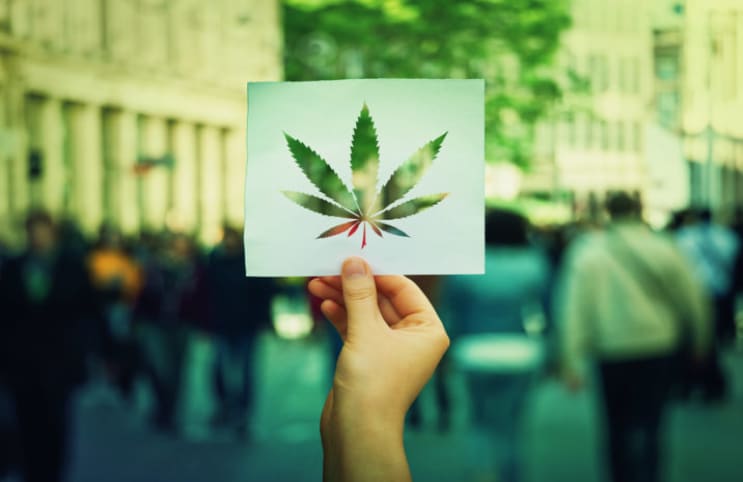 Pursuant to an agreement between an affiliate of MAPH Enterprises, LLC (owners of MarijuanaStocks.com), Midam Ventures LLC and Next Green Wave (NGW), Midam has been paid $150,000 from Next Green Wave (NGW) for a period from October 1, 2018 to November 8, 2018. Midam has been compensated an additional $100,000 and has extended its period of coverage to December 8, 2018. Midam has been compensated an additional $75,000 and has extended its period of coverage to January 8, 2019. Midam has been compensated an additional $50,000 and has extended its period of coverage to February 8, 2019. We may buy or sell additional shares of (NGW) in the open market at any time, including before, during or after the Website and Information, to provide public dissemination of favorable Information about Next Green Wave.
The post Mainstream Marijuana Stocks Are Not the Only Bet appeared first on Marijuana Stocks | Cannabis Investments and News. Roots of a Budding Industry.™.
Original Source