CannabisNews420.com – Cannabis/Marijuana Industry News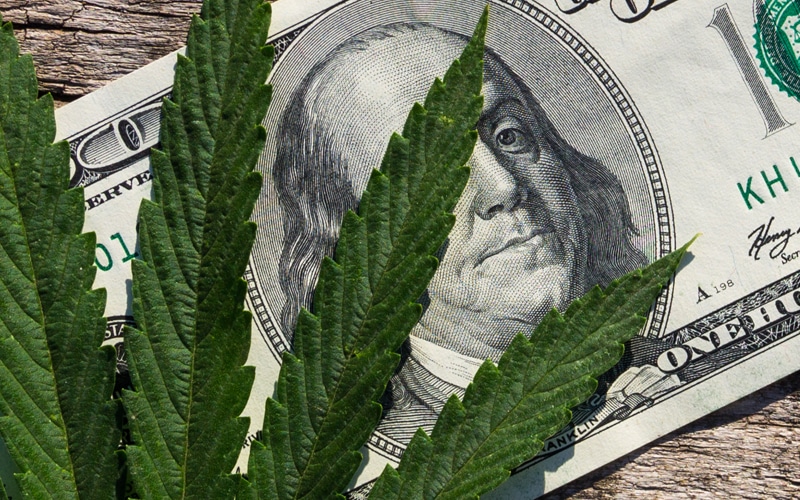 The marijuana industry of the present day seems to be quite heavily dominated by the companies that produce the substance in mass quantity. Although this does make sense, it does deny investors the ability to find some of the lesser known companies that are doing large amounts of innovation.
These companies don't have the same bureaucracies to answer to which means that changes can happen much faster than in some larger companies. In such a fast-paced market like cannabis, it seems as though sometimes the little guys might be a solid alternative choice to some of the bigger companies.
Leafbuyer Technologies, Inc. (LBUY) is one of the most prevalent online resources for everything cannabis. The company states that they are "one of the most comprehensive online sources for cannabis deals and information. Leafbuyer works alongside cannabis businesses to showcase their unique products and build a network of loyal patrons." Every week, they are able to reach millions of consumers in the industry, which makes them an interesting platform to watch as the market continues to grow.
Recently, the company announced that they have reached 80,000 platform users on their Greenlight platform. For those who don't know, Greenlight is a platform that allows consumers looking for marijuana, to be able to order it ahead and earn loyalty points. This has helped to bring in a number of new customers because who doesn't want to save money?
According to a recent report "The technology allows for significant increases in customer retention and overall customer satisfaction." The company has at least 60 dispensary clients currently using the Greenlight platform. These dispensaries are located around the U.S. in states like California, Colorado, Oklahoma and Michigan.
Kurt Rossner, CEO of Leafbuyer stated that "The rapid geographic implementation of the Greenlight technology and a large number of users is encouraging. Developments are underway to bring new features to the platform that are expected to be a catalyst for continued revenue growth." He went on to state that "we plan to expand the footprint further and optimize this technology to make it a staple in every legal market across the country."
All in all, it seems as though Leafbuyer is continuing with their strong theory on innovation by pushing new technologies onto the market to make the life of the consumer that much easier. Investors should continue to watch Leafbuyer over the course of the next few months as the industry continues to change.
Village Farms International (NASDAQ:VFF) is one of the leading growers of marijuana in the market. While most of the time, we are focused on the big names, it seems as though this doesn't include Village Farms despite their listing on such a prestigious exchange and the exclusivity of that listing.
News from the company last month showed that around 80% of their 1.03 million square foot facility is fully licensed by Health Canada. This means they should be able to get underway very soon to produce extremely high-quality cannabis. The company also has a supply agreement with the Ontario Cannabis Store which should help them to make sure they don't have any oversupply given the vast amount of grow space they have. Village Farms International is another company that investors should keep on their radar.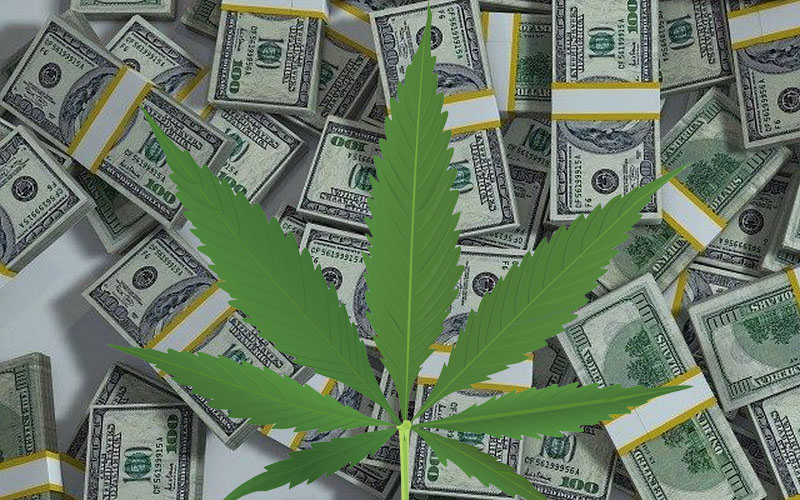 Pursuant to an agreement between an affiliate of MAPH Enterprises, LLC (owners of MarijuanaStocks.com), Midam Ventures LLC and Leafbuyer Technologies Inc., Midam is being paid $50,000 for a period of 30 days beginning November 1, 2018, and ending November 30, 2018. Midam has been paid an additional $50,000 and 40,000 common restricted shares of Leafbuyer Technologies, Inc. extending the contract another 30 days ending December 31, 2018. Midam has been compensated an additional $50,000 by Leafbuyer Technologies and has extended its period of coverage to January 31, 2019. Midam has been compensated an additional $50,000 by Leafbuyer Technologies and has extended its period of coverage to March 1, 2019. Midam has been compensated an additional $50,000 by Leafbuyer Technologies and has extended its period of coverage to April 1, 2019. We own 77,000 shares of Leafbuyer Technologies. We may buy or sell additional shares of (LBUY) in the open market at any time, including before, during or after the Website and Information, to provide public dissemination of favorable Information about Leafbuyer Technologies Inc.
The post Lesser Known Marijuana Stocks Still Present New Opportunities for Investors appeared first on Marijuana Stocks | Cannabis Investments and News. Roots of a Budding Industry.™.
Original Source