CannabisNews420.com – Cannabis/Marijuana Industry News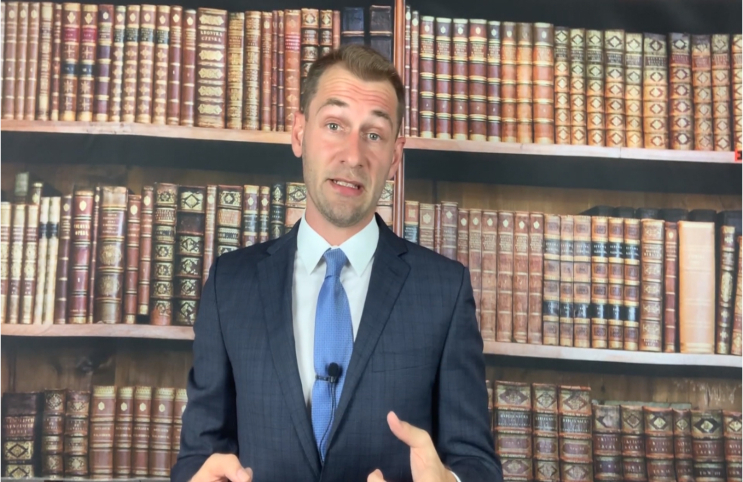 This video will answer all of your questions about using medical marijuana in Florida. Specifically, Miami criminal defense attorney, Julian Stroleny, Esq., goes over the process to obtain flower medical marijuana, who can possess it, and how much you are allowed to have. 
Have any more questions in reference to medical marijuana in the state of Florida? Let us know and we may be able to create content answering your question.
Without much discussion and just a few days prior to Gov. Ron DeSantis' deadline, a bill to revoke a ban on smoking medical cannabis has finally been placed onto the governor's desk.
The Florida House declared the right to smoke medical marijuana Wednesday on the afternoon of March 13th, approving the Senate bill to include "smoking" to the language in the medical marijuana constitutional amendment. The bill authorizes patients to have access up to 2.5 ounces of whole flower cannabis every 35 days as recommended by their qualified doctor.
The bill got a green 101-11. Seven representatives were not present for the vote.
DeSantis back in January put together the Legislature with amending Florida law to allow smoking medicinal marijuana. If legislators didn't by the March 15 deadline he set, the governor said he would do so with litigation.
The post Is Cannabis Flower Legal In Florida? appeared first on Marijuana Stocks | Cannabis Investments and News. Roots of a Budding Industry.™.
Original Source