CannabisNews420.com – Cannabis/Marijuana Industry News

The International marijuana market is the final frontier for the cannabis industry to reach. Although there are several well-developed markets outside of North America, the majority of them have yet to reach a break-away point for growth. Currently, cannabis investors are focused mainly on the U.S. and Canada. These two countries represent the majority of the cannabis industry in 2020. Cannabis companies, however, have been slowly creeping into growing marijuana markets abroad.
[Read More]
Cannabis Industry Tapping Into Artificial Intelligence

2 Pot Stocks To Watch Before Friday The 13th
Europe specifically, has been a hotbed for growth over the past year. In that time, several new legal advancements have been made. The European Cannabis Report recently put out a statement showing that there is a 70% chance of Europe legalizing marijuana by 2023. Much of the focus for the European cannabis market is on both the U.K. and Germany. These two countries have both been working on moving marijuana legislation in the right direction.
The German Cannabis Market
Germany is one of the most exciting prospects for the future of marijuana stocks. The country is currently the world leader in importing medicinal cannabis. This creates an interesting prospect for pure-play pot stocks to consider. If the countries market is able to grow substantially, it will need to produce its own marijuana domestically to keep prices down. We've seen this as the case for most states in the U.S. as well as in Canada. Many companies have begun to work with growing facilities either in Germany or very close by. The majority of these operations span in the 500,000 square foot range and up. It seems as though cannabis companies are preparing for Germany to quickly ramp up its demand in the near future.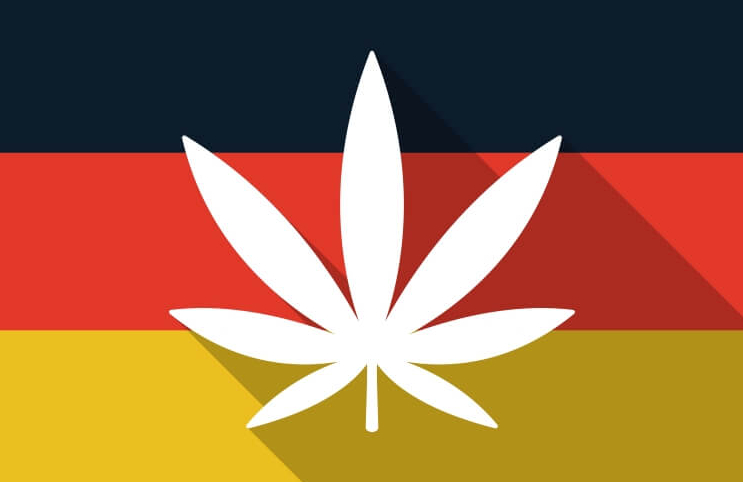 BDS Analytics has stated that sales in the country could reach over $1.5 billion within the next two years. With almost 700,000 people who have access to marijuana in Germany, it's not surprising that sales estimates are so high. Across the nation, there are more than 20,000 retail locations where medicinal marijuana users can get their products. This type of access is almost unprecedented in a market that size. That is one story for every 35 people. Given the information mentioned above, it becomes clear that Germany could be a serious player in the marijuana market moving forward.
High Predictions for the U.K. Marijuana Industry
The U.K. represents another major opportunity for pot stock investors. The country comes in at second on the list of largest marijuana markets by the year 2022. Right now, however, that may not seem too likely as the country is quite strict surrounding cannabis. In 2018, the U.K. recorded around 7 million in sales for the very small medicinal marijuana market that exists there. But, investors are not banking on the present, rather they believe that the U.K. could have a substantial cannabis industry within the next few years. Recently, the government changed its public statements regarding cannabis.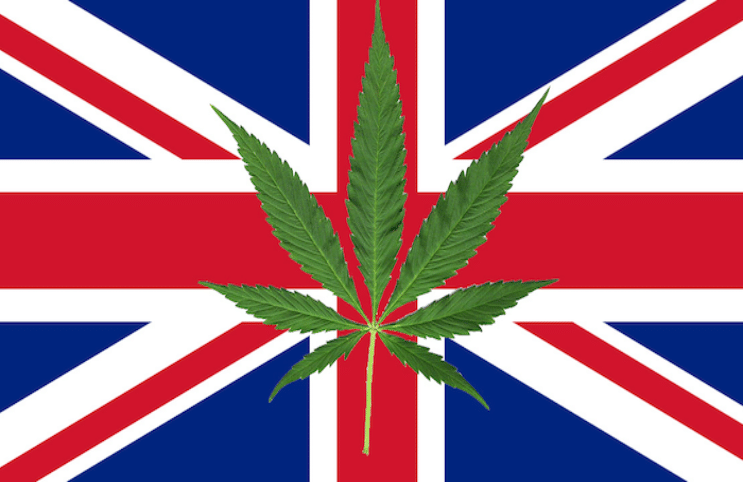 The Advisory Council there stated that marijuana may be a valid medicine for those who need it. With this change in opinion, it seems as though the country could begin moving forward with some sort of cannabis legislation. In addition, since Brexit occurred, the country no longer has to receive permission from the E.U. This means that there could be much less of a bureaucracy to deal with if it wishes to legalize marijuana. Projections have shown that by 2022, the U.K. could see as much as 300 million in sales. But, all of this positivity remains to be seen since it is contingent upon new laws going into place.
The post Is Better Cannabis Legislation Next For These Two Countries  appeared first on Marijuana Stocks | Cannabis Investments and News. Roots of a Budding Industry.™.
Original Source