CannabisNews420.com – Cannabis/Marijuana Industry News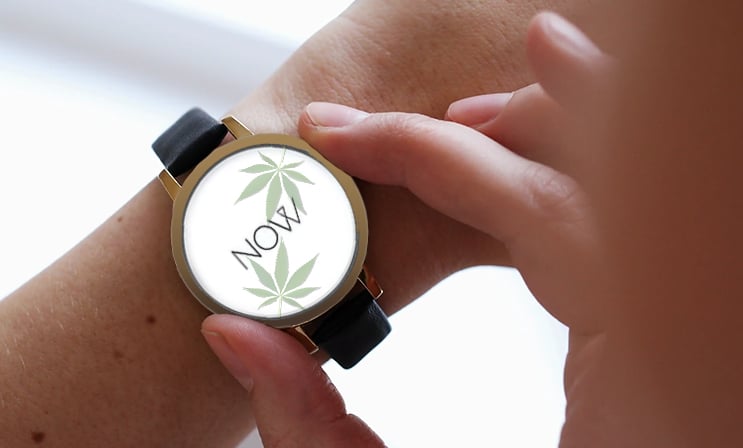 The past few months of the year have seen quite an up and down in the world of cannabis stocks. In that time, we have seen valuations skyrocket, as well as the amount of investors willing to put money into the space. With so much happening in the world of marijuana, it seems that every new day is something to look forward to for investors. The hopes are that we can keep up this forward momentum moving into the near future and beyond.
TransCanna Holdings (TCAN.CN) is a company that has been working to build out a completely vertical supply chain in one of the largest cannabis markets in the world. After their most recent acquisition totaling around 200,000 square feet of vertically integrated production, they have stated that they are quite well positioned to complete production for some groundbreaking products to be sold on the open market.
TransCanna Holdings has a variety of satellite facilities in the Californian market which should help them to reach further into the domestic area that they service. California as a cannabis industry is subject to see as much as $6.5 billion in revenue by the end of next year, which is a compound annual growth rate of over 23%. With so many companies working to reshape their brands and expand distribution, TransCanna Holdings seems as though they are at the forefront of this budding market.
The company operates by providing marijuana businesses with everything from branding and transportation, to distribution services. They do this through a large range of subsidiaries that they own throughout the state. The company recently announced that they raised as much as C$16 million in an oversubscribed brokered private placement.
The company should be able to use these funds to continue on their goal to be one of the largest vertically owned services companies in the industry. Jim Pakulis, CEO of TransCanna stated that "a tremendous effort by the TransCanna team on closing arguably the largest vertically integrated cannabis-focused facility in California. Simultaneous to putting our efforts into purchasing the facility, we've been searching extensively for the key individuals who will be overseeing the day to day operations."
Aurora Cannabis (NYSE:ACB) is no stranger to the world of cannabis. The company is one of the largest producers of marijuana in the whole of the industry and for good reason. In their fourth quarter, they reported revenue of as much as CA$54 million which is a number up 363% year-over-year.
One of the key reasons for so much revenue growth is the large amount of acquisitions that they have made. Additionally, they have also worked their way to the top of the market with an estimated almost 700,000 kilograms based on their future expansion and acquisition goals. All in all, they remain a marker for where the future of the marijuana industry could go in the coming months to years and should continue to be watched for that reason.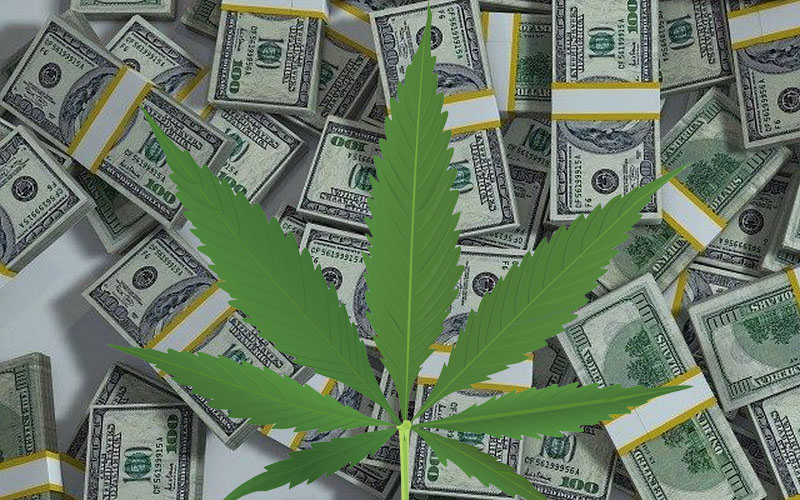 Pursuant to an agreement between an affiliate of MAPH Enterprises, LLC (owners of MarijuanaStocks.com), Midam Ventures LLC and TransCanna (TCAN.CN), Midam is being paid $33,000 per month for 3 months byTransCanna (TCAN.CN) for a period from February 14, 2019 to May 14, 2019. We may buy or sell additional shares of (TCAN.CN) in the open market at any time, including before, during or after the Website and Information, to provide public dissemination of favorable Information about TransCanna (TCAN.CN)
The post Investors Should Keep an Eye on These Key Marijuana Stocks This Coming Month appeared first on Marijuana Stocks | Cannabis Investments and News. Roots of a Budding Industry.™.
Original Source