CannabisNews420.com – Cannabis/Marijuana Industry News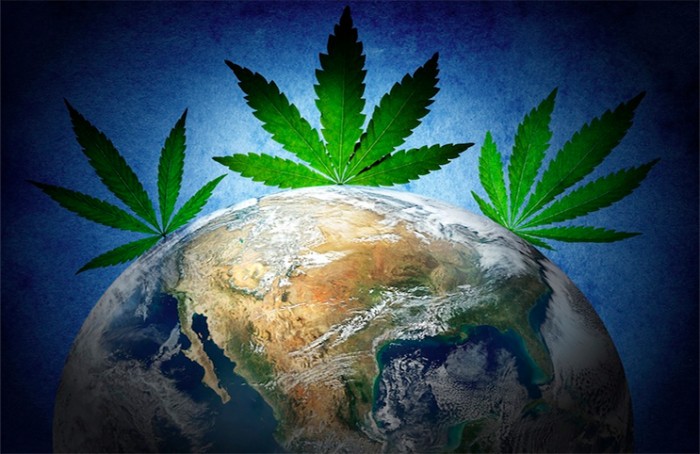 While the majority of cannabis companies simply grow marijuana for sale on their own home turf, many companies have been working to move their operations into the abroad markets that have been popping up. These markets in Europe, South America and other areas around the world are quickly working to put in legislation to help fuel the demand for cannabis. While it may not be feasible to grow marijuana in their home nations, companies in the U.S. and Canada have been working to produce more and more marijuana to be exported around the world.
Next Green Wave (NXGWF) (NGW) is one of the leading vertically integrated producers of high-quality cannabis-based out of the U.S. The company has several factors that have been working in their favor. For starters, they are based in Coalinga, CA which is centered between Los Angeles and San Francisco, two of the largest individual cannabis markets in the largest statewide marijuana industry in the country. This has helped them to continue increasing their exposure to the U.S. market as well as position them in one of the best spots in the market.
One of the aspects of Next Green Wave that makes them so different from many other cannabis companies is the fact that they are completely vertically integrated. Being a top-down cannabis company allows them to have two factors to help build their business.
For starters, they are able to have a large hand in the production of their marijuana which means that they can have an extremely high-quality product for sale. The other important factor is the idea that they are able to have very high margins. Due to the fact that they do not have any middlemen to work with, they are able to maintain all of the profit.
Recently, Next Green Wave stated that they have signed into a deal with Organic Medical Growth for around C$500,000 to begin moving into the Colombian cannabis market. If this deal is approved by the Canadian Securities Exchange, they should have a high amount of access to the specific South American market.
The company Organic Medical Growth OMG3 Inc. is based out of Montreal and has been working with their subsidiary Proymed SAS to begin producing products made from non-psychoactive cannabidiol or CBD. The hopes are that they can continue on their journey to moving deeper into the broad market on cannabis.
Aurora Cannabis (NYSE:ACB) is one of the largest growers of marijuana in the whole of the industry. The company which has seen some large gains in recent months has been working to export product into the U.K. which is only recently allowing some specialty doctors to issue prescriptions for cannabis-based medicine.
Of course, they have yet to import pure cannabis into the nation, but it seems as though they are working tirelessly to move on this path. With the amount of production that they have, it seems only feasible that they would begin to export their product around the world and more specifically in the European market.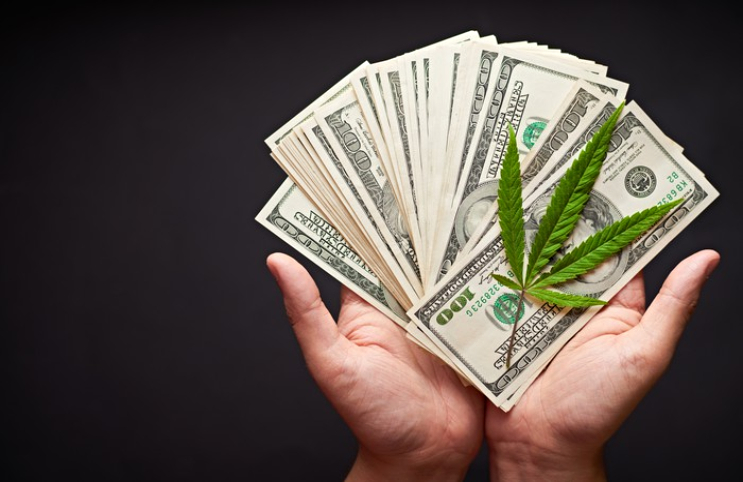 Pursuant to an agreement between an affiliate of MAPH Enterprises, LLC (owners of MarijuanaStocks.com), Midam Ventures LLC and Next Green Wave (NGW), Midam has been paid $150,000 from Next Green Wave (NGW) for a period from October 1, 2018 to November 8, 2018. Midam has been compensated an additional $100,000 and has extended its period of coverage to December 8, 2018. Midam has been compensated an additional $75,000 and has extended its period of coverage to January 8, 2019. Midam has been compensated an additional $50,000 and has extended its period of coverage to February 8, 2019. We may buy or sell additional shares of (NGW) in the open market at any time, including before, during or after the Website and Information, to provide public dissemination of favorable Information about Next Green Wave.
The post International Marijuana Stocks are Changing the Way the Industry Works appeared first on Marijuana Stocks | Cannabis Investments and News. Roots of a Budding Industry.™.
Original Source