CannabisNews420.com – Cannabis/Marijuana Industry News

Nonprofit foundation Humanity Heroes showed up for the holidays again this year on Los Angeles' Skid Row, where the city's largest homeless population lives in substandard conditions, often on the street.
Volunteers handed out 800 bright red backpacks filled with personal care items and necessities, as well as hot to-go meals.
READ MORE.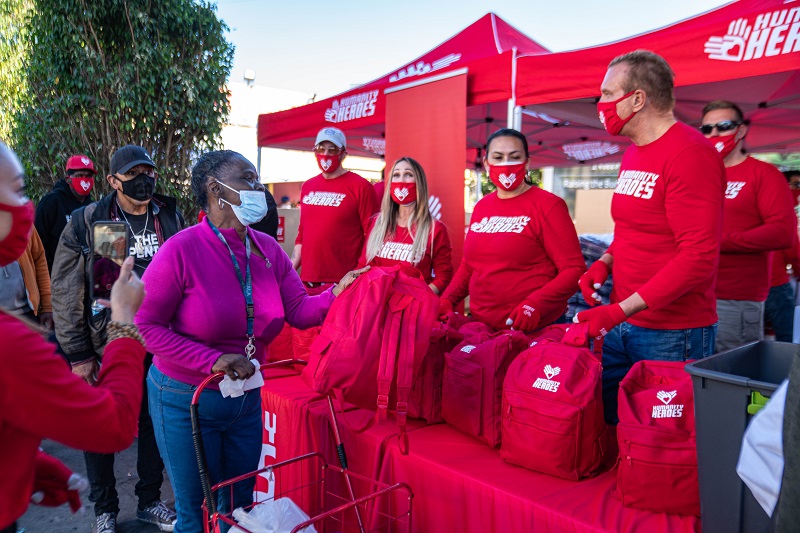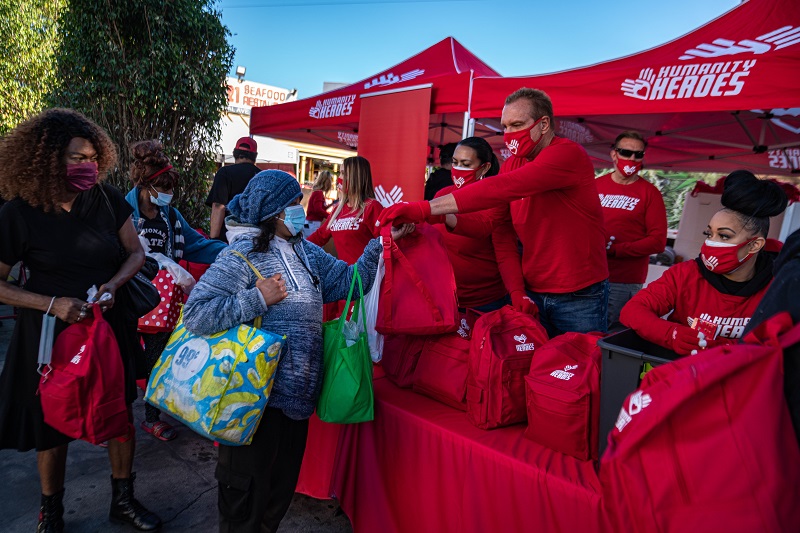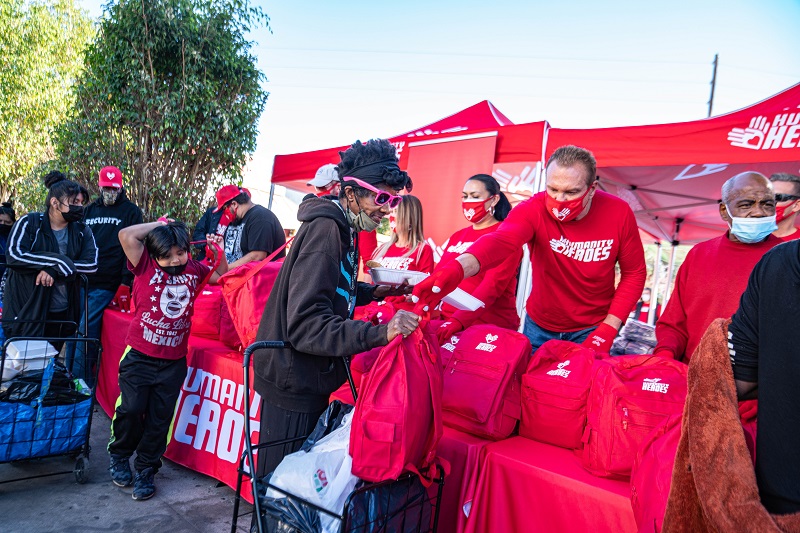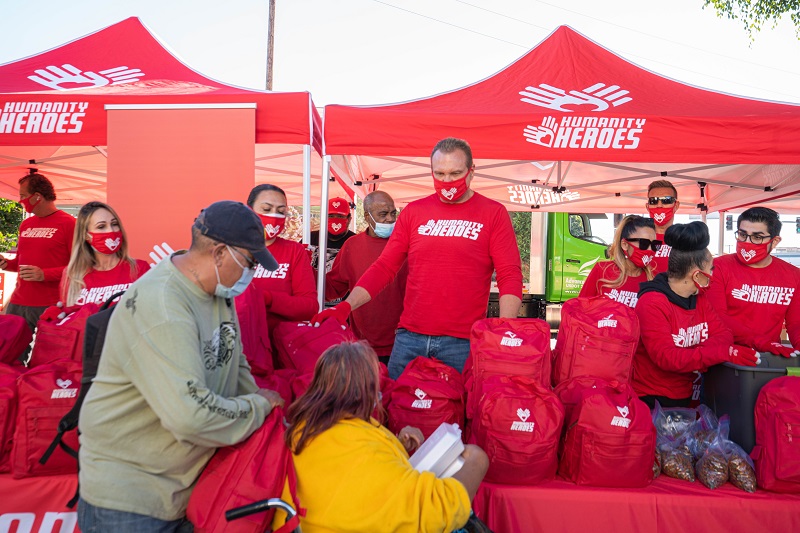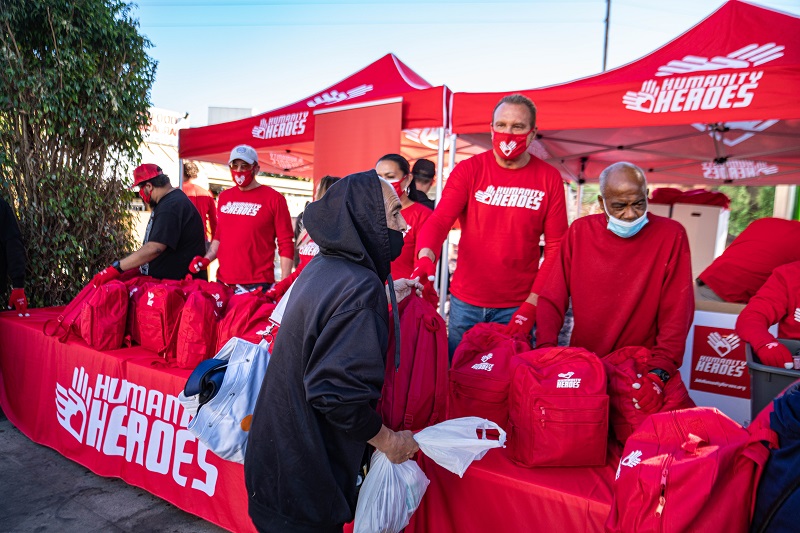 Original Source