CannabisNews420.com – Cannabis/Marijuana Industry News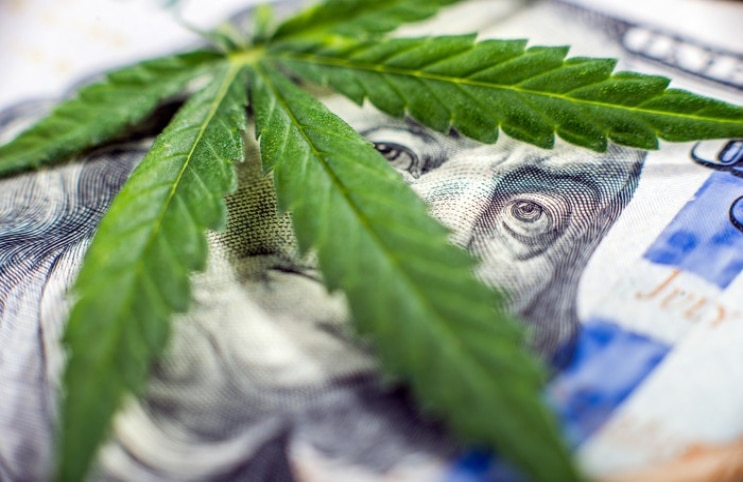 The marijuana industry has seen its fair share of shifts over the course of the past several months. In that time, we have seen the public opinion on the substance change drastically as well as the legislation surrounding the market. Because of the positive shift in the market, it seems as though now is a better and more friendly time to invest than ever before. With so many options in the industry, some companies have been able to move forward with innovation more so than others.
Currently, in the U.S., there are 33 states that have legalized the use of cannabis for medicinal purposes with 10 allowing full legalization for recreational use. This has made the industry more alive than ever before as the majority of America has a legal market for the substance. But, this does not deny the large amount of Canadian companies that have also taken over the industry.
The Green Organic Dutchman (TGODF) (TGOD) is one of the leading producers of high-quality organic marijuana. The company has seen a lot of news recently as they came out with some year-end numbers only a few weeks ago.
Recently, The Green Organic Dutchman stated that they have begun their sales of Unite Organic cannabis which is a sub-brand under the Green Organic Dutchman name. The new grow operation will be done so without the use of any synthetic fertilizer or pesticides. CEO of The Green Organic Dutchman Brian Athaide stated that "our certified-organic cannabis is a premium experience for patents. We are proud of our product and excited to be sharing it with Growers' Circle members."
The Grower's Circle currently consists of around 200 medicinal patients which access product through a website and phone app, but the goal is to reach even more patients once they begin to scale up the product. There is a very clear demand as well which just further illustrates the need for them to produce even more weed.
Part of this is due to the emphasis we have seen recently on high-quality organic cannabis, which has been able to find its very own niche side of the market. The hopes are high that the Green Organic Dutchman can continue on their way to filling the industry with fair trade and organic marijuana.
Canopy Growth Corporation (NYSE:CGC) is considered to be one of the largest growers in the whole of the industry. The company currently has a market capitalization north of $15 billion which is quite incredible considering where the market was only six months ago or so.
Additionally, they have been able to get as much as 4.3 million square feet of cultivation space licensed by the governing cannabis board known as Health Canada. This should help them to push their production up to more than 500,000 kilograms when operating at full capacity. All in all, investors should continue to watch Canopy Growth as they seem like a solid way to keep an eye on the future of the industry.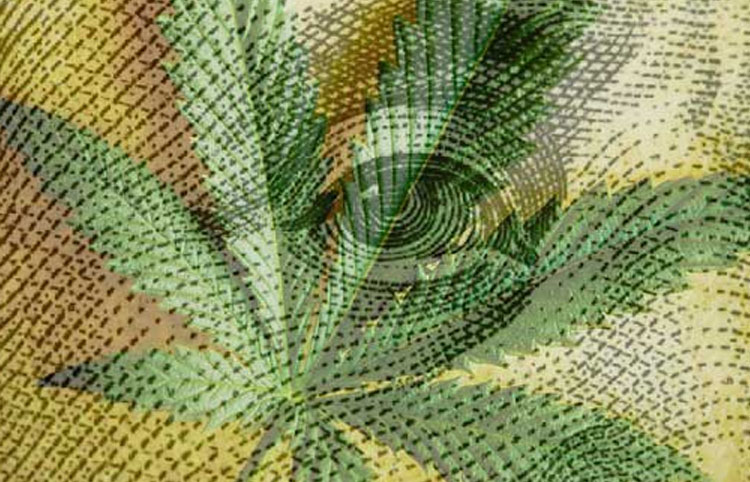 Pursuant to an agreement between an affiliate of MAPH Enterprises, LLC (owners of MarijuanaStocks.com), Midam Ventures LLC and The Green Organic Dutchman, Midam is being paid $20,000 per month for a period beginning July 30, 2018, and ending July 30, 2019. We may buy or sell additional shares of (TGODF/TGOD) in the open market at any time, including before, during or after the Website and Information, to provide public dissemination of favorable Information about The Green Organic Dutchman. The principles of MAPH participated in the IPO for The Green Organic Dutchman Holdings, Ltd. (TGOD) & own a collective 193,797 free trading shares & 9,725 warrants. The principals of MAPH intend to sell their positions in (TGOD) for profit. MAPH nor any of its principals have been compensated for any material related to (TGOD). As of November 13, 2018 a member of MAPH Enterprises LLC holds freely trading 231,300 shares and 150,000 warrants of The Green Organic Dutchman (TGODF) purchased in the open market. These may be sold at any point. This disclaimer will be updated at such time.
The post How is April Looking for These Marijuana Stocks? appeared first on Marijuana Stocks | Cannabis Investments and News. Roots of a Budding Industry.™.
Original Source