CannabisNews420.com – Cannabis/Marijuana Industry News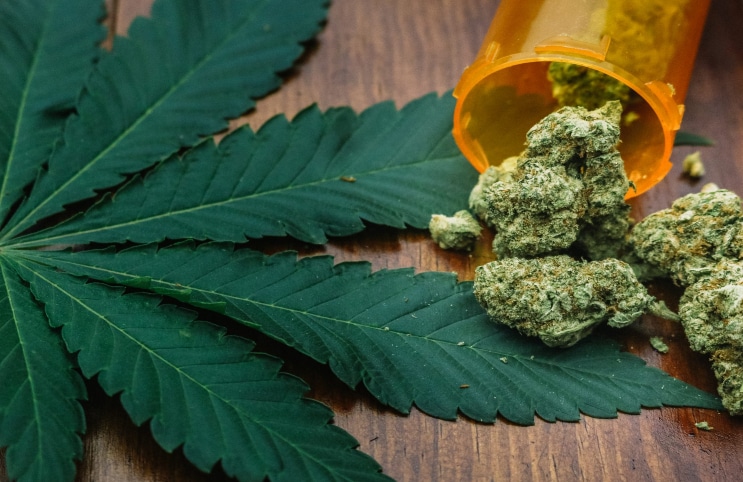 The marijuana stock market is filled with a large amount of companies that grow the pure substance. With that being said, there is a lot of deviation that has led to several different roads cannabis companies can go down. One of the most popular trends that we have seen grow in the industry in recent months has been the advent of premium marijuana growers entering the field.
These companies, which are mostly vertical businesses have been able to find their own niche in the market to put themselves into. The various businesses in this part of the industry are working to continue growing more and more cannabis to fuel the high demand for growth around North America and the world.
Next Green Wave (NXGWF) (NGW) is one of the leading premium cannabis suppliers that has been working to secure themselves as completely vertically integrated. The company is based out of Coalinga, CA which is centered right between Los Angeles and San Francisco. Their location is no mistake and has helped them to build their business in one of the largest marijuana markets in the world.
In terms of vertical integration, it offers Next Green Wave two distinct factors that help to put them at the top. First, vertical integration allows them to have much higher margins than most of the competitors. This is due to the fact that they control every aspect of production and have no middlemen to deal with. Second, they are able to have an extremely large hand in the production process which ensures that they are able to produce some of the highest quality cannabis available.
In recent news, the company won approval for a new facility next to their current one in Coalinga, CA. The facility, which is around 4,000 square feet, will allow them to have a nursery for their plants as well as conduct both non-volatile and volatile extractions. This should help to put them at the top when it comes to producing oils and concentrates made from cannabis. The permits will also help to give them an easier time pushing forward its seed and seedling production for the growth of more and more cannabis. All in all, Next Green Wave remains an important aspect of the vertically integrated cannabis growers.
The Supreme Cannabis Company (NASDAQOTH:SPRWF) is another leading company in terms of premium flower production. Based out of Ontario, they have been working with a new grow facility that will allow for 440,000 square feet of grow space. This facility will also allow them to produce more than 50,000 kilograms of cannabis per year when operating at full capacity.
Their newest products are focused on upping the levels of THC which is the main chemical that gets a user high. This is one of the reasons that they have become so popular among consumers in the past few months. The Supreme Cannabis Company has a lot to look forward to as we contuse to traverse this year in marijuana stocks.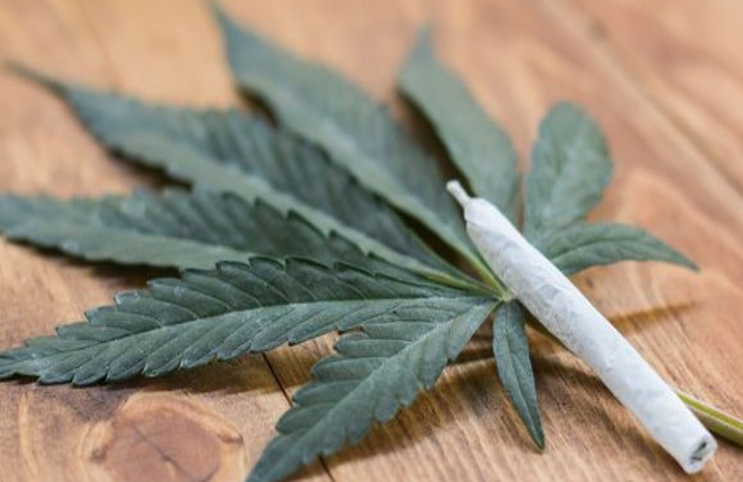 Pursuant to an agreement between an affiliate of MAPH Enterprises, LLC (owners of MarijuanaStocks.com), Midam Ventures LLC and Next Green Wave (NGW), Midam has been paid $150,000 from Next Green Wave (NGW) for a period from October 1, 2018 to November 8, 2018. Midam has been compensated an additional $100,000 and has extended its period of coverage to December 8, 2018. Midam has been compensated an additional $75,000 and has extended its period of coverage to January 8, 2019. Midam has been compensated an additional $50,000 and has extended its period of coverage to February 8, 2019. We may buy or sell additional shares of (NGW) in the open market at any time, including before, during or after the Website and Information, to provide public dissemination of favorable Information about Next Green Wave.
The post High End Cannabis is Finding It's Own Niche in the Marijuana Stock Market appeared first on Marijuana Stocks | Cannabis Investments and News. Roots of a Budding Industry.™.
Original Source