CannabisNews420.com – Cannabis/Marijuana Industry News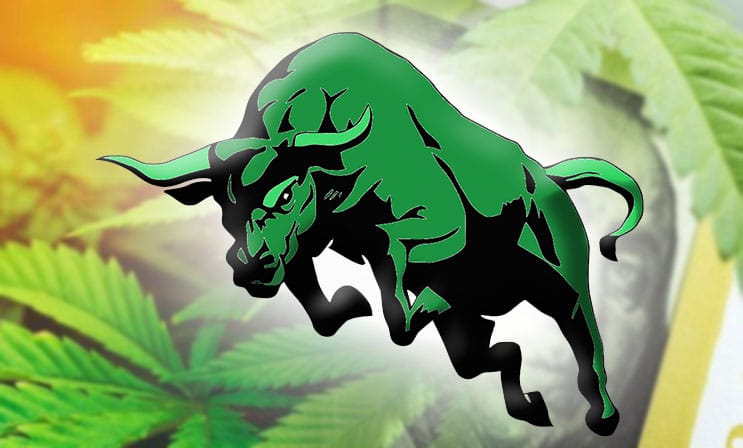 What the Future of CBD Infused Marijuana Stocks Looks Like
Many companies see the gains that can be made by producing these products as well as the benefits that they pose to potential customers. While CBD has a massive amount of potential on the medical side of the industry, it also has very large implications for the recreational aspect of the industry as well. All in all, companies that are managing to get into this side of the market seem to have a good shot at advancing into the future. Click For Full Article
Will April Show as Much Bullish Sentiment for Marijuana Stocks as March?
The month of March with the exception of a few days in between was extremely popular for the world of cannabis. Although we still have a few days left, it seems as though we can already cement the growth that has occurred in March and in the months throughout the beginning of the year. Continue Reading.
Marijuana Banking Laws Could be Changing for Good
The marijuana industry in the U.S. has been plagued for some time now on the federal level due to a series of banking restrictions that don't make too much sense in the modern day. The banking restrictions stem from the federal illegality of marijuana which has been in place for quite some time now. See For Yourself
---
Click Here For Full Disclaimer.
The post Friday's For Finishers! Marijuana Stocks Top Articles & Industry Trends for March 29, 2019 appeared first on Marijuana Stocks | Cannabis Investments and News. Roots of a Budding Industry.™.
Original Source