CannabisNews420.com – Cannabis/Marijuana Industry News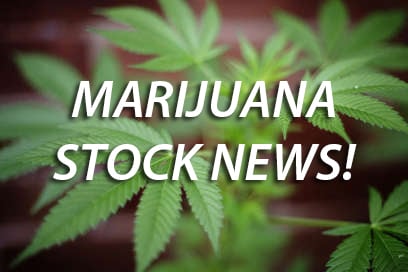 The marijuana stock market has been heavily fueled by the volatile shifts caused by new announcements in the industry. While this may be a positive to some, it has in the past, dissuaded some investors from taking a first or second look at the cannabis market. Despite this, it seems like there is a large amount of opportunity in the marijuana market that lies outside the most volatile companies. In this way, marijuana is just getting started toward its future goals. The focus continues to be on the companies producing the most value for shareholders moving into the near future.
Nabis Holdings (INNPF/NAB) is considered to be one of the most prominent Canadian investment issuers currently working in the high-quality cash flowing market on cannabis. The company has stated that their main focus is on investing in the vertically integrated parts of the marijuana space with a heavy move toward revenue generation, EBITDA and growth overall. For some context on the company, Nabis Holdings is lead by the two co-founders of MPX Bioceutical. For those who don't know, MPX Bioceutical completed the largest cannabis takeover in the history of the U.S. marijuana market. This should just help to give some context for how the company may be headed in the near future.
Recently, Nabis Holdings announced that they have entered into an agreement to purchase as much as a 49% interest in the company Cannova Medical Ltd. The agreement will see the former purchasing around 2.2 million shares worth the aforementioned stake in the company. Cannova, which is an Israeli company, has made some groundbreaking moves to begin the production of sublingual delivery of cannabis-derived oils. The company has several things going for it that make them a solid choice for investment.
The sublingual strip has been shown to be a solid tool for making sure the substance is delivered in the most effective route. Additionally, these strips can ensure a high amount of potency that is accurate and repeatable. For these reasons, many see sublingual strips as the future of the medicinal and recreational side of the industry. Shay Shnet, CEO of Nabis Holdings stated that "Cannova's line of sublingual strips disrupts traditional thinking on consumption. Their team has developed an innovative solution that largely appeals to consumers looking for convenience compared to current forms of consumption such as smoking, evaporation and ingestion of oil."
KushCo Holdings (NASDAQOTH:KSHB) is considered to be one of the leaders in the alternative market on cannabis. The company is in production of various packaging solutions for use in the cannabis market, as packaging has a large amount of restrictions in a legislative sense.
The company has been working on the production of vaporizer products as well, which has helped to bring their gross margins to around 30% for the past few quarters. Although the company still has some hurdles to get around, it looks like they will remain as one of the most prominent ancillary marijuana companies in the industry.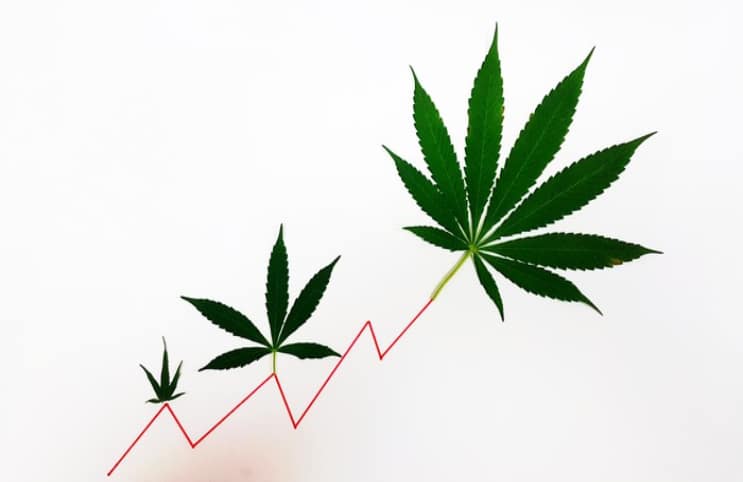 Pursuant to an agreement between an affiliate of MAPH Enterprises, LLC (owners of MarijuanaStocks.com), Midam Ventures LLC and Innovative Properties Inc dba Nabis Holdings, Midam has been paid $500,000 from Innovative Properties Inc dba Nabis Holdings for a period from 4/10/2019 to 7/25/2019. Midam has been compensated an additional $400,000 and 200,000 common restricted shares of Nabis Holdings to extend coverage an additional 6 months ending 1/25/2020. We may buy or sell additional shares of Innovative Properties Inc dba Nabis Holdings in the open market at any time, including before, during or after the Website and Information, to provide public dissemination of favorable Information about Innovative Properties Inc dba Nabis Holdings
The post Exciting Announcements are Here for a Few Marijuana Stocks appeared first on Marijuana Stocks | Cannabis Investments and News. Roots of a Budding Industry.™.
Original Source