CannabisNews420.com – Cannabis/Marijuana Industry News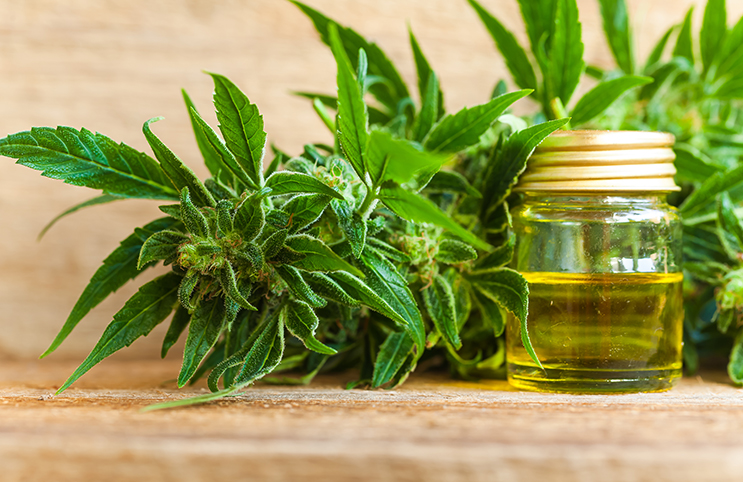 The legalization process with regards to medical marijuana and CBD products are going apace throughout the world. As more and more countries are now making it easier for people to buy these products. The latest country to choose that course is South Africa and in a landmark development, the authorities in the country have decided that citizens would no longer need to present a prescription if they want to buy CBD produced from cannabis.
Removed From The Drug Classification System
The move comes after CBD had been removed from the drug classification system in South Africa. It is particularly welcoming news for companies that operate in this sector.
In the past, CBD had been grouped with drugs such as heroin and hence it was not easily available. However, after moving it to Schedule 4 of the Medicines Act, it was made available to people with prescriptions.
The latest regulation though is a much bigger step and entirely in sync with similar regulations that are being brought forward in many countries all over the world. Over the following 12 months, products that have low CBD content will be completely outside the purview of the drug regulations in South Africa. This makes it possible to buy it without any prescription at all. That being said, this is a temporary measure and will only be valid until May of next year. It can, however, be extended.
Due to this particular move, South Africa has become the first country in Africa to have effectively legalized CBD. In this regard, it is necessary to note that the country had also decriminalized personal cannabis use in September of last year.
The latest development has been welcomed by Southern Sun Pharma Inc, which is involved in the cannabis industry in the country. Warren Schewiz, who is the head of the company, stated, "As a pioneer in the African cannabis sector, Southern Sun Pharma has been preparing for advancements such as these for some time."
The post CBD Sales Are Legalized in South Africa appeared first on Marijuana Stocks | Cannabis Investments and News. Roots of a Budding Industry.™.
Original Source