CannabisNews420.com – Cannabis/Marijuana Industry News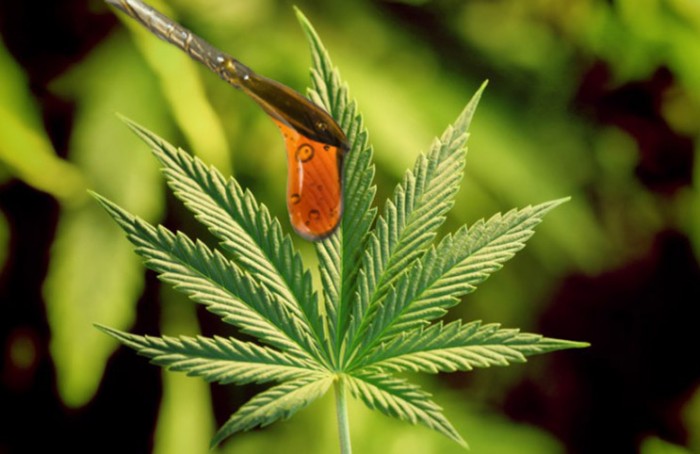 The marijuana industry has been quite heavily dominated by the companies that grow the raw substance for some time now. Despite this, the recent passing of the Farm Bill in the U.S. has helped to bring the potential of CBD to light. CBD has a large range of applications, but some companies have been working to build out the market on CBD and cannabis-infused edibles and drinks. This has become one of the latest trends in the market, and one that doesn't look to be disappearing anytime soon.
Ionic Brands Corp. (IONC) (IONC.C) is one of the leading companies when it comes to producing CBD infused beverages. The company recently made headlines after announcing they have received two patents for coffee based cannabis beverages. CEO of the company, John Gorst stated that "single–cup coffee is a +$4.5 billion market and the National Coffee Association has estimated more than 40% of Americans own a single-cup coffee maker.  Securing these patents is a great foundation for IONIC BRANDS to enter into the cannabis-infused beverage industry and is complementary to our current premium luxury Cannabinoid products."
He went on to state that they "also see substantial development potential of new revenue streams through licensing infused coffee and tea brand partnerships." The CBD market has shown projections to reach as much as $8 billion in retail sales by the year 2022, which shows that there is a lot of growth that has yet to occur. The patents held by Ionic Brands Corp. are extremely important as they present a niche aspect of the industry that has yet to be fully capitalized upon.
The company was awarded these patents and states that these are some of the first cannabis patents to be given out in the history of the U.S. The patents, which are for brewing cannabis-infused coffee, tea, and coca, are only eligible for the U.S. right now. Many chains have stated that they could have an interest in producing these cannabis and CBD infused beverages as we move toward the future. All in all, Ionic Brands Corp. seems like they are very well positioned to take advantage of this fast-paced and quickly growing market on beverages within the cannabis space.
CannTrust Holdings (NYSE:CTST) is mostly a grower of cannabis-based in the Canadian industry. The company made headlines after listing on the New York Stock Exchange due to the fact that there are only a handful of cannabis companies that have been able to do so. The company saw as much as $16.2 million in Canadian cannabis sales during their last quarter, which is up 132% from the prior year period.
The company is still operating under a loss as most cannabis companies are, but this is primarily due to the fact that the majority of their costs are quite high in regard to grow operations. Once all of their facilities are up and running, they could be producing revenue that outweighs the losses. CannTrust holdings is a company that should continue to be watched as they make their way into the coming months of the marijuana space.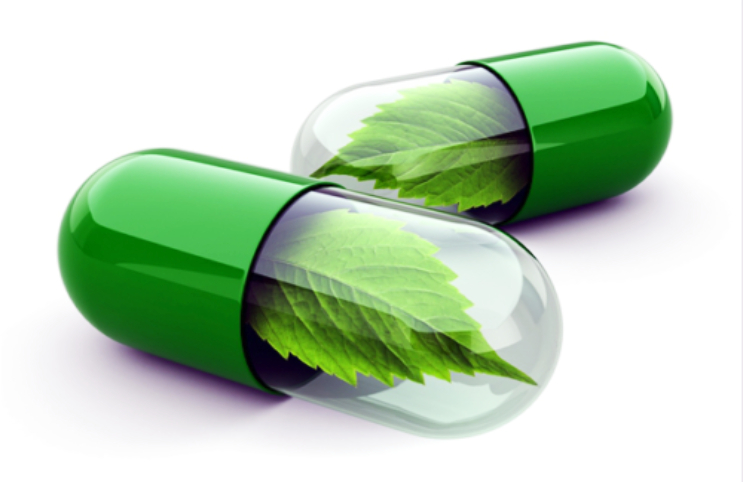 Pursuant to an agreement between an affiliate of MAPH Enterprises, LLC (owners of MarijuanaStocks.com), Midam Ventures LLC and Ionic Brands Corp (IONC), Midam has been paid $50,000 from Ionic Brands Corp (IONC) for a period from April 2, 2019 to May 2, 2019. We may buy or sell additional shares of (IONC) in the open market at any time, including before, during or after the Website and Information, to provide public dissemination of favorable Information about Ionic Brands Corp (IONC).
The post CBD Continues to Become an Important Staple in the Marijuana Stock Market appeared first on Marijuana Stocks | Cannabis Investments and News. Roots of a Budding Industry.™.
Original Source