CannabisNews420.com – Cannabis/Marijuana Industry News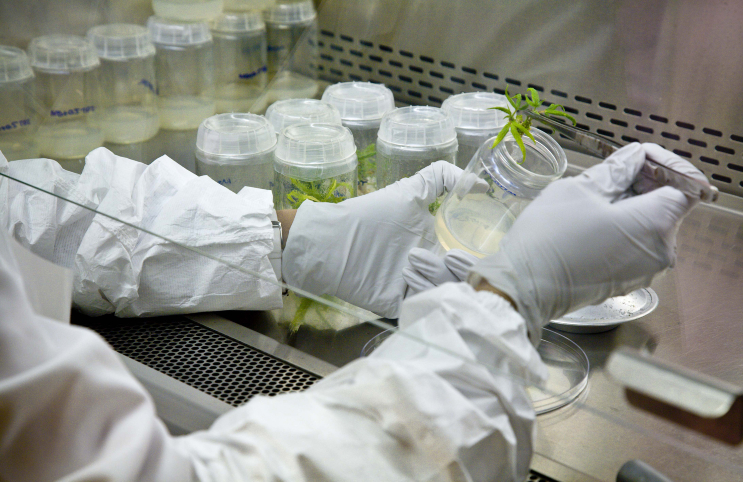 The introduction of the biotech sector into the marijuana stock market has been one of the biggest game changers in the industry. Over the past few years, these companies have continued to come out with new pharmaceuticals and methods of intaking cannabis that have never before been seen or used.
While cannabis has been shown to have a large amount of positive health effects, it has become difficult to take advantage of them just by smoking the raw substance. This is where biotech companies seem to come in. Many of these businesses have been able to benefit from the growing demand for these new products as well as the research being done. For these reasons, cannabis biotech stocks seem to continue to meet and exceed expectations.
CLS Holdings USA (CLSH) states that they are a diversified cannabis company who both produces the raw cannabis plant, as well as researching new and innovative ways to utilize it as a medicine. One of their most important subsidiaries, Oasis Cannabis, has been able to serve as many as 127,000 customers in only their first year of recreational marijuana sales.
The acquisition of Oasis, which derives 67% of their sales from packaged marijuana products only became a reality back in 2018. Since that time, however, Oasis has continued to become a larger part of their business overall. CLS Holdings recently announced that they will be included in the LD Micro Index which helps to illustrate how intraday micro-cap stocks are performing throughout the North American cannabis landscape.
CLS Holdings also recently announced that they would be joining into a 80/20 joint venture with the company CannAssist, in which CLS will own the 80%. The goal for the pairing is to create a recreationally licensed growing facility in rural Massachusetts.
With as much as 86,000 square feet of potential grow space, this should help to push them into the upper reaches of the cannabis production space. CannAssist has shown that at the current pricing of $3,500 per pound of cannabis and $40 per gram of extracted cannabis oils, they will be able to produce as $120 million in revenue. The hopes are that they can continue this success trend into the future of the industry.
Cara Therapeutics (CARA) is a slightly more well known biotech player in the cannabis industry. The company recently showed that their estimates for sales earnings should be around $6 million. All of this will be put out in a report towards the end of March. One of the leading factors behind Cara Therapeutics success is the large opioid crisis going on in the U.S.
Cara has been working to combat this by producing new drugs that work as or more effectively than their opioid siblings. The company has a market cap of around $600 million which seems quite low considering their lack of a large amount of competitors, but this means that investors may be able to take advantage of this moving into the future.
As cannabis biotech continues to move into the next few years, the hopes are that these companies can continue to take advantage of such a new and emerging space.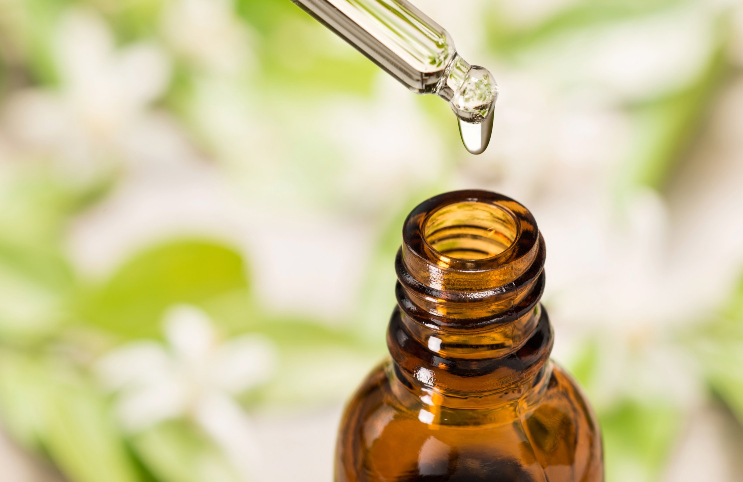 Pursuant to an agreement between an affiliate of MAPH Enterprises, LLC (owners of MarijuanaStocks.com), Midam Ventures LLC and CLS Holdings USA Inc. (CLSH), Midam has been paid $100,000 from CLS Holdings USA Inc. (CLSH) for a period from November 30, 2018 to December 30, 2018. We have been compensated an additional $100,000 (CASH )
from CLS Holdings USA extending the contract another 30 days ending January 31, 2019. We have been compensated an additional $100,000 (CASH )
from CLS Holdings USA extending the contract another 30 days ending February 28, 2019. We may buy or sell additional shares of (CLSH) in the open market at any time, including before, during or after the Website and Information, to provide public dissemination of favorable Information about CLS Holdings USA Inc. (CLSH).
The post Cannabis Biotech Leads Market Expectations for Marijuana Stocks appeared first on Marijuana Stocks | Cannabis Investments and News. Roots of a Budding Industry.™.
Original Source