CannabisNews420.com – Cannabis/Marijuana Industry News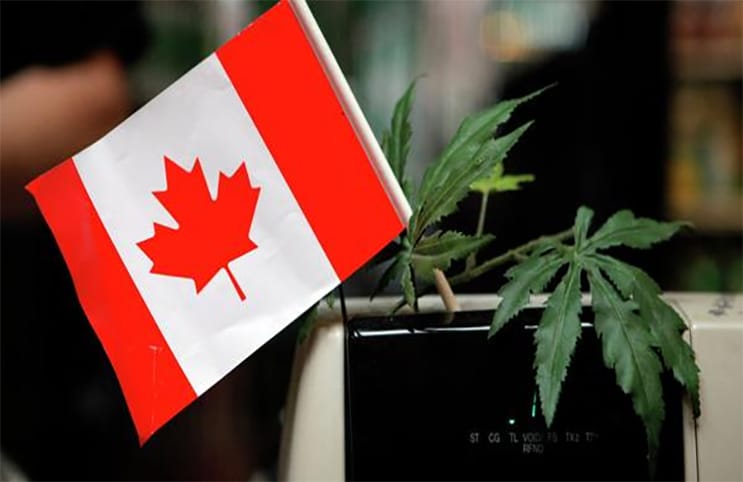 While many view the Canadian marijuana market as only focused on the companies who grow marijuana, there is a large amount of potential beyond this smaller scope. Many businesses have been able to see success by providing more than just raw cannabis to the consumers, albeit as well as plain old cannabis.
One thing that investors should keep in mind, however, is the high amount of volatility in the market overall. This has been one of the biggest barriers to entry for many institutional investors. Despite this notion, however, many companies have seen their fluctuations decline in the past few months as the market begins to stabilize.
Biome Grow Inc. (BIOIF/BIO.CN) is a company that is working to become one of the next big businesses in the Canadian marijuana industry. The company is an investor in the cannabis market, which they have done by putting money into everything from finance to growing technologies and regulatory affairs. Additionally, they are also working in the business building and marketing sector. This just goes to show how broad their spectrum is at this point.
Recently, Biome Grow Inc. announced that they will be shipping their first shipment to Newfoundland and Labrador in Canada. The products are expected to go right to the various retail locations within those two areas which means consumers should have direct access to what they have produced. The first shipments should also help to deal with the shortage of supply that the country has reported.
Given how new the cannabis market is in the nation, they were unable to successfully anticipate the massive demand for marijuana that has hit the industry. The hopes are that Biome Grow Inc. can begin to reduce this issue by putting large amounts of product into circulation.
Additionally, the agreement that they have cemented with both Newfoundland and Labrador is considered to be one of the largest cannabis supply agreements on the East Coast of Canada. The agreement is also stated to be one of the top five largest deals of all time in the Canadian cannabis industry considering the sheer size of the deal.
Cronos Group (NASDAQ:CRON) on the other hand is considered to be one of the largest producers of pure-play cannabis in the whole of the industry. The company made headlines only a few months ago after receiving an investment from Altria Group (NYSE:MO) which is the producer of various tobacco products. While this deal, worth as much as $1.8 billion for a 45% stake in Cronos Group is a massive win for the company and the industry, some have stated that it is quite controversial considering the entrance of big tobacco into the cannabis market.
These critics have stated that it may, in fact, be a bad look for the industry at this point as it is still very new, and investors/consumers are quite impressionable. The hopes, however, are high that this can bring a new series of eyes into the industry as well as more investors looking for a new opportunity.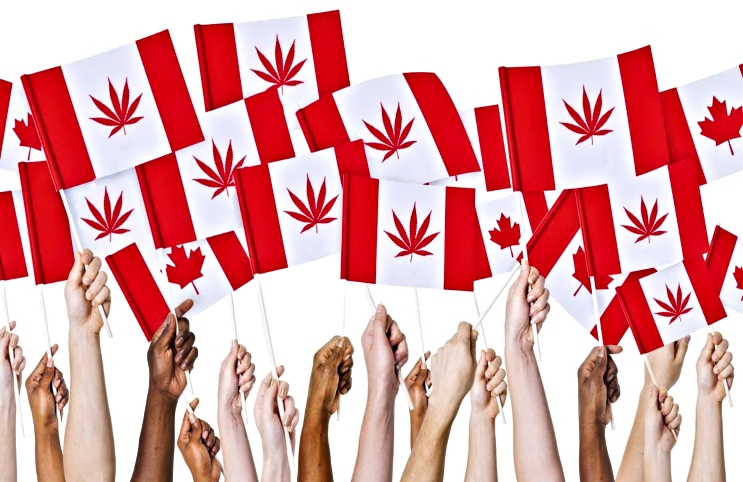 Pursuant to an agreement between an affiliate of MAPH Enterprises, LLC (owners of MarijuanaStocks.com), Midam Ventures LLC and Biome Grow, Midam is being paid a total of $240,000 ($20,000 per month) for a period beginning on October 1, 2018, and ending on October 1, 2019. We own 0 shares of Biome Grow (BIO.CN). We may buy or sell additional shares of Biome Grow in the open market at any time, including before, during or after the Website and Information, to provide public dissemination of favorable Information about Biome Grow (BIO.CN).
The post Canadian Marijuana Stocks Are Broader Than Just Pure-Play Cannabis appeared first on Marijuana Stocks | Cannabis Investments and News. Roots of a Budding Industry.™.
Original Source