CannabisNews420.com – Cannabis/Marijuana Industry News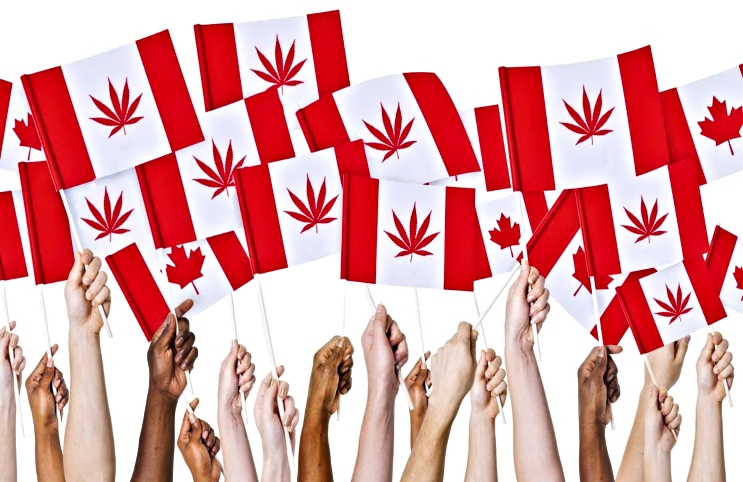 Anyone who knows anything about the cannabis industry knows that Canada has been leading the charge for quite some time now. Well, this is true, it seems as though other areas such as select states in the U.S. and some countries abroad, have been working to see their day in the marijuana limelight as well.
These areas are additionally working on producing more and more cannabis as the demand continues to rise so that they continue to work toward becoming some of the top producers in the world. While growers are the ones that people focus on most, it seems as though there are other companies in the industry that are hiding a large amount of potential as well. All in all, it is important to just keep an eye out and not judge a company by how it looks on the outside.
Global Consortium Inc. (GCGX) is an investment firm that has been working to invest in various areas of the growing cannabis market. The company is currently working on a large range of projects, but one of the most notable is that they are almost complete on building America's first Cannabis Mall.
When this 64,000 square foot space is done, it will house manufacturing, distribution, delivery, retail, testing, and cultivation all under one roof. Additionally, the space will also have the largest manufacturing facility of THC and CBD distillate in the nation. This is just one of many large projects that they are working on, and one that investors should continue to watch.
In recent news, Global Consortium Inc. stated that they have been working to build their presence in the Canadian landscape. The company has stated that discussions are currently being held as to whether or not they can take one of their Canadian divisions public in the nation.
If it is approved, they should be able to receive a large amount of the capital that they need to build their business even further and then potentially list in the U.S. as well. Of course, there are opportunities abound in both the U.S. and Canada, but it seems as though Canada is still a much friendlier investing space for the world of cannabis than their southern neighbor.
Origin House (NASDAQOTH:ORHOF) climbed by as much as 35% during the month of March alone. The company has been working to build their presence in the Californian market as it is one with a large amount of potential. Internally, they have also been working to launch several brands that they can then produce retail grade products.
During the middle of March, the company announced that their Californian distortion platform will be named Continuum. Continuum than announced that they have several new distortion agreements with various cannabis growers in the state. This should help them to additionally meet the growing demand for cannabis and cannabis products in California as well as around the nation. All in all, investors should take a closer look at Origin House as they seem to have a bright future ahead.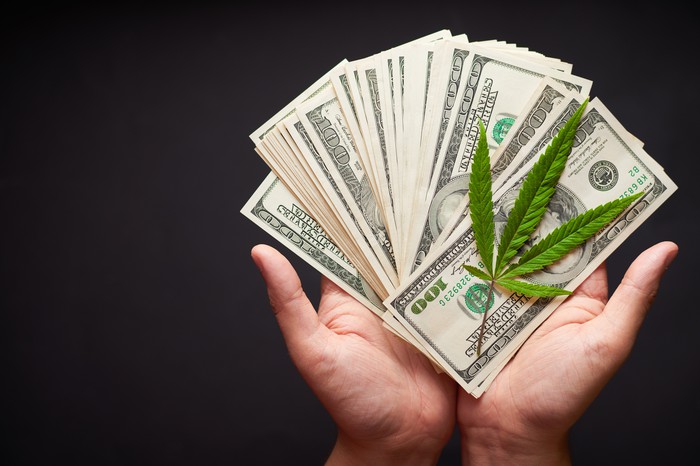 Pursuant to an agreement between an affiliate of MAPH Enterprises, LLC (owners of MarijuanaStocks.com), Midam Ventures LLC and Global Consortium Inc. (GCGX), Midam has been paid $20,000 from Global Consortium Inc. (GCGX) for a period from January 22, 2019 to February 22, 2019. Midam has been paid $20,00c0 by a 3rd Party, VS Services LLC for coverage on Global Consortium Inc. (GCGX) for a period from February 26, 2019 to March 26, 2019. We may buy or sell additional shares of (GCGX) in the open market at any time, including before, during or after the Website and Information, to provide public dissemination of favorable Information about Global Consortium Inc. (GCGX).
The post Canada is Still Playing a Huge Role in the World of Marijuana Stocks appeared first on Marijuana Stocks | Cannabis Investments and News. Roots of a Budding Industry.™.
Original Source