CannabisNews420.com – Cannabis/Marijuana Industry News

California officials have announced they are bringing in the National Guard to "wage war" on individuals and businesses that are illegally farming, manufacturing and selling marijuana in the state. Citing research that shows the black market's detrimental effects to the environment, public safety and lawful sales, Gov. Gavin Newsome said a crackdown is imminent.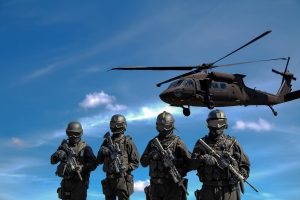 Los Angeles marijuana business lawyers have been warning of numerous raids and local law enforcement efforts to eradicate unlicensed pot shops and unauthorized farms right here in this city.
By some estimates, California is the origin of some 60 percent of the nation's illicit marijuana supply.
Continue reading
Original Source