CannabisNews420.com – Cannabis/Marijuana Industry News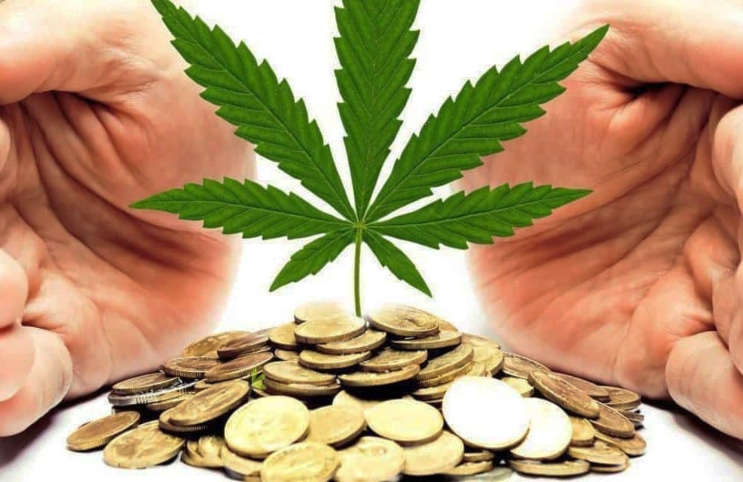 The cannabis industry has been shifting quite rapidly over the course of the past few years. With so much changing in such a short period of time, it seems as though it can be difficult to keep up with the market during some time frames. Despite this, many companies have been able to move to the forefront illustrating just why they are markers for success of the industry. Throughout the coming months, it will be interesting to see which companies are able to continue innovating to begin producing cannabis in higher amounts among other factors.
TransCanna Holdings (TCAN.CN) is a company that operates outside the traditional boundaries of what it means to be a cannabis business. The company works on providing branding, transportation and distribution throughout the Californian marijuana market. California has quickly become one of, if not the largest cannabis market in the world which puts TransCanna Holdings at a solid amount of exposure for the future of the market. The companies main goal is to stay completely vertically integrated so that they can offer the lowest cost services to the companies that employ them.
Recently, TransCanna Holdings stated that they have completed a sub-lease of a 10,000 square foot facility located in Adelanto, CA. The facility which is subject to be multi-purpose will last for four years at $2 per square foot. They have stated that this new facility is of the highest quality and will have armed security personnel at all times which should help give companies a sense of heightened safety.
Jim Pakulis, CEO of TransCanna stated that "as we've represented since the commencement of TransCanna, it's crucial to have a main facility, which we now have with the acquisition of the 196,000 square foot vertically integrated facility in Modesto, and up to five satellite facilities located strategically throughout the state."
He went on to state that "This is in preparation for TransCanna to provide our clients with up to fifteen reliable, consistent branded products in a timely manner. In order to do that to scale, we needed to have a significant size nursery, grow, manufacturing, bottling, baking, extracting, and transportation and distribution facility and satellite offices, which we now have." All in all, TransCanna Holdings seems like they are on the path to a large amount of future growth as marijuana continues to show its potential.
KushCo Holdings (NASDAQOTH:KSHB) is another company that operates in the ancillary market on cannabis. They have been working to produce packaging solutions that meet all of the necessary guidelines for each state in the industry. The company states that they are a packaging and accessory company, and has been working to have their stock performance increase as it has fluctuated recently.
Back in the early parts of the year, the company stated that they completed a direct offering which resulted in a 12.3% gain in their market cap. KushCo Holdings remains an important part of the ancillary market on marijuana that investors should continue to keep a close eye on.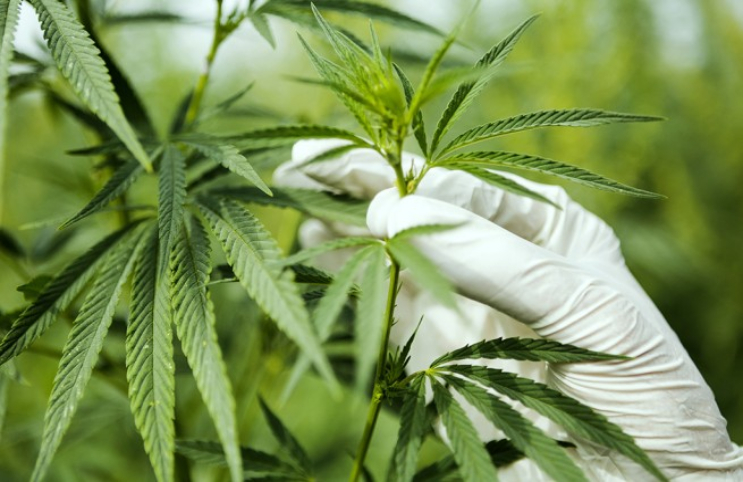 Pursuant to an agreement between an affiliate of MAPH Enterprises, LLC (owners of MarijuanaStocks.com), Midam Ventures LLC and TransCanna (TCAN.CN), Midam is being paid $33,000 per month for 3 months byTransCanna (TCAN.CN) for a period from February 14, 2019 to May 14, 2019. We may buy or sell additional shares of (TCAN.CN) in the open market at any time, including before, during or after the Website and Information, to provide public dissemination of favorable Information about TransCanna (TCAN.CN)
The post Are These Marijuana Stocks the Future of the Cannabis Industry? appeared first on Marijuana Stocks | Cannabis Investments and News. Roots of a Budding Industry.™.
Original Source