CannabisNews420.com – Cannabis/Marijuana Industry News

The difference between the medicinal and recreational cannabis markets is quite clear in terms of who can buy it. But what isn't clear is what the benefits are for medicinal pot stocks versus recreational pot stocks. It's worth diving into the past year or so to figure out what the answer to that question is. in the past twelve months, we watched the largest ETF in the cannabis mark, dip in value by as much as 39%. Of course, a lot of this is due to the issues within the cannabis industry, but some of it has to do with the individual stocks held in that fund. But as a whole, 2019 was not a great year for marijuana stocks.
[Read More]
Are These Marijuana Stocks A Smart Choice To Start The Week

Are These Marijuana Stocks To Watch Undervalued?
As we entered 2020, many investors believed that pot stocks would finally show their greater potential and this was true for the most part. As January came and went, we saw a lot of bullish sentiment in the marijuana market. But, the coronavirus quickly began to take its hold on all world markets. This meant that growth amongst pot stocks was almost nonexistent.
One month later, we see that the cannabis industry has been pretty well beaten down. This is a mixture between the coronavirus and investor fear surrounding trading. So here we are in the present day. The challenge now is to find value where it can be found in the cannabis market. And that challenge can be quite difficult. But, there are some major benefits to looking and medicinal pot stocks as opposed to their recreational cousin.
Medicinal Cannabis Demand Remains High Despite World Events
One of the best benefits to looking at medicinal pot stocks is that this type of cannabis is used on a need basis as opposed to for recreation. This means that demand has stood quite high for some time now. Even during this pandemic, we have continued to see demand for cannabis rise. This means that demand for medicinal marijuana has risen as well. Although recreational cannabis demand is strong, medicinal cannabis is usually bought on a much more regular basis with larger quantities.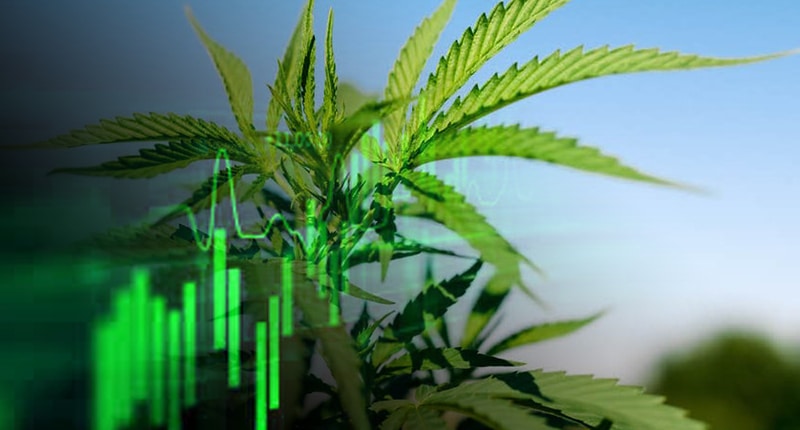 In addition, the health and wellness side of the cannabis market has continued to take off. For this reason, medicinal marijuana related pot stocks continue to show high promise throughout the industry. In addition to this, recreational cannabis demand is subject to shift with legislation and with time. But, medicinal marijuana as stated before continues to show stable demand no matter what legislative or social measures go into place. This means that medicinal cannabis stocks could potentially show more stability than others.
Global Demand for Medicinal Marijuana is Increasing
Although recreational cannabis is seeing a large improvement in the public and governmental acceptance of it, medicinal cannabis is undoubtedly legal in more areas around the world. Because of this, many companies have already created large footholds in various international cannabis markets. This is not to say that the cannabis companies that sell recreational cannabis are not of value.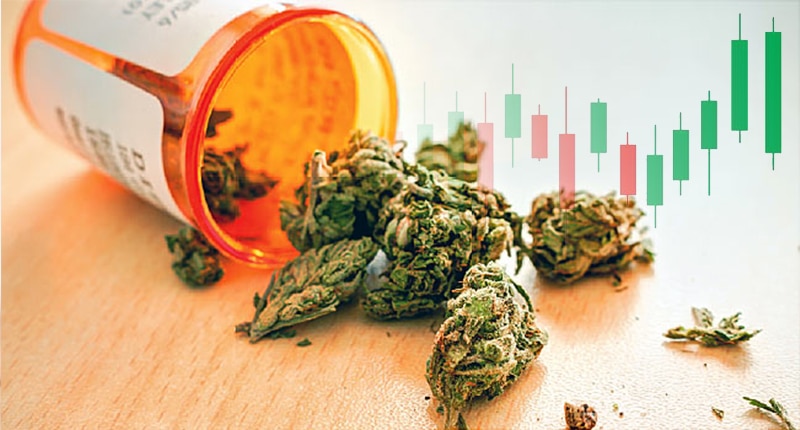 Rather, it is worth finding the right pot stock to watch that may participate in both the medical and recreational side of the industry. Global cannabis markets such as Germany and other areas of Europe are only just emerging. This means that we are scratching the surface of the potential in these distinct areas.
Because of this, medicinal marijuana and the cannabis stocks that supply it, may be a more stable long term choice than the alternative. But, within the marijuana market, options are abound. Investors should not limit their choices, rather they should work to narrow down their focus to finding what is the best long term pot stock to watch. With this in mind, investing in cannabis can be easier than ever.
The post Are Medical Marijuana Stocks a Better Option Than Recreational? appeared first on Marijuana Stocks | Cannabis Investments and News. Roots of a Budding Industry.™.
Original Source