CannabisNews420.com – Cannabis/Marijuana Industry News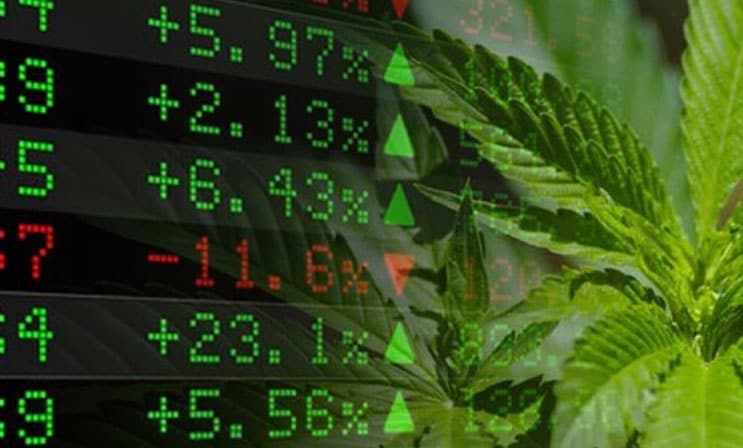 The marijuana industry at least in the U.S. and Canada has been booming with a massive amount of propensity toward future growth. With so much occurring on the statewide level at least in the U.S., it seems as though now is a more accepting time than ever before to invest.
According to one research report from Arcview Market Research, global cannabis sales are expected to grow by as much as 38% this year to over $16 billion. By the end of 2022, this number is subject to grow to as much as $31 billion which is quite a drastic jump in the right direction. To go even further, the market could potentially reach as high as $75 billion by the year 2030. All of this is of course still up in the air, but the potential for investors to see some bullish returns seems to be more plausible than ever before.
Nabis Holdings (INNPF/NAB) is one of the leading investment issuers based out of the Canadian marijuana market. The company states they invest in high-quality cash flowing businesses that span multiple industries, but more recently, their focus has been cannabis.
The company recently announced that they are working to raise gross proceeds of upwards of $30 million Canadian dollars to begin working on its brokered private placement of debenture units. Additionally, they have entered into a binding term sheet with the company Momentum Ideas Co that will allow them to acquire various assets under the Bloombox brand name.
This means that they will have access to some of the leading cannabis software in the industry that will help them to create a completely integrated ecosystem of technology that could potentially be used by most dispensaries and cannabis businesses in the industry.
Shay Shnet, the CEO and Director of Nabis Holdings recently stated that "Bloombox is a strategic investment for Nabis as it creates a very well established retail and supply chain ecosystem to be used and distributed across the Nabis' network of dispensaries across the United States. We look forward to working with the Bloombox team to further establish this retail cannabis software as the industry standard that we expect to be adopted by almost all cannabis retail locations, supply chain, & users." The hopes are that this deal can push them further into the future of the cannabis industry.
Aurora Cannabis (NYSE:ACB) is currently considered to be one of the leading marijuana stocks in the whole of the industry and a favorite amongst younger investors. The company has stated that they have the ability to grow as much as 500,000 kilograms of marijuana per year when operating at full capacity. Additionally, they could potentially push closer to as much as 700,000 kilograms when all of their facilities are done and ready to go.
All in all, Aurora Cannabis remains one of the leading companies in the industry for investors to watch as the market continues to grow into the future. Only time will tell how well they can do amidst fervent competition and a changing ecosystem of cannabis-based businesses.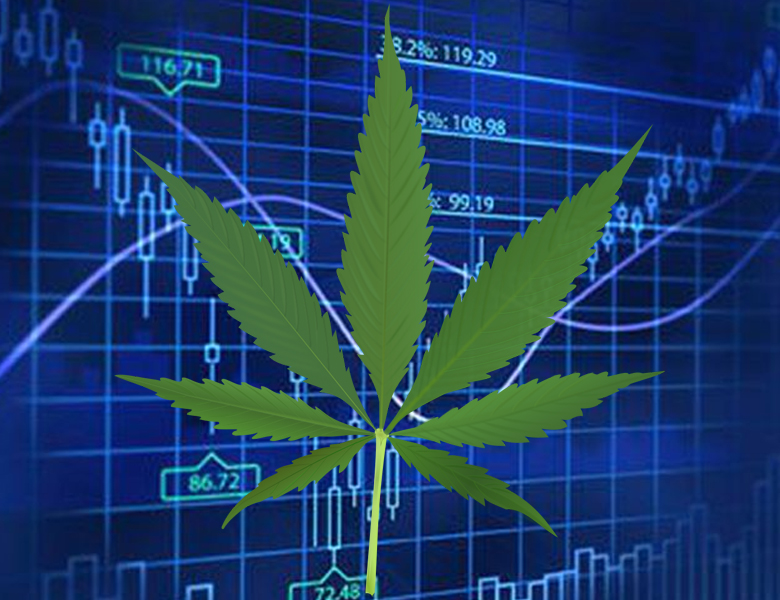 Pursuant to an agreement between an affiliate of MAPH Enterprises, LLC (owners of MarijuanaStocks.com), Midam Ventures LLC and Nabis Holdings (OTC:INNPF) (CSE:NAB), Midam has been paid $250,000 by Nabis Holdings (OTC:INNPF) (CSE:NAB) for a period from January 22, 2019 to April 22, 2019. We may buy or sell additional shares of (OTC:INNPF) (CSE:NAB) in the open market at any time, including before, during or after the Website and Information, to provide public dissemination of favorable Information about Nabis Holdings (OTC:INNPF) (CSE:NAB).
The post Analysts are Rating These Marijuana Stocks as Buys appeared first on Marijuana Stocks | Cannabis Investments and News. Roots of a Budding Industry.™.
Original Source