CannabisNews420.com – Cannabis/Marijuana Industry News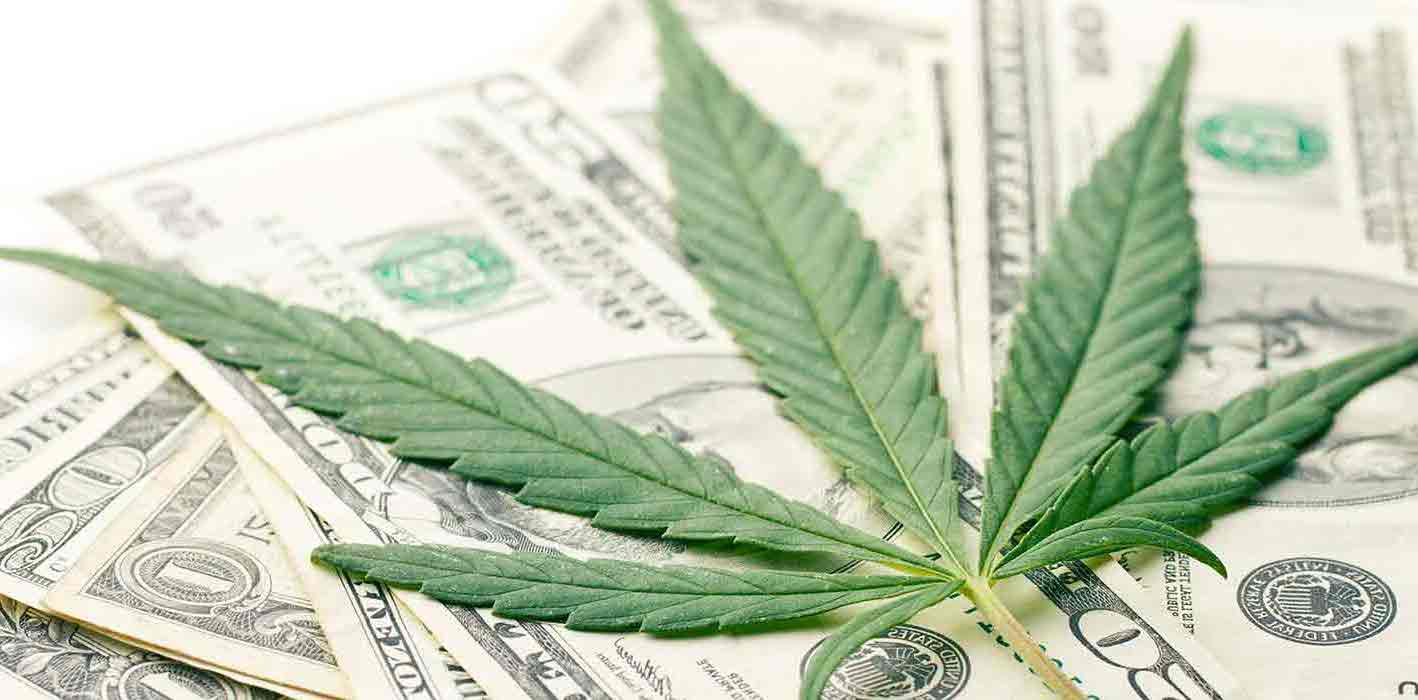 The marijuana industry has drastically shifted over the course of the past few months. We have seen updates to legislation and a shift in the public perception regarding the substance. Additionally, the majority of companies that are at the top of the market are the ones who are producing the raw substance. These companies have made it their top priority to grow large quantities of cannabis to then be sold on the open market. As time continues to progress, it seems as though the growers are making their impact on the market overall. Despite this, there is a myriad of companies that do not just grow cannabis, who are still making big waves in the industry.
CLS Holdings USA (CLSH) is a company that does not solely operate in the cannabis growth market. The company whose initials stand for Cannabis Life Sciences, have been working to do everything from cannabis extraction, licensing operations, processing operations and facilities, product sales and if all that wasn't enough; they also do brand creation and consulting services. The company has been working to build their name into the industry as they provide services and products in so many different parts of the market.
Recently, the company announced that they will be continuing to work through the Nevada market with their subsidiary, Oasis Cannabis. They will be doing so through a $5.9 million investment which they received through a private placement from existing shareholders. These shareholders have made it their top priority to show their faith in the company, led by the holder, Navy Capital who works as a cannabis-focused institutional fund based in New York City.
John Kaden, the Managing Partner and CIO of Navy Capital stated that "we are very pleased with the progress of CLS Holdings since our initial investment several months ago. We believe CLS Holdings possess an opportunity to be a premier vertically-integrated cannabis business in Nevada and we are excited about their prospects in Massachusetts. We expect that CLS quickly will establish itself as one of the top companies in the emerging U.S. cannabis market."
All in all, CLS Holdings remains a company with a large amount of prospects due to not only their broad range of products and services but also their commitment to growth through innovation for the future of the market.
Canopy Growth Corporation (NYSE:CGC) is in no way considered to be one of the smaller players in the industry. The company currently operates as one of the top five growers of marijuana in the whole of the market. Recently, they reported as much as CA$71.6 million in gross recreational sales which is quite substantial considering how new they are, and how new the industry is as a whole.
One of the biggest aspects of their success has been the almost $4 billion capital infusion from Constellation Brands (NYSE:STZ) to begin production of cannabis-infused beverages. The hopes are that they can remain at the top as the industry continues to shift throughout the coming months.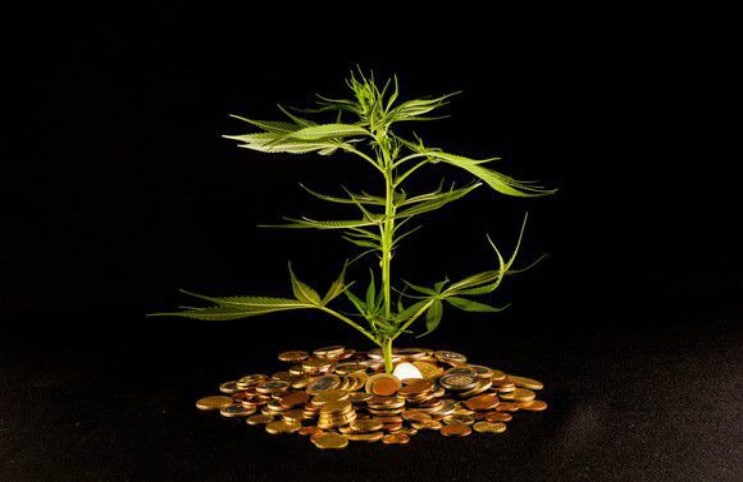 Pursuant to an agreement between an affiliate of MAPH Enterprises, LLC (owners of MarijuanaStocks.com), Midam Ventures LLC and CLS Holdings USA Inc. (CLSH), Midam has been paid $100,000 from CLS Holdings USA Inc. (CLSH) for a period from November 30, 2018 to December 30, 2018. We have been compensated an additional $100,000 (CASH )
from CLS Holdings USA extending the contract another 30 days ending January 31, 2019. We have been compensated an additional $100,000 (CASH ) from CLS Holdings USA extending the contract another 30 days ending February 28, 2019. We may buy or sell additional shares of (CLSH) in the open market at any time, including before, during or after the Website and Information, to provide public dissemination of favorable Information about CLS Holdings USA Inc. (CLSH).
The post Alternative Marijuana Stocks To Get Ready for the Summer appeared first on Marijuana Stocks | Cannabis Investments and News. Roots of a Budding Industry.™.
Original Source